Karen Synon
Director—Independent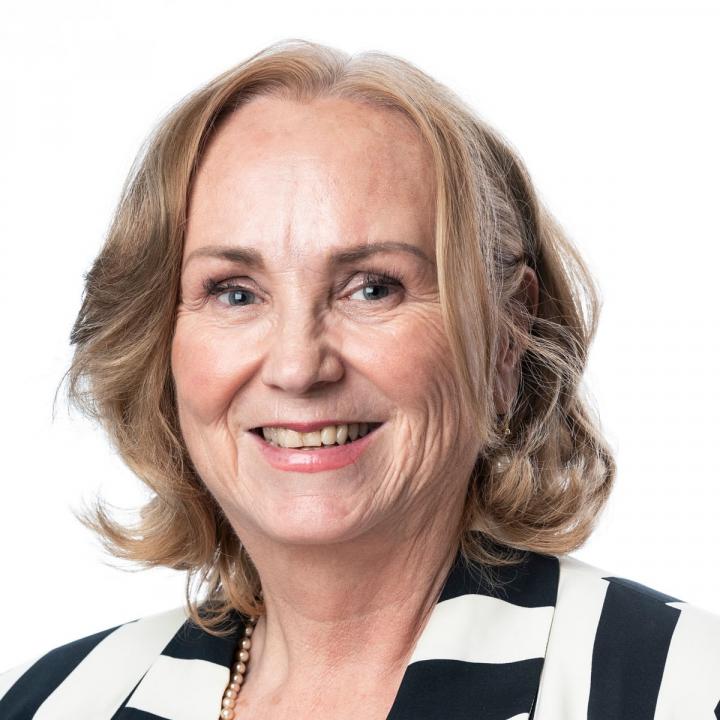 Chair of the Audit Finance and Risk Committee and Member of Business Development and Marketing Committee
Karen Synon has 30 years' experience in government administration and policy with special expertise in regulatory and governance issues. She currently serves as a Member of the Administrative Appeals Tribunal specialising in business migration matters and previously was the First Assistant Secretary (Employment) for the Victorian Government.
Prior to her government appointments, Karen held numerous executive and committee/board roles in non-government and community organisations in housing, employment and health services.
She holds an MBA from the University of Melbourne Business School, a Master of Laws (Juris Doctor) from Monash University and a Master of Legal Practice from the Australian National University. She is an accredited mediator and a member of the Australian Institute of Company Directors.