Lisa Elliston
Director – Government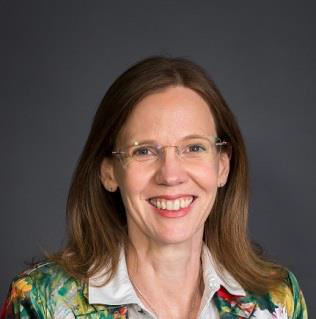 Lisa Elliston is the Division Head of the Social Policy Division at the Australian Treasury. Ms Elliston is responsible for Treasury's advice and analysis on social policy settings to help the Government provide an effective safety net while supporting a strong and sustainable economic and fiscal environment. This includes providing advice to the Treasurer, Minister for Housing and Minister for Women's Economic Security related to the health system, aged care, disability, Indigenous policy, veteran's affairs, education, migration, housing and women's economic security. Ms Elliston also oversees delivery of programs associated with the Government's housing priorities.
Prior to her current role, Ms Elliston was Division Head of Treasury's International Economics and Security Division with responsibility for policy development to strength global economic and financial stability, and promote a stable and prosperous Indo-Pacific region. This role also involved engagement with international financial institutions, multilateral forums including the G20 and APEC, and key bilateral partners. Ms Elliston has also worked as a senior executive and economic policy adviser in the Australian Government Department of the Prime Minister and Cabinet and the Australian Government Department of Agriculture and Water Resources.
Ms Elliston has an Honours Degree in Economics from the University of Adelaide and a Masters Degree in Operations Research and Statistics from the University of New South Wales.