Vicki Wilkinson
Director—Government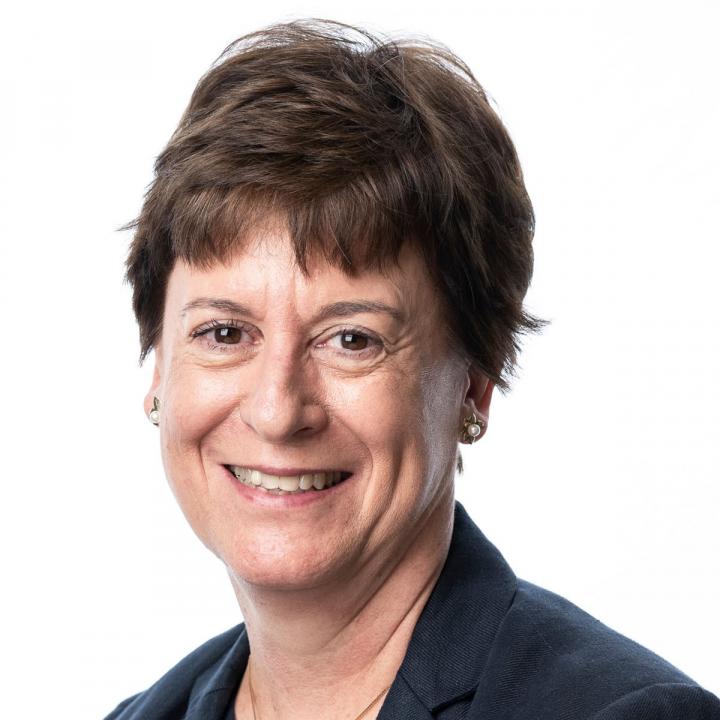 Vicki Wilkinson is the head of the social policy division in the Commonwealth Treasury. Social Policy Division is responsible for the provision of advice to the Treasurer on a broad range of policy issues spanning social welfare, health, disability, education, employment, immigration and labour market issues, and affordable housing. In previous roles in Fiscal Group Vicki led the secretariat supporting the Advisory Panel on the senior Australians; led the Commonwealth work on developing the National Injury Insurance Scheme and Treasury advice in the development of the National Disability Insurance Scheme.
Prior to heading up Social Policy Division, Vicki was a principal adviser in Treasury's Markets Group working across a broad range of financial sector areas, including the Government's response to the Financial Services Inquiry and leading the secretariat to the Small Amount Credit Contracts review.
In 2014 Vicki was a senior member of the Financial Services Inquiry secretariat.
Vicki joined Treasury from the Insurance and Superannuation Commission/ASIC following the Wallis Financial Services Inquiry. Vicki led the CLERP 6 reforms of financial adviser licensing, disclosure and advice. Vicki subsequently led the work on a range of financial sector reforms including the response to the HIH Royal Commission, the regulation of foreign insurers and discretionary mutual funds, the initial future of financial advice reforms. Vicki led the secretariat to the Johnson review of Australia as a financial centre and subsequently initiated the Asia Funds Passport reforms.
Vicki is Treasury's Equality and Diversity Champion and Disability Champion.