Nicole Kindred
Marketing and Communications Manager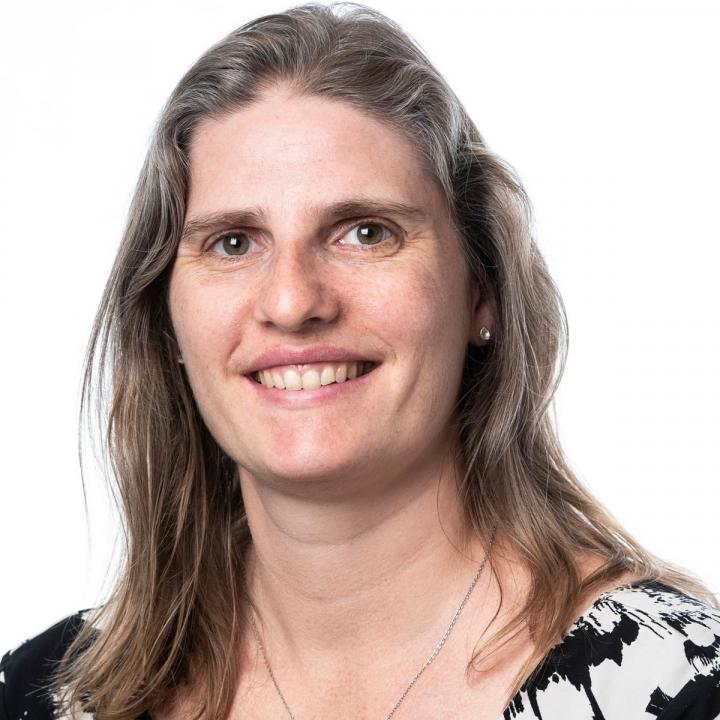 Nicole has a diverse background in communications and marketing for the not for profit, government, and private sectors. Throughout her career she has helped a variety of organisations communicate their presence and build strong networks and brand identities.
In her role at AHURI, Nicole manages the coordination of communication and marketing activities across the organisation.
Nicole holds a Bachelor of Arts in International Relations from Boston University, and a Master of International Development and Environmental Analysis from Monash University.
Contact Nicole
e: nicole.kindred@ahuri.edu.au
t: +61 474 979 865