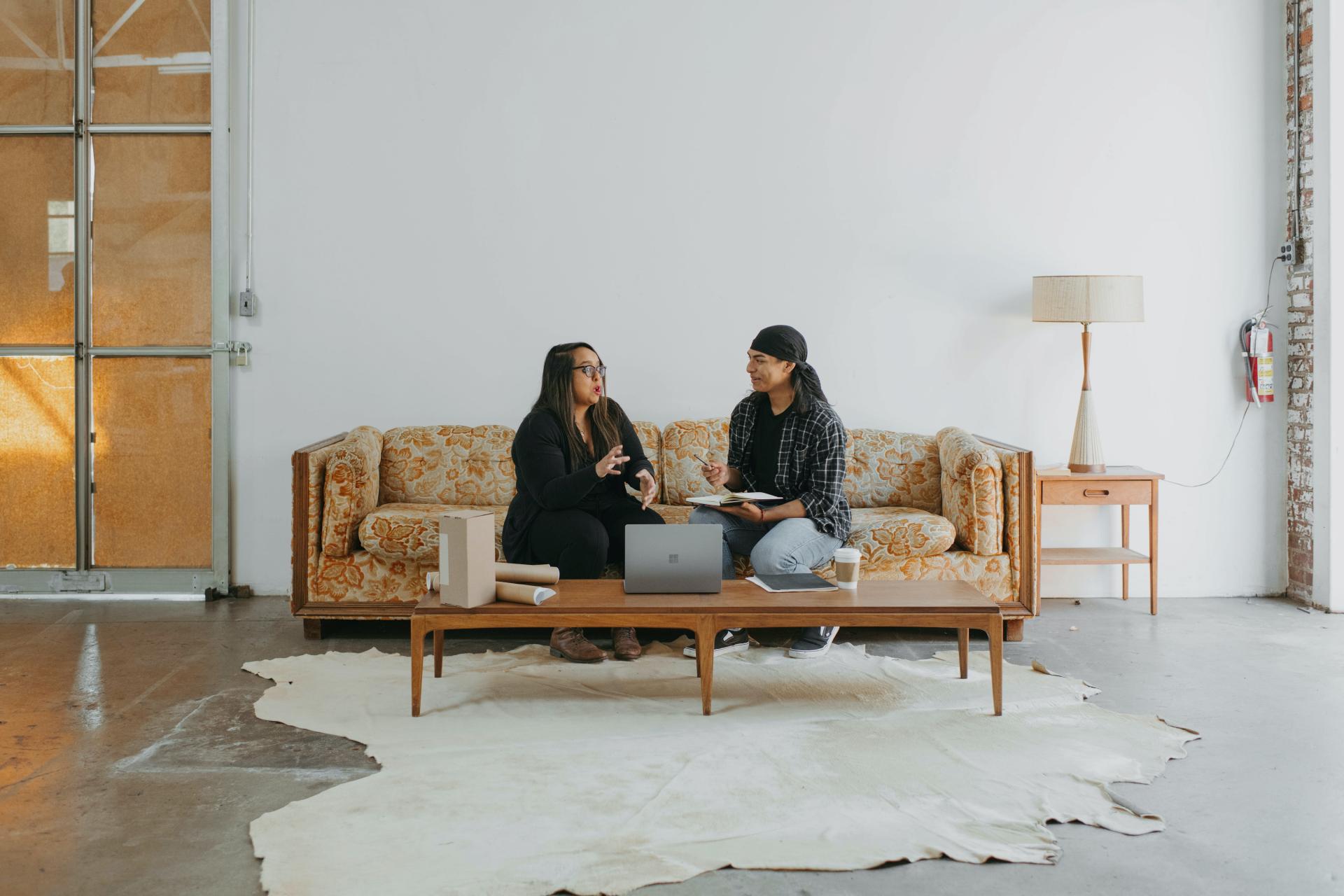 Building and retaining an effective homelessness sector workforce
The homelessness sector is challenged by the attraction, retention, and development of an effective workforce. Workforce challenges have been linked to factors including the high proportion of fixed term contracts compared to other community service organisations, lower remuneration, difficult working conditions and deficits in training.
This Investigative Panel will take an organisational psychology approach to explore the effective workforce preparation, attraction, recruitment and sustainment strategies that are required to deliver a better developed and supported specialist homelessness sector workforce.
The project will address the following research questions:
What opportunities exist to improve work design within the homelessness sector to benefit the wellbeing and performance of workers?
What shapes the quality and lasting motivation among homelessness sector workers and how do incentive or performance management structures affect worker motivation and retention?
What are the current strategies for attracting workers to the homelessness sector and where are the opportunities for growth?
What policy and practice changes are needed to create a nationally coordinated approach to sector workforce development that could more efficiently enhance sector capabilities and career pathways across the country?
The research approach will involve (1) interviews with a representative group of specialist homelessness organisations; (2) desktop analyses of academic and grey literature, and industry documents; (3) expert discussions through online Investigative Panels including representatives the Future of Work Institute, homelessness sector, and policy experts; and (4) synthesis and analysis of the research findings in a final report emphasising policy implications.
Lead Researcher: Dr Amity James, Curtin University
Project Number: 81289