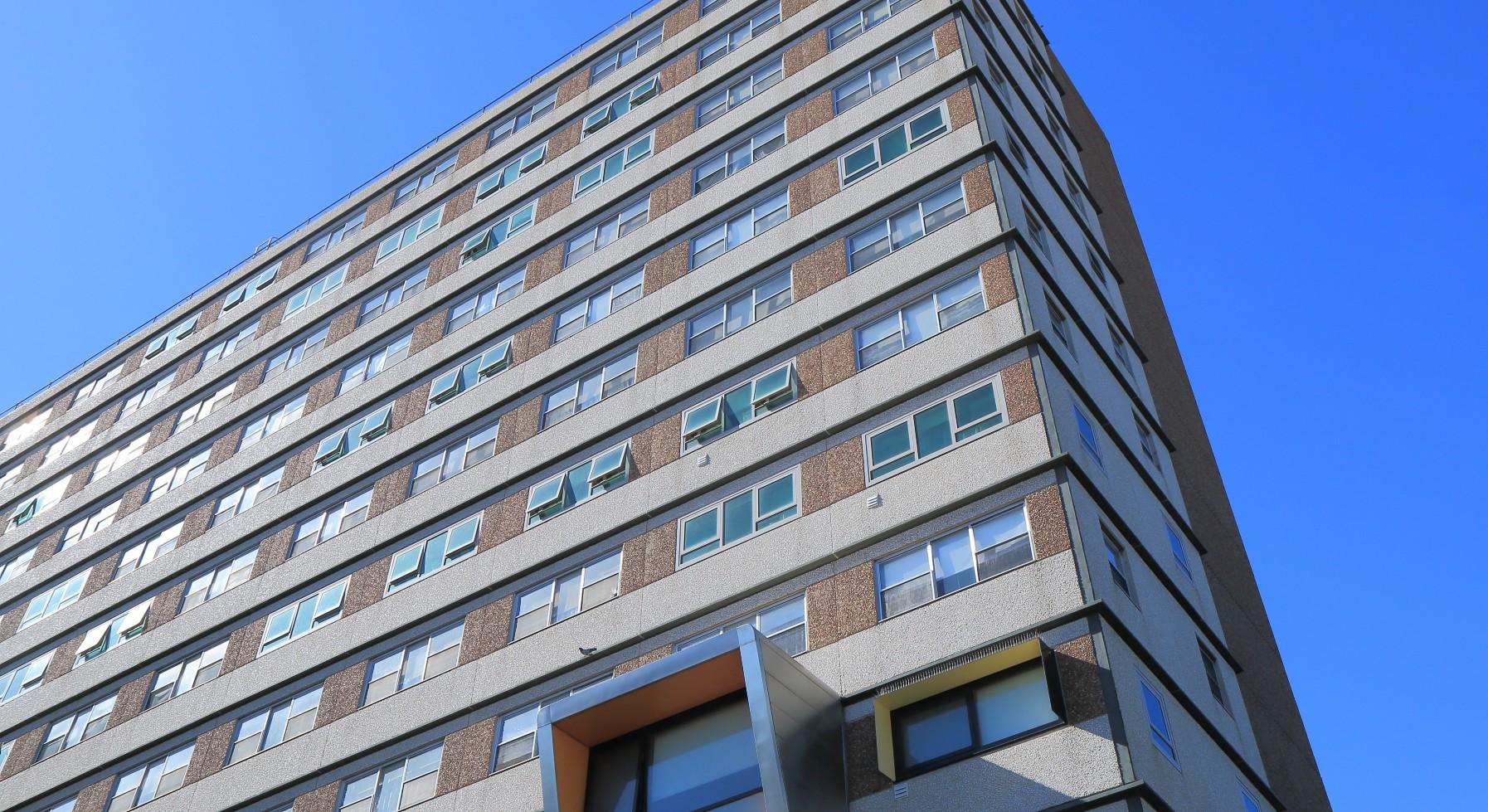 Drivers and outcomes of public housing relocation
Public housing renewal and the growing importance of matching stock to tenant needs is accelerating relocation. Increasing public scrutiny of tenant displacement indicates a need to better understand how the diversity of tenant relocation policies are practiced and how tenant outcomes can be improved.
This Investigative Panel will examine how public housing outcomes are shaped by different drivers and practices of tenant relocation. It will examine relocation practices internationally and in Australia with a specific focus on relocation policy and practice in Victoria, NSW and Tasmania.
The study focuses on three case States (Victoria, NSW and Tasmania) over three stages. The first stage will undertake a detailed review of relocation policy and practice to map divergences in policy drivers and implementation; benchmark the best available research evidence on public tenant relocation internationally; and analyse media discussion of selected tenant relocation events.
The second stage will generate critical stakeholder and expert insights about the drivers, lived experience and outcomes of public housing tenant relocation through a Nested Investigative Panel with practitioners, residents, international experts and local journalists.
The third stage will deliver the analysis and summary of findings to a Final Investigative Panel consisting of representatives from practitioner, resident, international expert and journalist panels to test the findings and consider recommendations. A Final Report will draw together findings across all these research activities and provide a set of policy and practice recommendations designed to improve tenant relocation policies for both State housing authorities and residents in the future.
Lead Researcher: Professor Libby Porter, RMIT University
Project Number: 53287