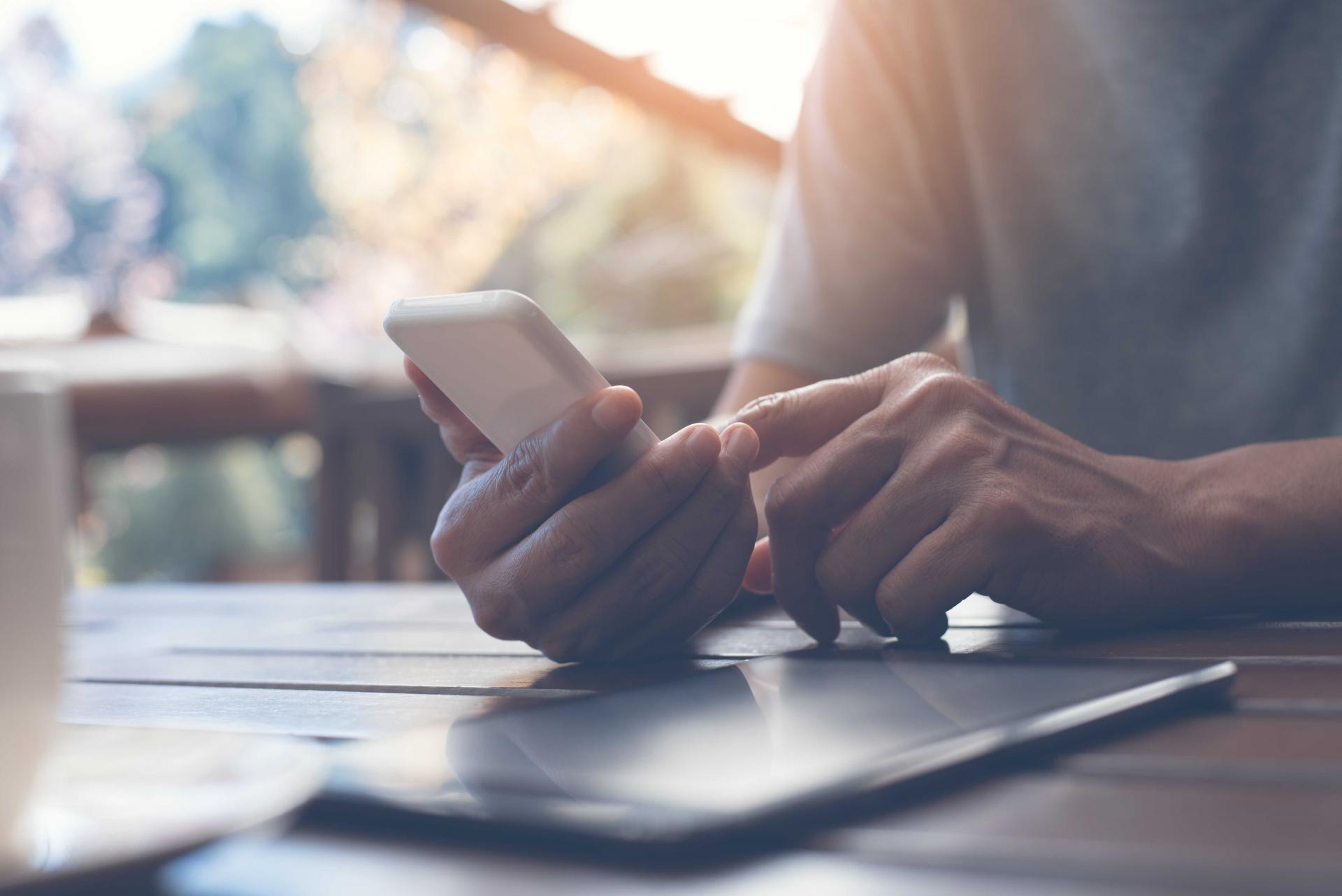 Contact us
Please feel free to contact us, we want to hear from you!
Phone:
General enquiries: +61 3 9660 2300
Media enquiries: +61 3 9660 2312
Email:
General enquiries: information@ahuri.edu.au
Media enquiries: media@ahuri.edu.au
Research enquiries: research@ahuri.edu.au
Event enquiries: events@ahuri.edu.au
Address:
AHURI
Level 12, 460 Bourke Street
Melbourne, Victoria 3000
Australia
For a information on our board members, staff and research partners, please visit our People page.
For information on AHURI's attribution policy and how to cite AHURI reports, please refer to our Copyright Policy.