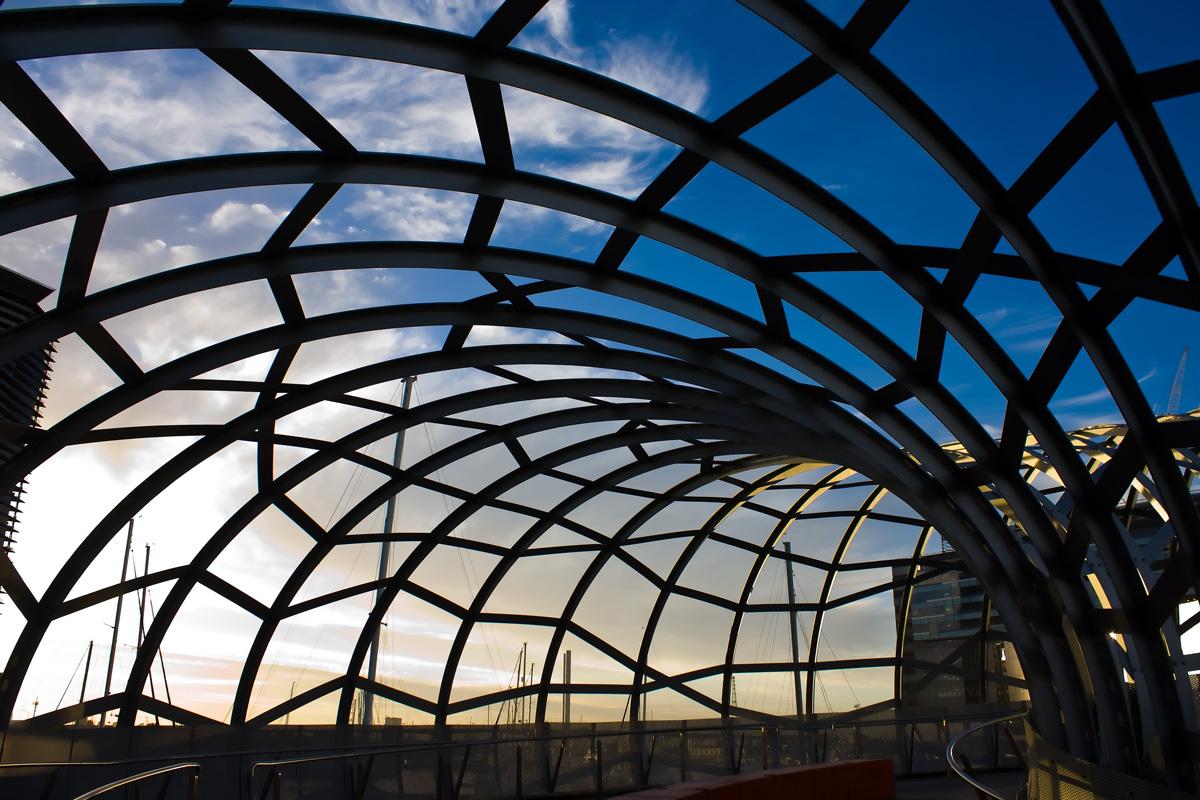 Accessibility
We are committed to ensuring that the information on its website is widely accessible. We aim to conform with guidance from:
Our publications can be very large and are therefore provided as PDF (Portable Document Format) files.
PDF documents are regarded as the official 'authorised' version of a publication and other file alternatives are provided to enhance access.
If you experience problems accessing pages or reading/downloading files, contact us for assistance.