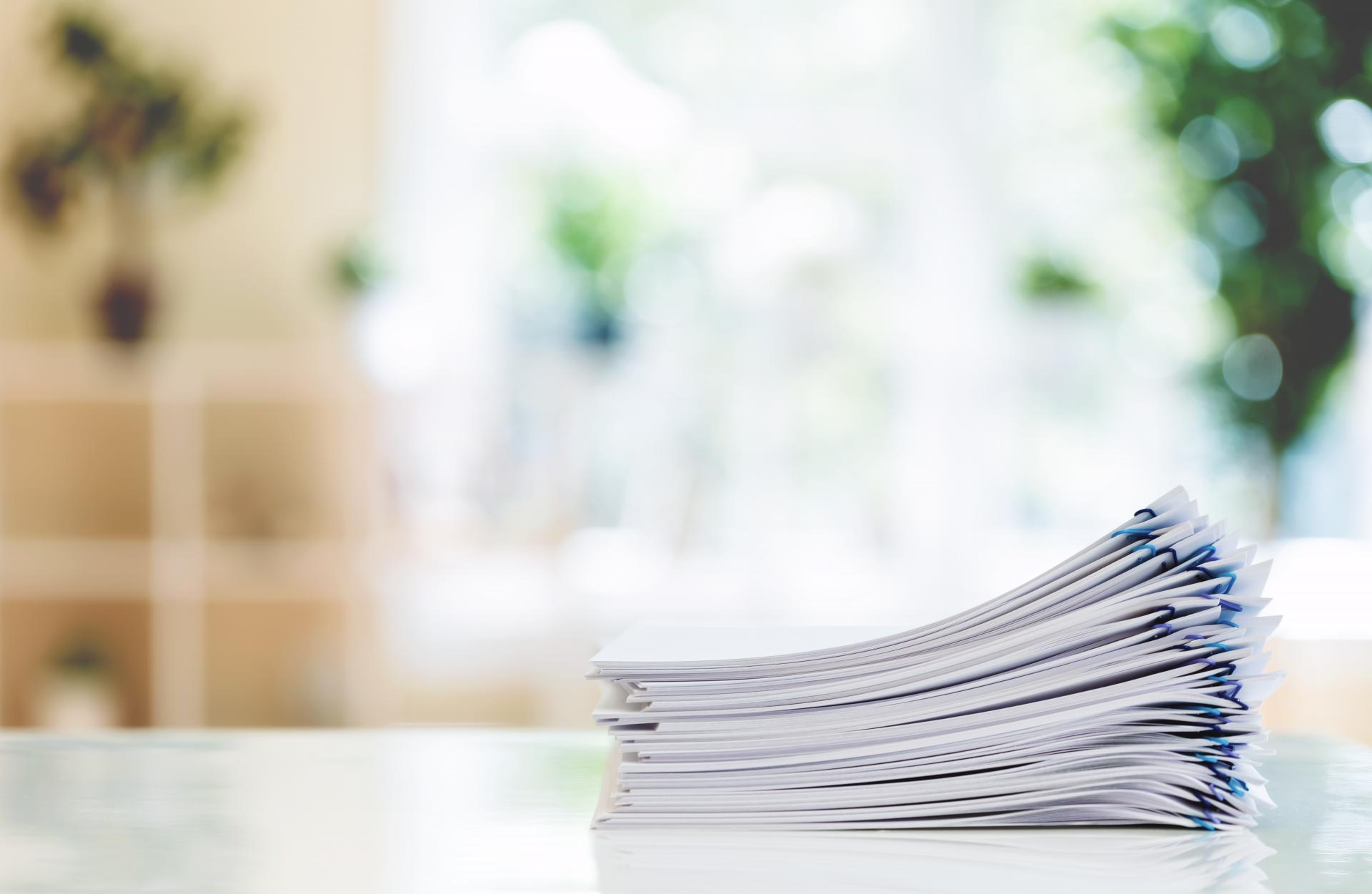 Privacy policy
Privacy policy
When you interact with AHURI Limited—by signing up to a newsletter or sending us an email—you are providing AHURI Limited with personal information about yourself.
This privacy policy is to inform you about when and how AHURI Limited may collect your personal information, and what we use it for. It will also provide you with the details you need to let us know if you want us to correct or remove your information.
The kinds of personal information that AHURI collects and holds
The types of personal information we collect includes names, job titles, phone numbers, email addresses and physical address details.
It may be necessary in some circumstances for AHURI Limited to collect other sensitive data such as credit card details to enable the processing of specific transactions or requests.
It is generally not practical to remain anonymous or to use a pseudonym when dealing with AHURI Limited as we usually need to use your personal information to provide specific services to you, or which relate to or involve you.
How AHURI Limited collects and manages personal information
Generally we collect your personal information from you directly (e.g. when we deal with you in person or over the phone, when you send us correspondence—including email, when you complete a questionnaire, register for an event, or when you subscribe to our publications).
Sometimes we may collect your personal information from a third party. For example, we may collect your personal information when you are recommended an AHURI Limited event by a colleague.
We may also collect personal information about you from your use of our websites and information you provide to us through contact mailboxes or through the registration process on our websites.
Where you provide us with personal information about someone else
If you provide us with someone else's personal information, you should only do so if you have their authority or consent to provide us with their personal information. You should also take reasonable steps to inform them of the matters set out in this policy.
Holding personal information
AHURI Limited holds personal information in hard copy and electronic formats. We take security measures to protect the personal information we hold (e.g. restriction of access, firewalls, the use of encryption and passwords).
Is AHURI Limited likely to disclose personal information to overseas recipients?
AHURI Limited is an Australian organisation and as such we will not disclose your personal information to entities overseas.
We may store, process or back-up your personal information on servers that are located overseas (including through third party service providers). These servers are commonly located in the United States of America and Singapore.
The purposes for which AHURI Limited collects, holds, uses and discloses personal information
AHURI Limited collects, holds and uses personal information for a number of purposes including:
to respond to requests or queries
to maintain contact with our audience
to keep our audience informed of our services, products and new research publications
to notify of AHURI events
for administrative purposes
to conduct surveys
for seeking your feedback
for any other business related purposes.
If you do not provide us with the personal information we have requested, we may not be able to complete or fulfil the purpose for which such information was collected, including providing a unique email address for email communications.
We do not disclose personal information to third parties for the purpose of allowing them to send marketing material to you. However, we may share non-personal, de-identified or aggregated information to them for research purposes.
Direct marketing
AHURI Limited may also use your personal information for the purpose of marketing its products and services. If you do not want to receive marketing material from us, you can contact us as detailed below.
For electronic communications, you can click on the 'Manage your subscriptions' link in the communication.
For hard copy communications, email to unsubscribe at information@ahuri.edu.au.
AHURI Limited websites and privacy
Cookies
'Cookies' (i.e. small text files placed on your computer when you first visit a website) are used on AHURI Limited websites. Most browsers now recognise when a cookie is offered and allow you to refuse or accept it. If you are not sure whether your browser has this capability, you should check with the software manufacturer, your company's technology help desk or your internet service provider.
Cookies are primarily used to enhance your online experience. If you visit our websites to read or download information, such as research reports or articles, much of the information we collect is statistical only (e.g. the domain from which you accessed the internet, the date and time you accessed our site, and the internet address of the website from which you linked directly to our site) and not personally identifiable. We use such information to make our sites more useful and attractive to you.
In general, you are not required to provide personal information when you visit our websites. However, if you apply to receive information about our services or events, provision of certain personal information will generally be required.
Links to third party websites
AHURI Limited websites may contain links to third parties' websites. These other websites are not subject to our privacy policy and procedures. You will need to review those websites to view a copy of their privacy policy.
AHURI Limited does not endorse, approve or recommend the services or products provided on third party websites.
How can you access or correct the personal information about yourself that is held by AHURI Limited
You can request access to your personal information, subject to some limited exceptions permitted or required by law. Any request for information must be made in writing to the AHURI Limited.
Keeping your details current
If you believe that any personal information AHURI Limited has collected about you is inaccurate, not up-to-date, incomplete, irrelevant or misleading, you may request correction.
To do so, please contact AHURI Limited and we will take steps to correct it in accordance with the requirements of the Privacy Act.
How can you complain about a breach of the Australian Privacy Principles and how will AHURI Limited deal with such a complaint
If you wish to make a complaint to AHURI Limited about our handling of your personal information contact us on +61 3 9660 2300 or by email at information@ahuri.edu.au.
You will be asked to set out the details of your complaint in writing.
AHURI Limited will reply to you within 30 days of receipt of the completed complaint form and, where appropriate, will advise you of the general reasons for the outcome of the complaint.
If you are not satisfied with the outcome of your complaint, you can refer your complaint to the Office of the Australian Information Commissioner.