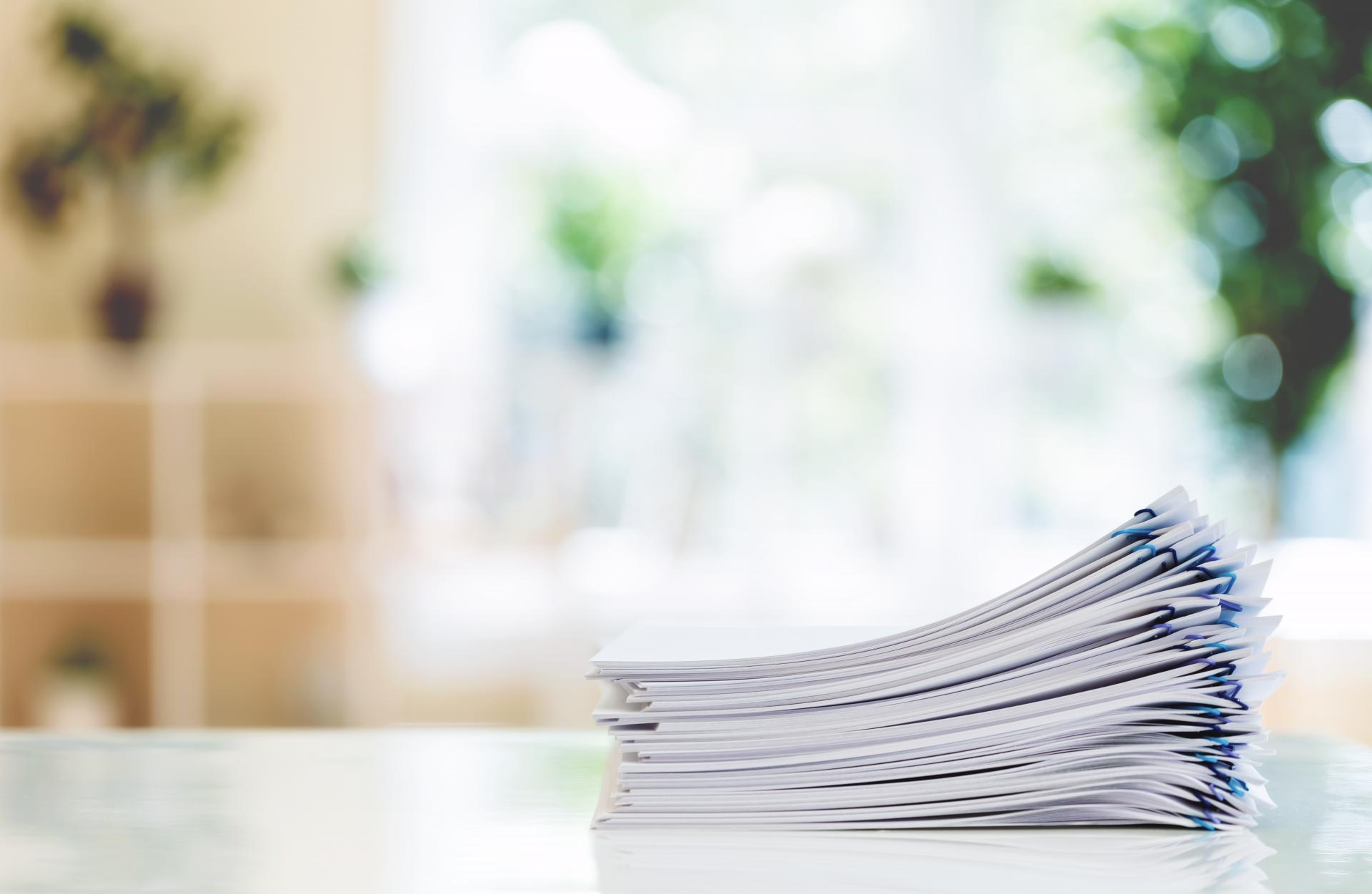 Strategic plan
Our vision
Australian policy and decision making in housing and urban issues is informed by credible and independent evidence to facilitate:
the alignment of public, private and not-for-profit sector investment to optimise outcomes and value
an integrated approach to planning productive, sustainable, and liveable urban environments
healthy, cohesive and connected communities and places
affordable and secure housing for all Australians.
Our mission
To inform and impact better housing, homelessness, cities and related urban outcomes through the delivery and dissemination of relevant and authoritative research.
Our strategic goals
Inform and influence cities policy, planning and practice
Inform and influence housing policy, planning and practice
Foster engagement across all sectors and stakeholder groups
Build public and professional understanding of housing and cities issues
Enhance national policy and research capability
Optimise the value that AHURI delivers.