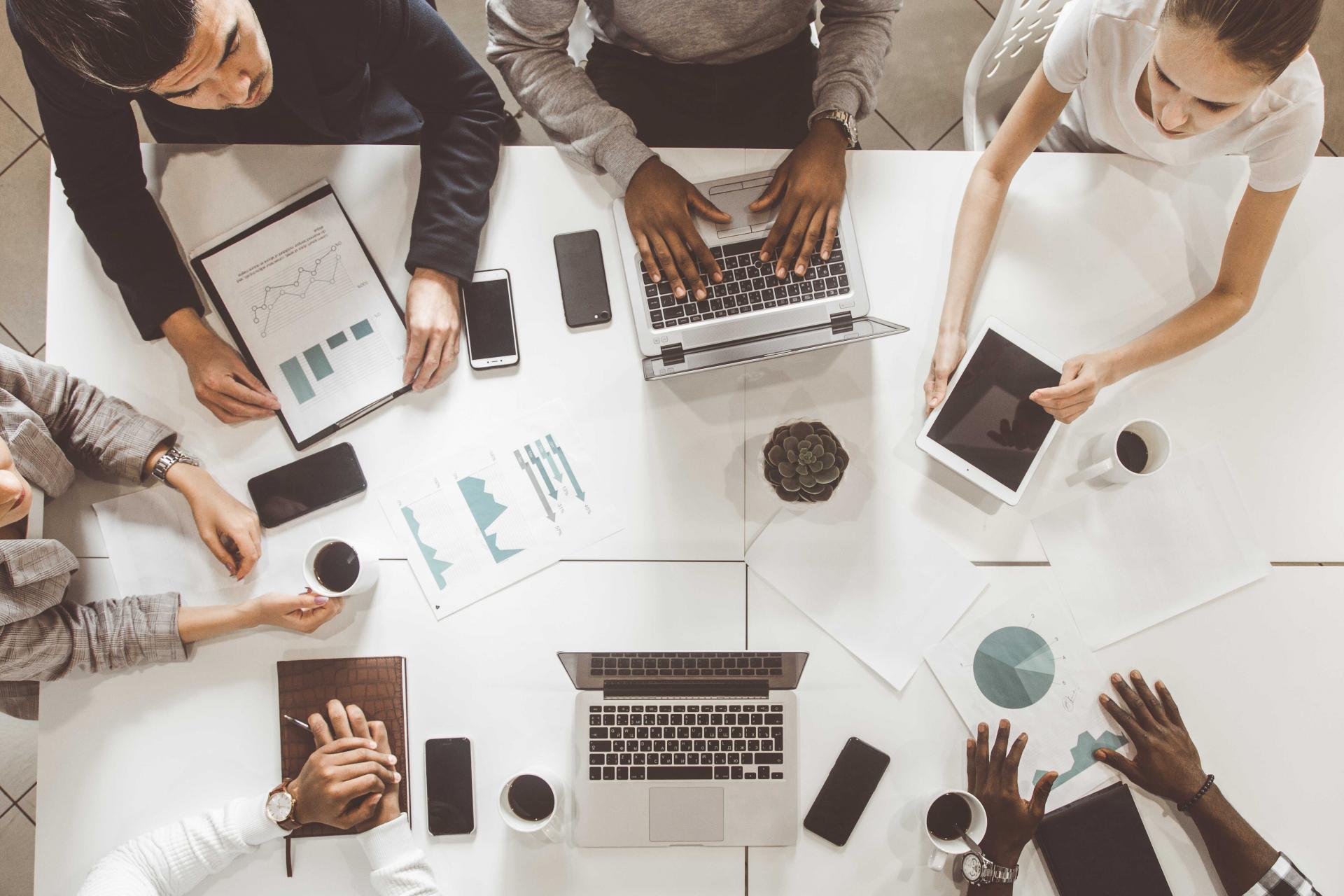 Work for AHURI
Join AHURI's dedicated, professional team.
AHURI strives to create an environment where employees feel valued and rewarded.
Graphic Designer
We are seeking a friendly and experienced full-time Graphic Designer to join our Communications, Marketing and Events team, supporting our work to build public and professional understanding and informed dialogue on housing and cities issues. The role is on an initial 12 month fixed term contract (with a view to ongoing). This is a versatile role for someone who loves to support communication of evidence-based insights, from formatting high quality research reports through to creating contemporary visual content for social media and branded event materials for our regular program of events.