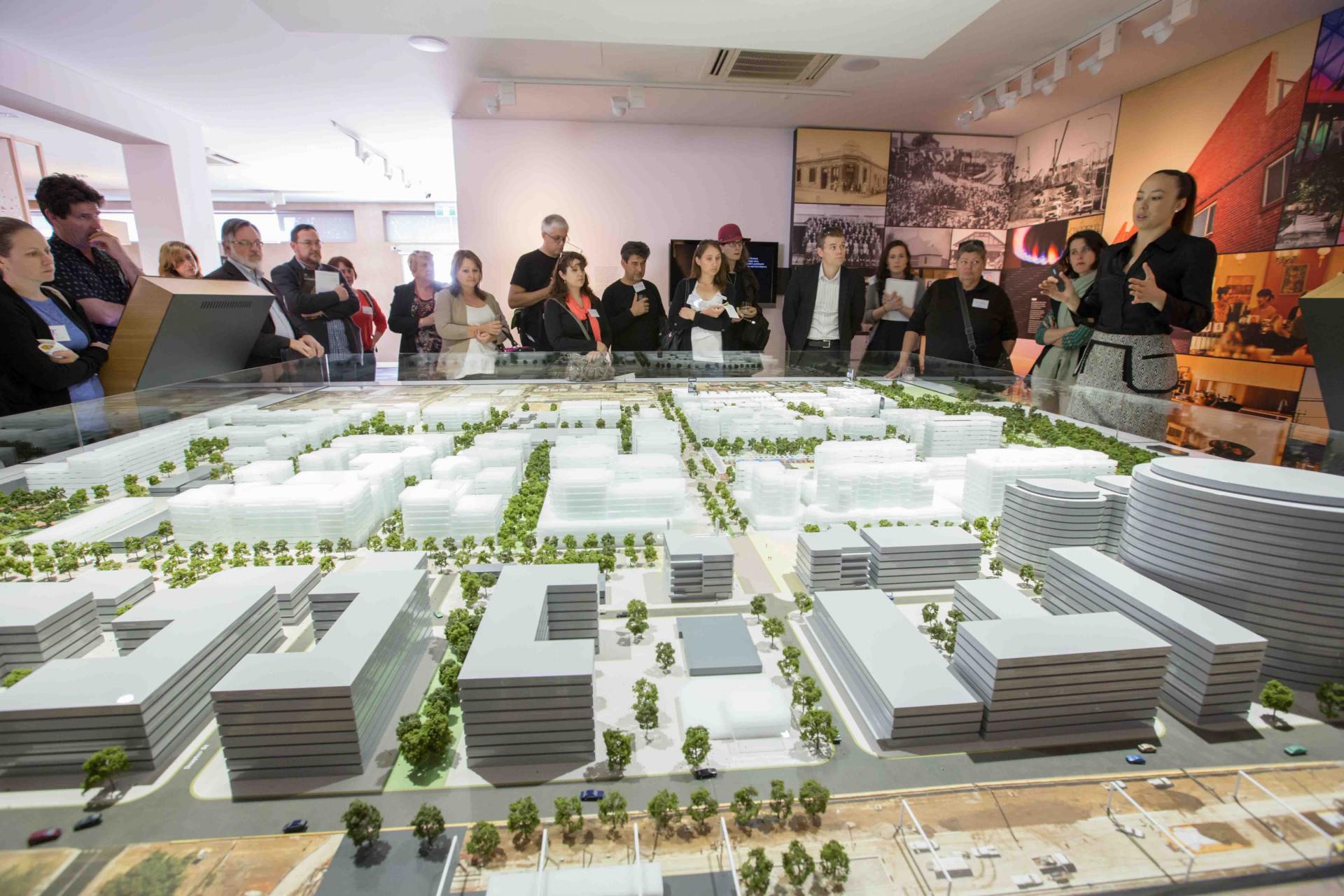 Professional Services
AHURI's team of housing and urban research professionals are the experts in delivering customised research solutions for clients across government, private and community sectors.
AHURI is the only organisation in Australia dedicated exclusively to housing, homelessness, cities and urban research, and our in-house expertise is complemented by a nationwide university research network – providing access to the foremost academic housing and urban policy experts.
With a 20-year track record of delivering independent and rigorous evidence, AHURI offers a range of services to support your policy, organisation or program development and we pride ourselves of providing bespoke solutions based on your needs.
Select one of our services below to find out more about what we can do for your organisation or contact our team for an initial discussion.