Dr Alexa Gower
Research Analyst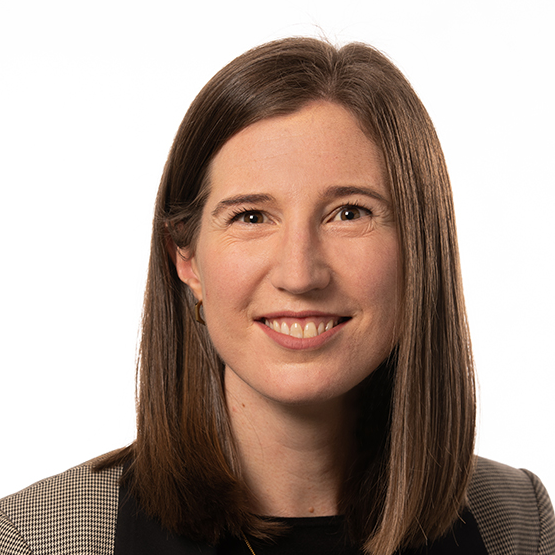 Alexa is a research analyst for AHURI Professional Services, with extensive experience in housing, architecture and urban design, liveability, housing energy efficiency, planning regulation and the digitisation of the built environment sector.
Alexa's PhD investigated high density housing regulations internationally, their functions, and limitations as planning tools to improve the liveability of apartment residents. Prior to joining AHURI, her research projects were multidisciplinary and partnered with built environment professionals and government to investigate the practicalities involved and policy required to produce better design outcomes. Alexa has been involved in state government policy workshops and advisory work on these topics across Australia. She has also taught postgraduate courses in Architecture, urban planning, policy and design at RMIT, Melbourne University and Monash University.
Alexa previously worked as an architect on various high-density apartment buildings in Melbourne, and through this experience has a detailed appreciation of the factors influencing the design, construction, operation, and maintenance of housing.
Contact Alexa
t. +61 3 9660 2328