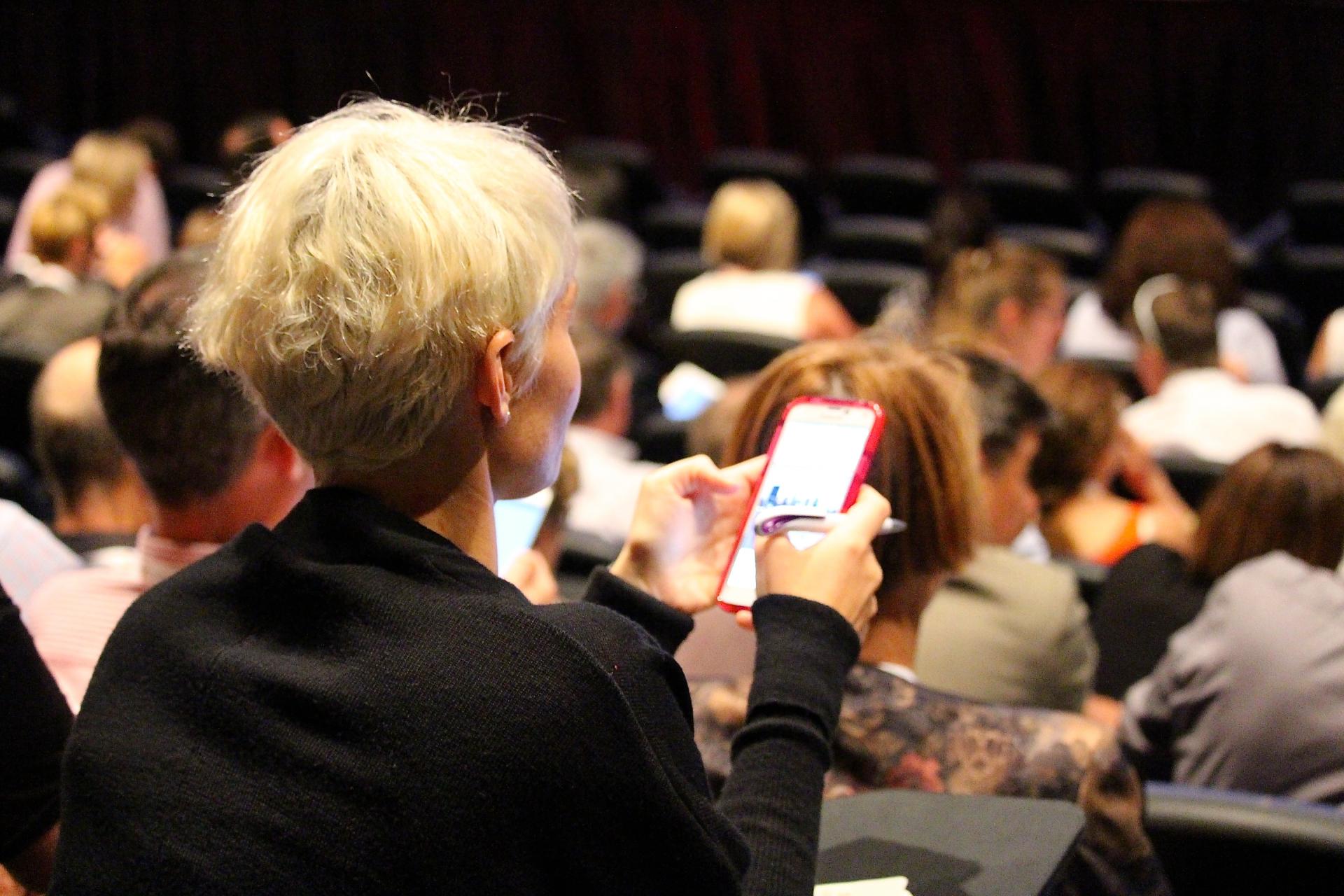 Upcoming Events
Our conference and events program is a significant platform for sharing our research findings and bringing policy makers, researchers and practitioners together to engage with the research and each other.
Select an event below to find out more and to register to attend.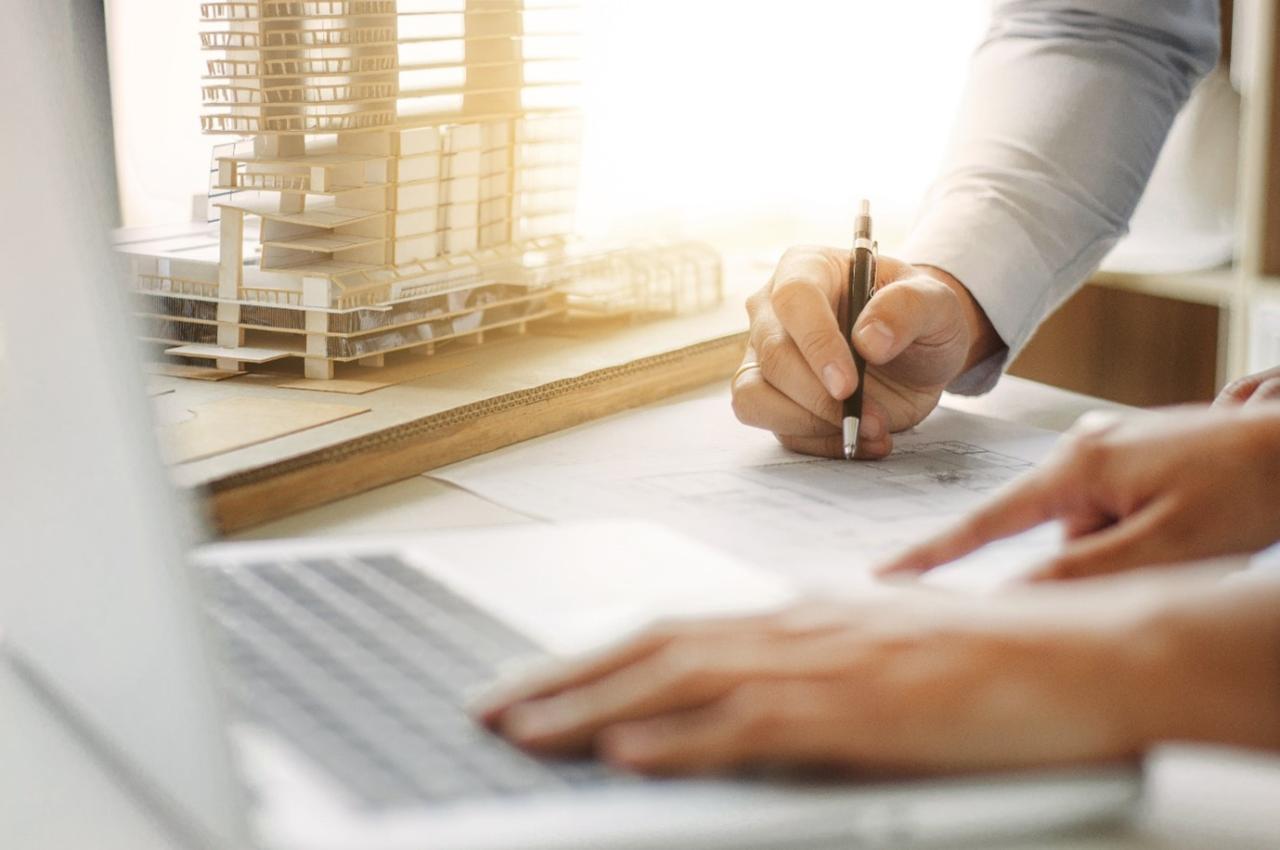 webinar
25 October 2022
2.00pm-3.30pm AEDT
The volume of social and affordable housing required in Australia can not be supplied by only one sector and needs to be financed, developed and managed by partnerships of government, community-based and market providers.
view details