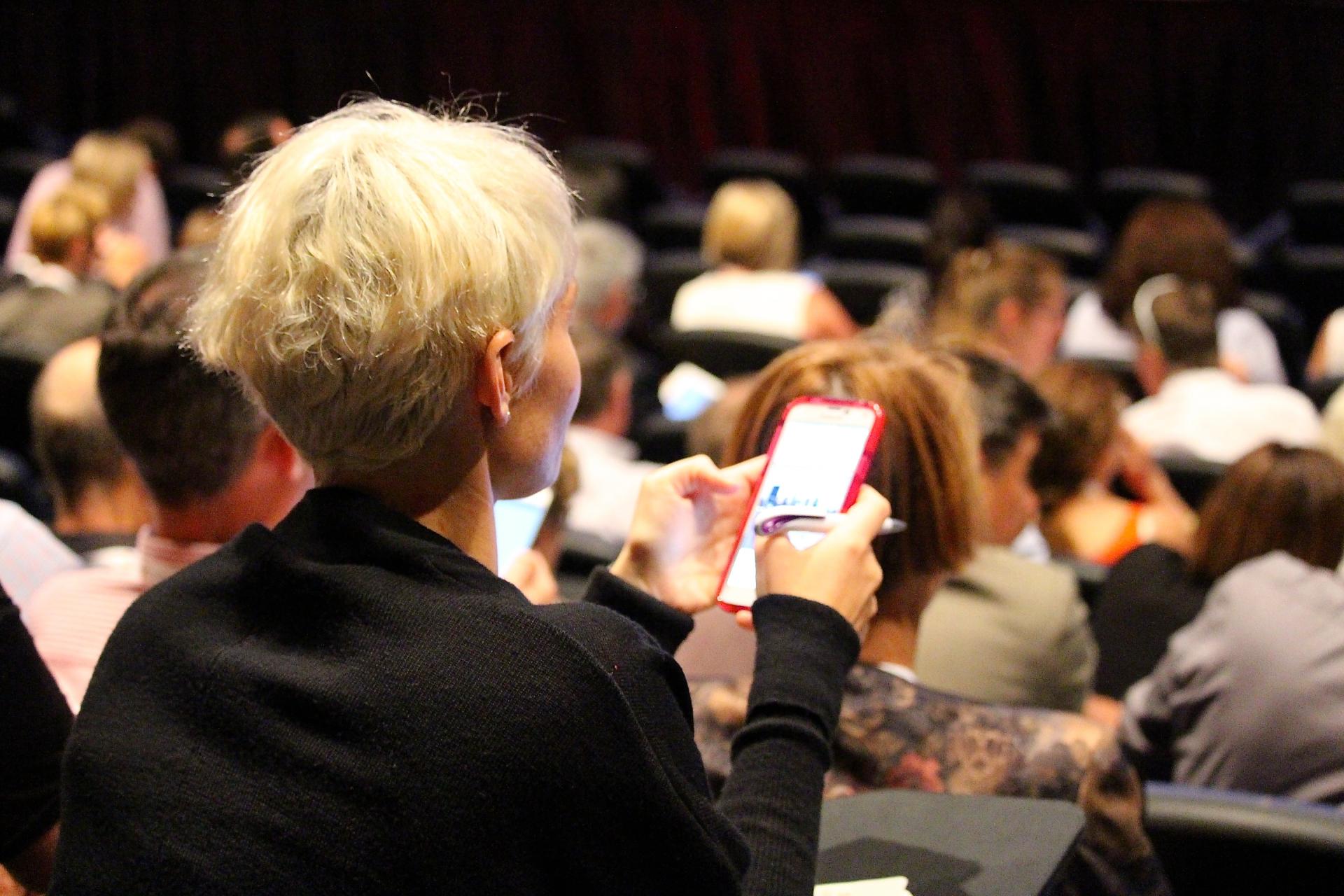 Upcoming Events
Our conference and events program is a significant platform for sharing our research findings and bringing policy makers, researchers and practitioners together to engage with the research and each other.
Select an event below to find out more and to register to attend.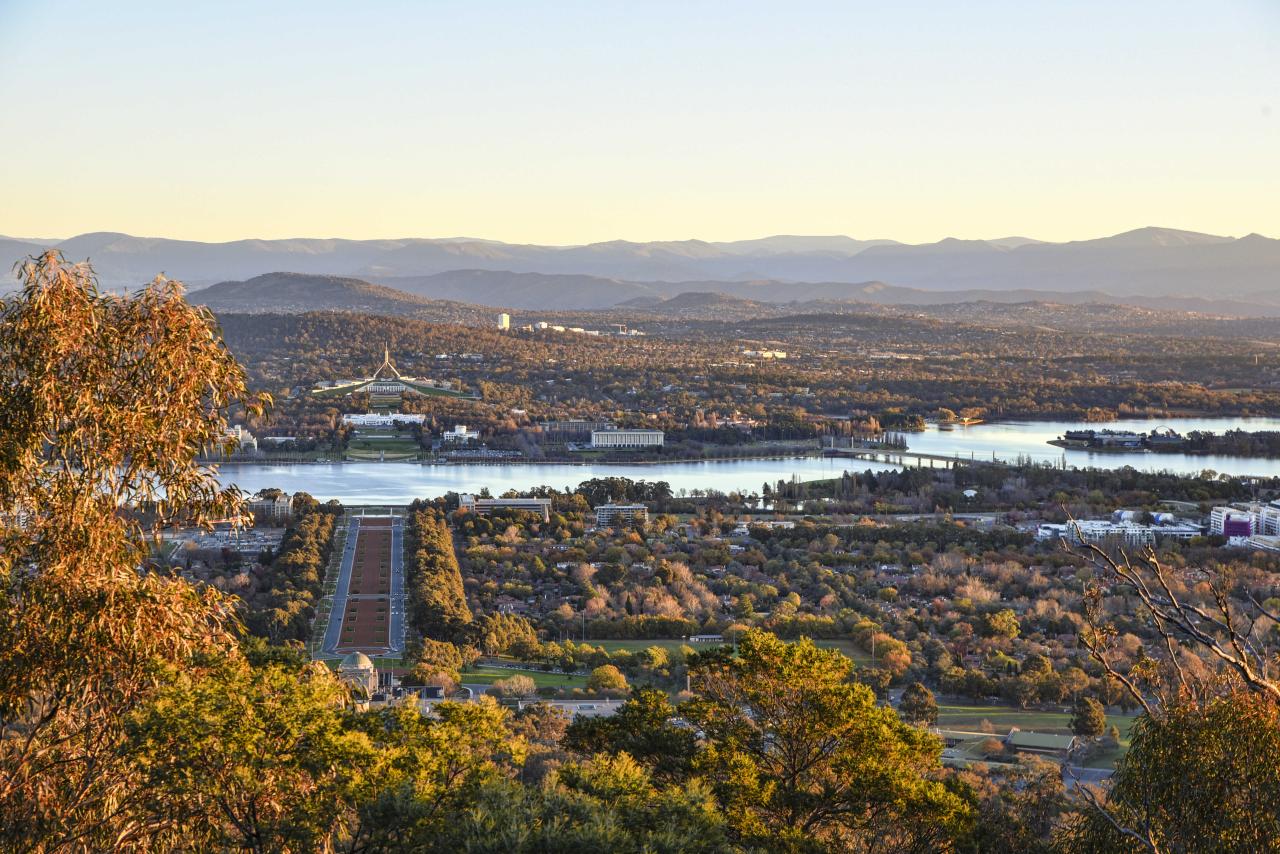 event
8–10 August 2022
Canberra and online
AHURI, in partnership with Homelessness Australia convene the National Homelessness Conference 2022. The Conference returns as a face-to-face event in 2022 – to be held in Canberra, while also offering a virtual option for delegates unable to travel to the nation's capital.
view details