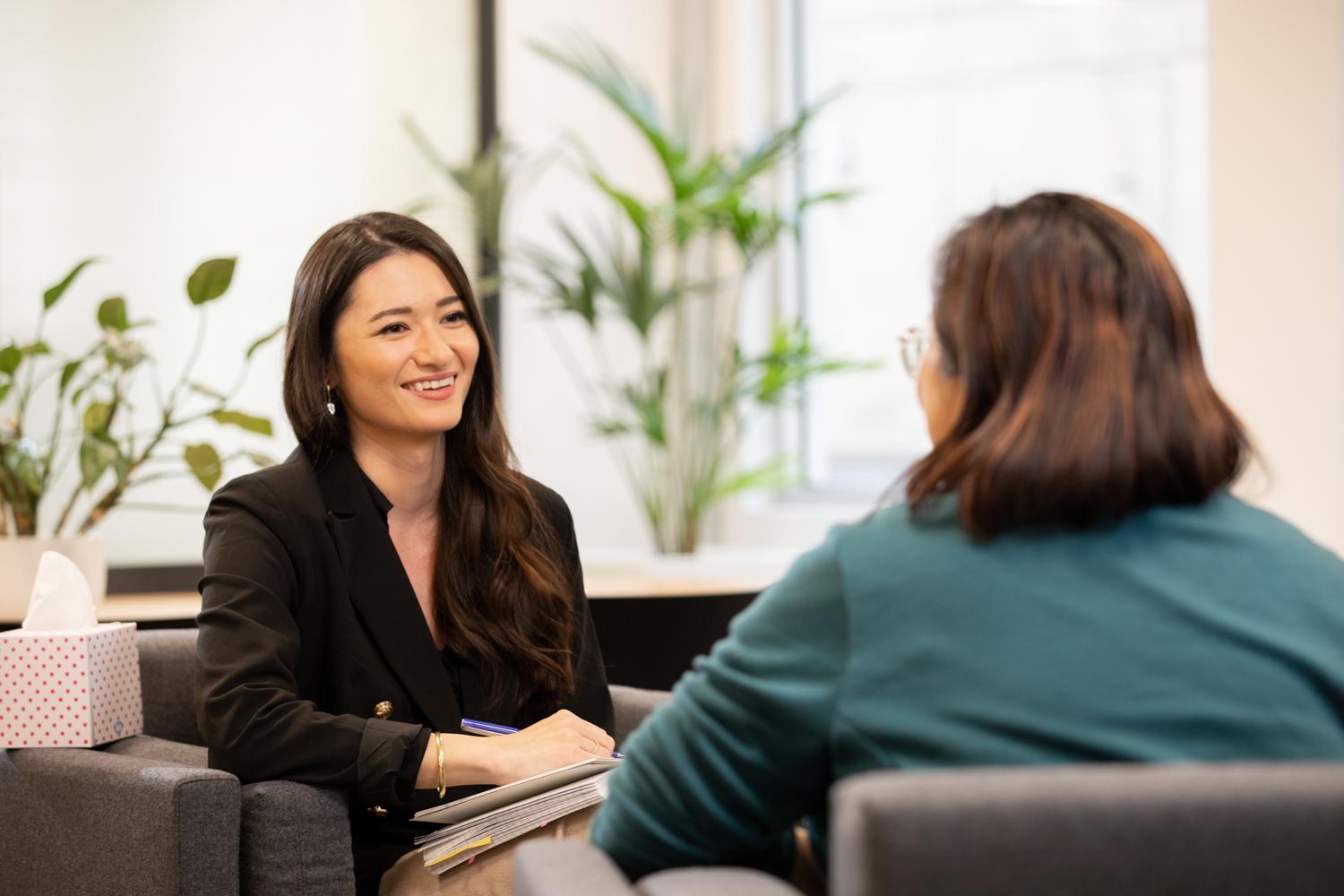 Expert advice
Our in-house expertise is supported by access to the foremost housing and urban policy expertise across Australia through the AHURI research network
We can customise the way in which our expert advice is delivered – it may include the delivery of a workshop of masterclass, running a focus group of facilitation of a policy discussion. Our close links with government and industry allows us to compile a cross sectoral working group to deliver advice and develop solutions for your organisation.
Examples of our work
Select one of the case studies below to find out more about our work.