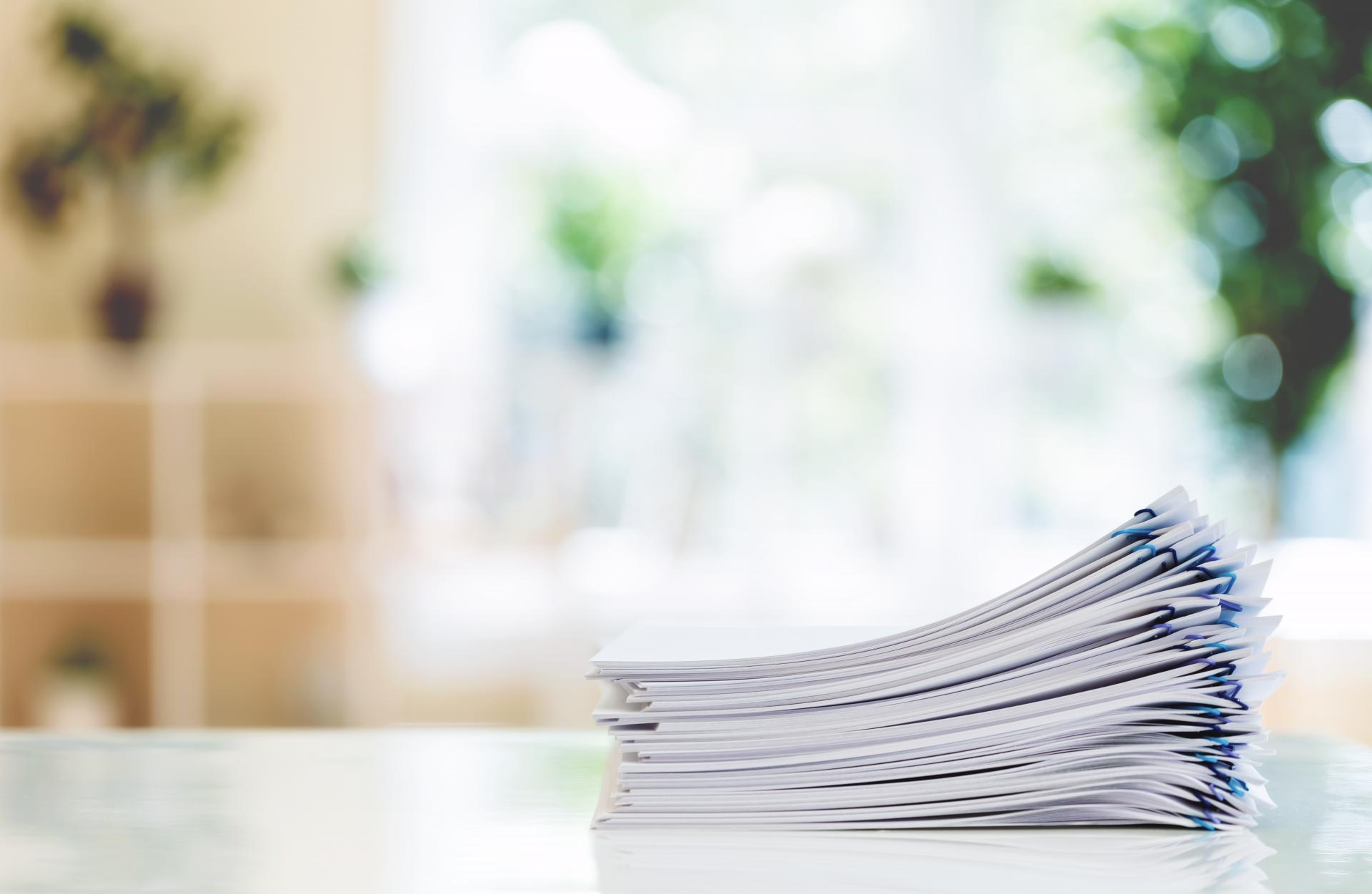 New research
With a team of internal experts, and our vast national network of housing and urban researchers from nine leading Australian universities – we have the expertise to deliver your research project. Our unique structure allows us to easily compile the best team, tailored to answering your specific research questions.
We offer a range of research services including qualitative and quantitative analysis, cost benefit analysis, financial and economic modelling, case studies, longitudinal studies, social impact studies, interviews, focus groups, workshop facilitation and more.
Examples of our work
Select one of the case studies below to find out more about our work.