Alexandra Waldren
Director—Independent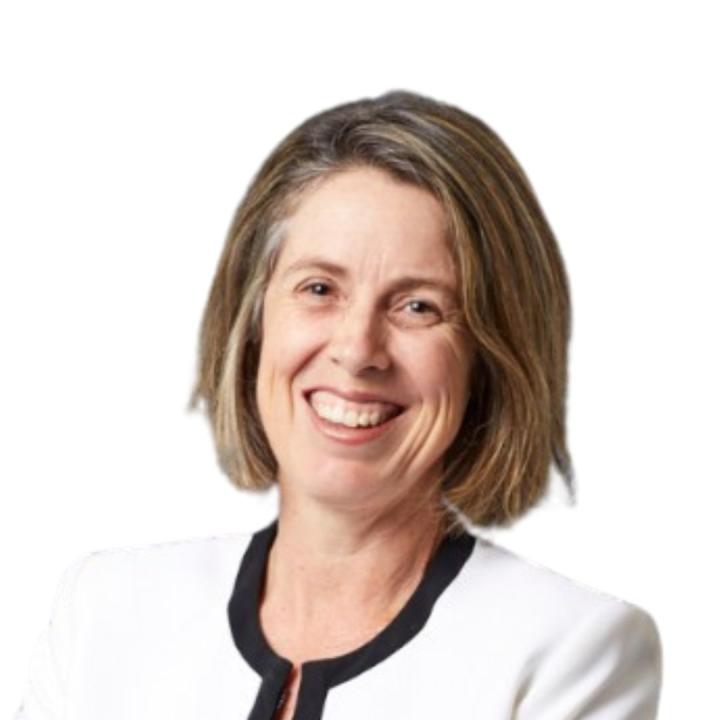 Alex Waldren leads national industry policy advocacy for Master Builders Australia.
She has 20 years experience in public policy development working with industry and government on housing, cities, infrastructure, regional development and aged care policy and regulatory affairs.
Prior to working for Master Builders, Alex was a senior adviser to government. She led work on planning, funding and financing city shaping infrastructure projects, including Western Sydney International Airport.
Alex also sits on the board of Livable Housing Australia which is Australia's longstanding advocate for liveable housing design that helps deliver safer, more comfortable and easier to access homes.