Professor Emma Baker
The University of Adelaide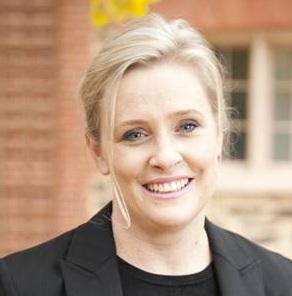 Emma Baker is Professor of Housing Research at the University of Adelaide where she leads the Housing and Healthy Cities Research Group and is Director of the Stretton Institute's 'Building a City for the Future' research program.
Emma's research examines the cumulative effects of housing, environmental, locational and socioeconomic vulnerabilities on wellbeing, with particular interests in utilising large longitudinal, administrative datasets to create knowledge that responds to real policy problems.
Professor Baker currently leads the development, collection and public provision of the Australian Rental Housing Conditions Data infrastructure, the largest public access dataset describing Australian rental housing quality and conditions. She has a track record of successful collaboration with industry, government and non-government organisations. Recent academic and policy publications include commissioned policy background papers for the planning and housing strategies of South Australia, a big data analysis of long run housing trajectories in Australia, an analysis of the effects of cold housing on individual health, and papers analysing the influence of multiple housing problems on health and wellbeing.
Contact Emma
e: emma.baker@adelaide.edu.au
t: +61 08 8313 0683