Professor Jago Dodson
RMIT University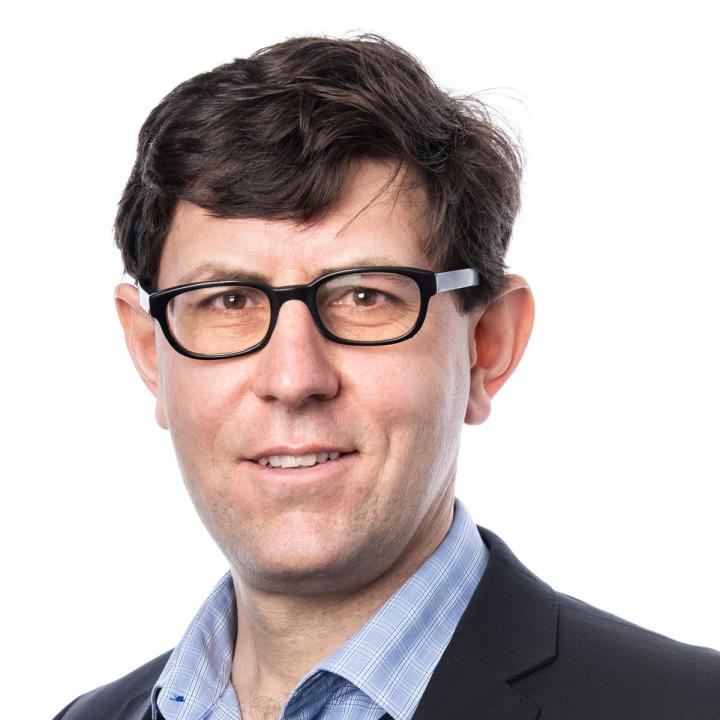 Jago Dodson was appointed Professor of Urban Policy and Director of the Centre for Urban Research at RMIT University in 2014.
Before taking his current role at RMIT, Jago held positions at Griffith University, as a Research Fellow from 2004–2014 and as Director of Griffith's Urban Research Program from 2011–2014.
Professor Jago Dodson's doctoral studies addressed problems in housing policy reform in Australia and New Zealand.
During his early post-doctoral enquiries he developed new insights into transport disadvantage in Australian cities and addressed problems of transport and metropolitan governance, and economic development.
Subsequent investigations developed new insights into the problem of 'oil vulnerability' in Australian cities, particularly the household socio-economic stresses from rising housing and transport fuel costs, and a new method 'the VAMPIRE index' (Vulnerability Assessment for Mortgage, Petrol and Inflation Risks and Expenditure) to assess this phenomenon.
Contact Jago
e: jago.dodson@rmit.edu.au
t: +61 3 9925 9591