Professor Keith Jacobs
University of Tasmania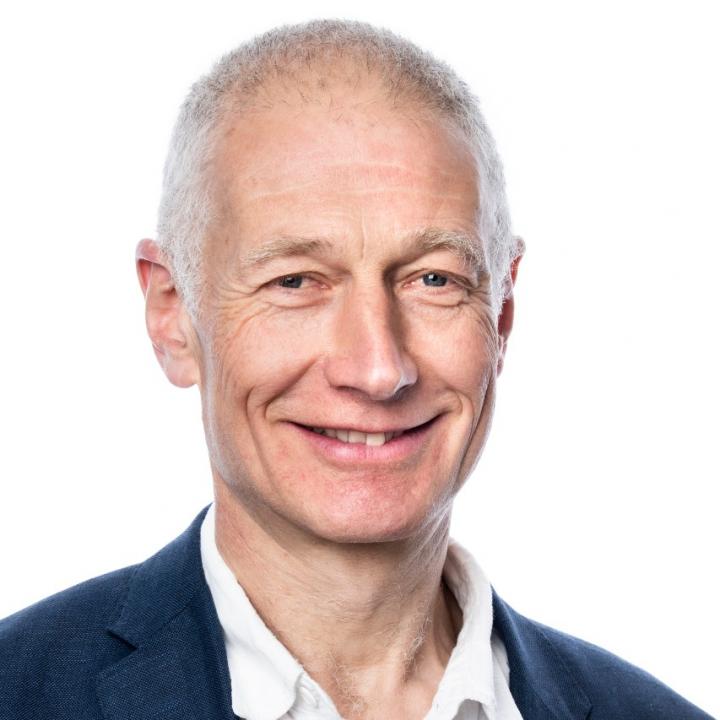 Keith Jacobs is Professor of Sociology at the University of Tasmania. Keith has an extensive track record in housing policy research, with over 70 journal articles, and is the author of 'The Dynamics of Local Housing Policy', 'Experience and Representation: Contemporary Perspectives on Migration in Australia' and 'Housing, Home and Society' (co-authored with Rowland Atkinson).
Keith is a member of the editorial board of Housing Studies and the international advisory boards of Housing Theory and Society and International Journal of Housing Policy.
He was lead investigator of the AHURI panel inquiry 'Individualised form of housing provision and reform of Australia's housing assistance system' and lead investigator on AHURI projects: 'The future of public housing: a critical analysis' and 'Stigma and public housing: a panel investigation'.
Contact Keith
e: keith.jacobs@utas.edu.au
t: +61 3 6226 2928