Professor Steven Rowley
Curtin University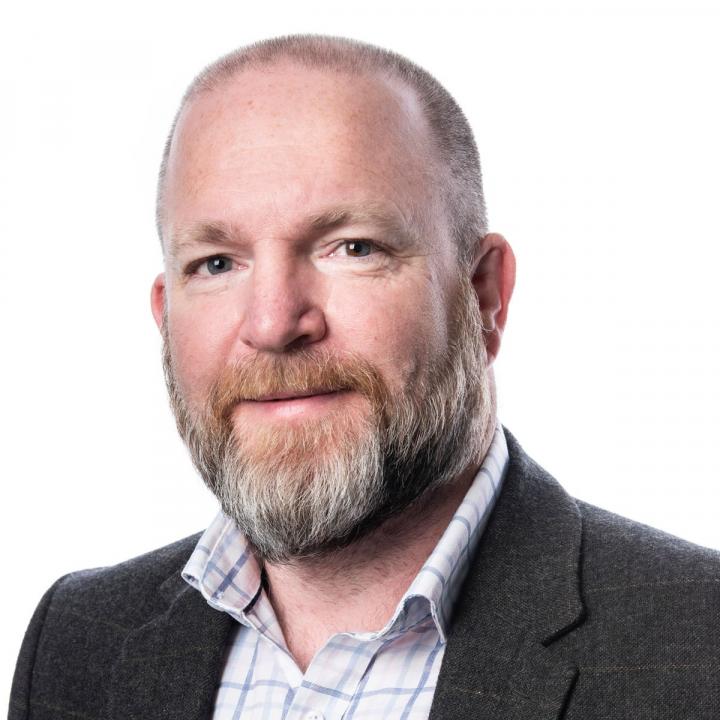 Professor Steven Rowley is Director of the Australian Housing and Urban Research Institute's Curtin Research Centre.
Steven has been active in the areas of affordable housing and housing affordability for the last 15 years covering both the UK and Australia.
He has delivered research for numerous organisations including the UK government, Irish Government, European Union, Bankwest Curtin Economics Centre, Department of Housing, WACOSS and, of course, AHURI.
Steven is currently undertaking research in areas including urban regulation; housing affordability; subsidised private rental housing; land supply, and housing need.
He has published widely in the fields of economics, planning and housing and teaches property development to final year undergraduates.
Steven is a member of the WA Housing Industry Forecasting Group and Property Education Foundation.
Contact Steven
e: steven.rowley@cbs.curtin.edu.au
t: + 61 8 9266 7721
https://about.curtin.edu.au/learning-teaching/business-and-law/