Dr Jane McCabe
Research Program Manager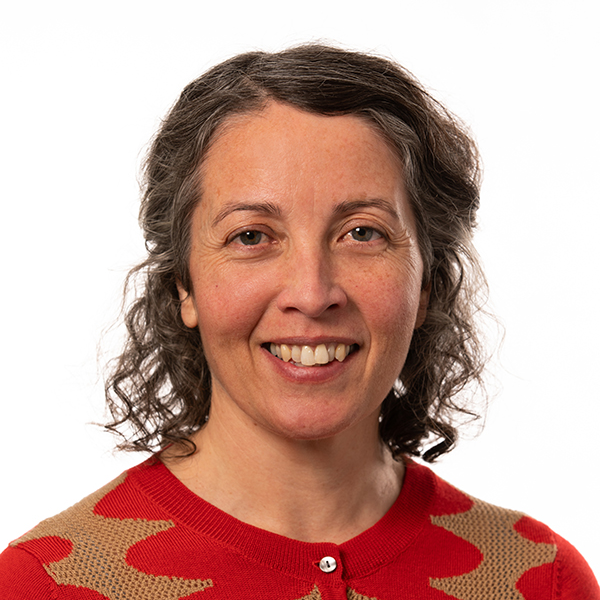 Dr Jane McCabe is a researcher and writer with over a decade of experience as an historian. Previous projects on the intergenerational legacies of migration and historic land injustice have proved an excellent foundation for her work at AHURI.
In addition to expertise across a range of research methods, Jane has proven skills in the design and implementation of public-facing projects, built on an ethic of establishing meaningful and enduring relationships with research partners and participants. She has extensive experience conducting cross-cultural research.
Jane is an accomplished writer. She is the author of two books and many academic articles, and has written and presented material for a range of audiences.
Contact Jane
t. +61 3 9660 2314