Dr Michael Fotheringham
Managing Director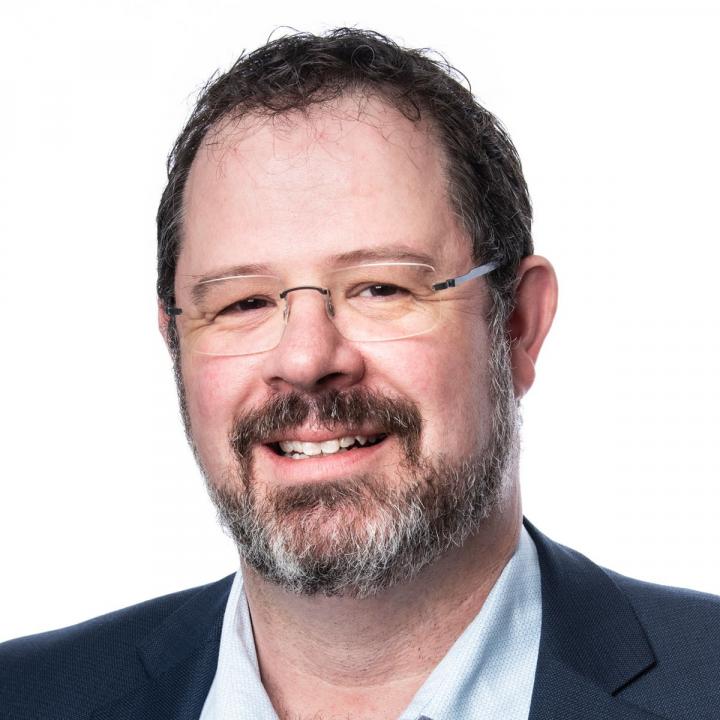 Michael is a research and policy development specialist with experience in a wide range of areas including housing and homelessness, public health, urban and community services planning. After joining the Australian Housing and Urban Research Institute in 2014, he was appointed Executive Director in 2017 and is now responsible for setting the strategic direction of the Institute and leading the development of a contemporary and policy relevant evidence-base on housing, homelessness and urban issues.
Michael has expertise in building research programs and policy agendas with not-for-profit, government and academic organisations.
Michael has authored numerous peer reviewed journal articles, book chapters, research monographs, reports and policy framework documents.
He currently serves on a variety of expert advisory panels including the Australian Government's Smart Cities Reference Group, the Housing Supply Expert Panel, the Queensland Housing and Homelessness Research Alliance, The Urban Futures and Sustainable Living Expert Research Advisory Group, and the Homes for Homes Housing Advisory Group.
He is also a past president of the Australasian Society for Behavioural Health and Medicine, and for many years has served on various Human Research Ethics Committees as a representative of the research community.
Michael is an in-demand facilitator and conference speaker, and an experienced media spokesperson.
Contact Michael
e: michael.fotheringham@ahuri.edu.au
t: +61 3 9660 2300
m: +61 402 413 842