Peter Cocks
Business Manager, Head of Corporate Services Group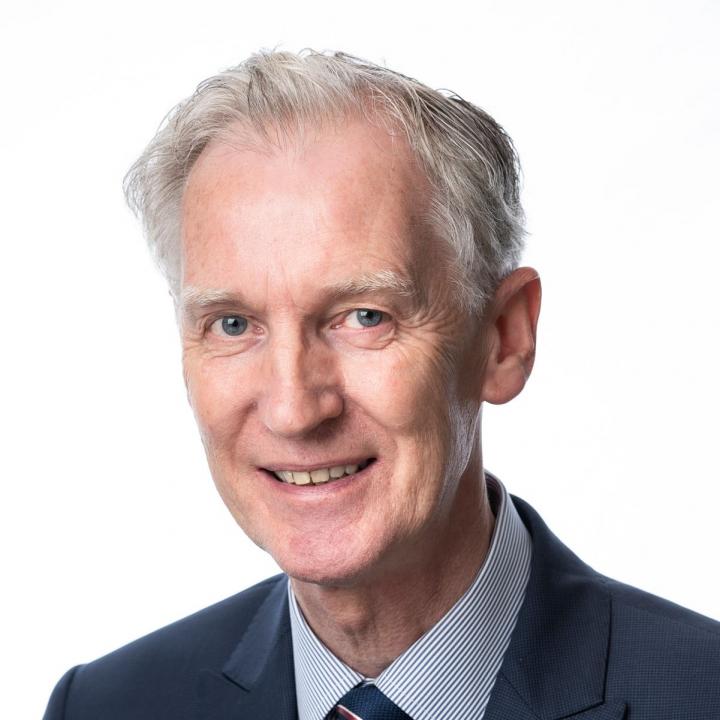 Peter is a Fellow of the Institute of Public Accountants and Chartered Secretaries Australia.
He has extensive experience as a senior finance and governance executive in numerous non-for-profit and government organisations, including the Catholic Education Office Melbourne, the National Institute of Accountants and the CSIRO.
Peter has particular expertise in corporate governance, financial reporting, strategic financial management, risk management and asset and facility management for not-for-profit entities.
Contact Peter
e: peter.cocks@ahuri.edu.au
t: +61 418 369 858