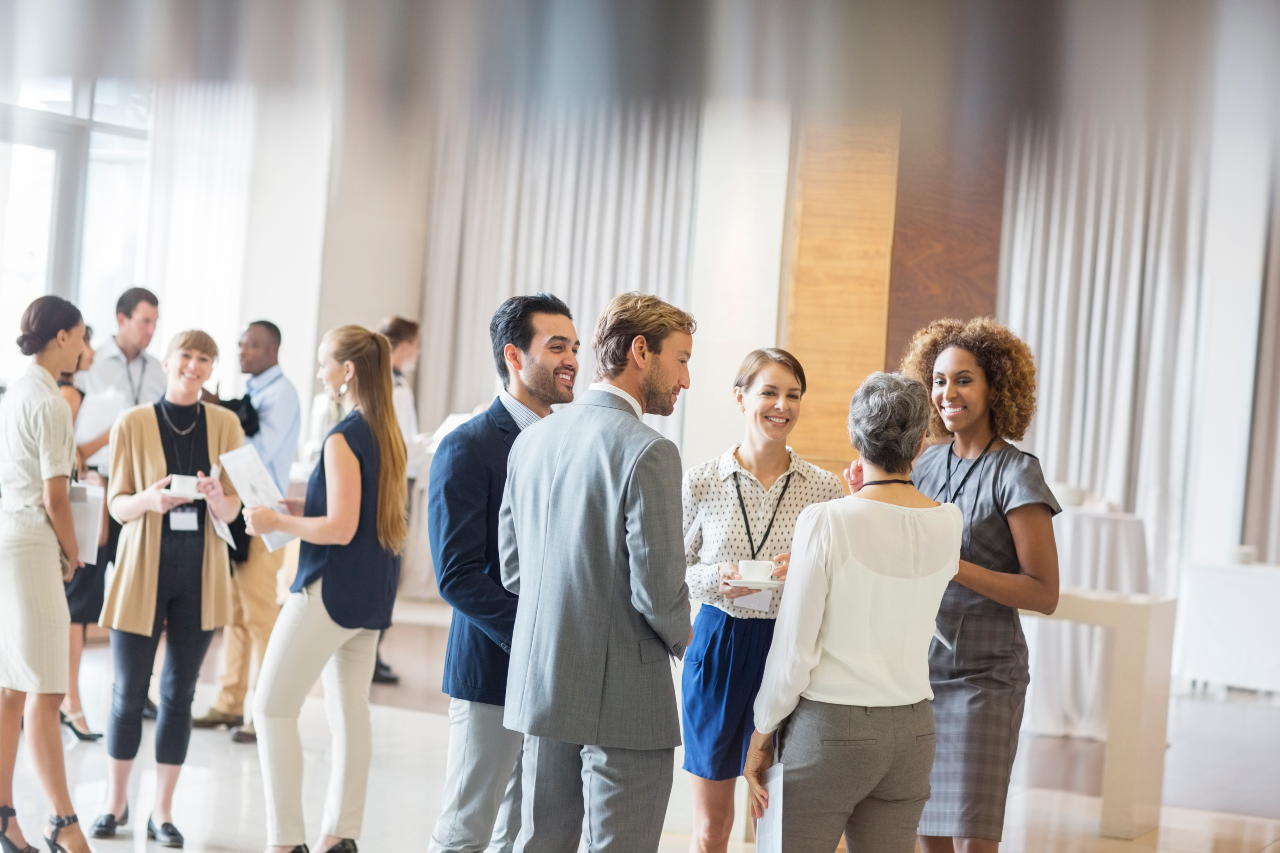 AHURI Discussion Series: Private sector involvement in social and affordable housing
event
Date: Thursday, 1 June 2023
Time: 4.00-6.30pm AEST
Venue: Crowne Plaza Melbourne, 1-5 Spencer Street, Melbourne, 3008
In late 2022 AHURI published the research report Private sector involvement in social and affordable housing, just days before the Federal Government announced the National Housing Accord. The research identified a range of models private sector investors and developers are using to finance or deliver social and affordable housing across different market segments and tenures in Australia and internationally.
As private sector interest in delivering housing solutions continues to grow, AHURI is pleased to present a panel discussion and networking opportunity showcasing innovative private projects delivering social and affordable housing in Australia.
The Melbourne AHURI Discussion Series: Private sector involvement in social and affordable housing proudly brought to you by Marshalls+Dent+Wilmoth Lawyers, brought together a range of perspectives, including finance and investment, project delivery, community housing provision, and policy and planning, with an emphasis on lessons learned and insights gained in delivering these projects.
---
Speakers:
Richard Benedict, Research Associate, Sydney University

Richard has over 30 years of experience working in the private, government and not-for-profit housing sectors in Australia and the United States. Richard has advised Cabinets, Ministers and Department Heads in NSW, Victoria, Tasmania and the Northern Territory on housing strategies, policies, and programs. He has worked with developers, investment funds, government and not for profit groups to develop and evaluate joint venture mixed income housing projects. 
He is currently Research Associate at the University of Sydney undertaking research into social, affordable and indigenous housing. He is also Director of Richard Benedict Consulting, advising government, not for profit and private agencies on cross sector projects to create positive social impact.
Steve Bevington, Managing Director, Community Housing Limited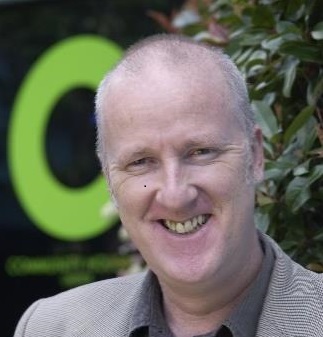 An Australian of the Year finalist, Steve Bevington has been involved in the development and management of affordable and community housing for over 40 years including development of cooperative housing in London, Chairmanship of London Borough of Camden Council Housing Authority, Housing Cooperative
Programs in Victoria in the 1980's to his present role as the Managing Director of Community Housing Ltd (CHL) Group of Companies.
Steve has led CHL from a one worker organisation to business operations into three of the four regions of the world, which harbour extreme poverty. CHL has over 11,000 properties under management in Australia, with operations across six states delivering services to those most disadvantaged.
He is one of Australia's leading experts on housing affordability and is on the board of Community Housing Industry Association (CHIA), Australia's peak body for community housing and is a key contributor to policy advocacy on housing affordability.
Professor Nicole Gurran,  Chair of Urbanism, Sydney University

Nicole Gurran is an urban planner and policy analyst whose research focuses on comparative urban planning systems and approaches to housing and ecological sustainability. She has led and collaborated on a series of research projects on aspects of urban policy, housing, sustainability and planning. Recent research has included AHURI Inquiries on affordable housing supply; housing markets, economic productivity, and risk and planning system performance, as well as an ARC Discovery Project on the impact of urban regulation on housing affordability in Australian cities and regions. Nicole has authored and co-authored numerous publications and books. Prior to joining the School of Architecture Design and Planning, she practiced as a planner in several state government roles. She now serves as a State appointed member for the Sydney Western City and Sydney South Planning Panels, which consider matters of regional planning significance.
Dan McLennan, Co-CEO, Local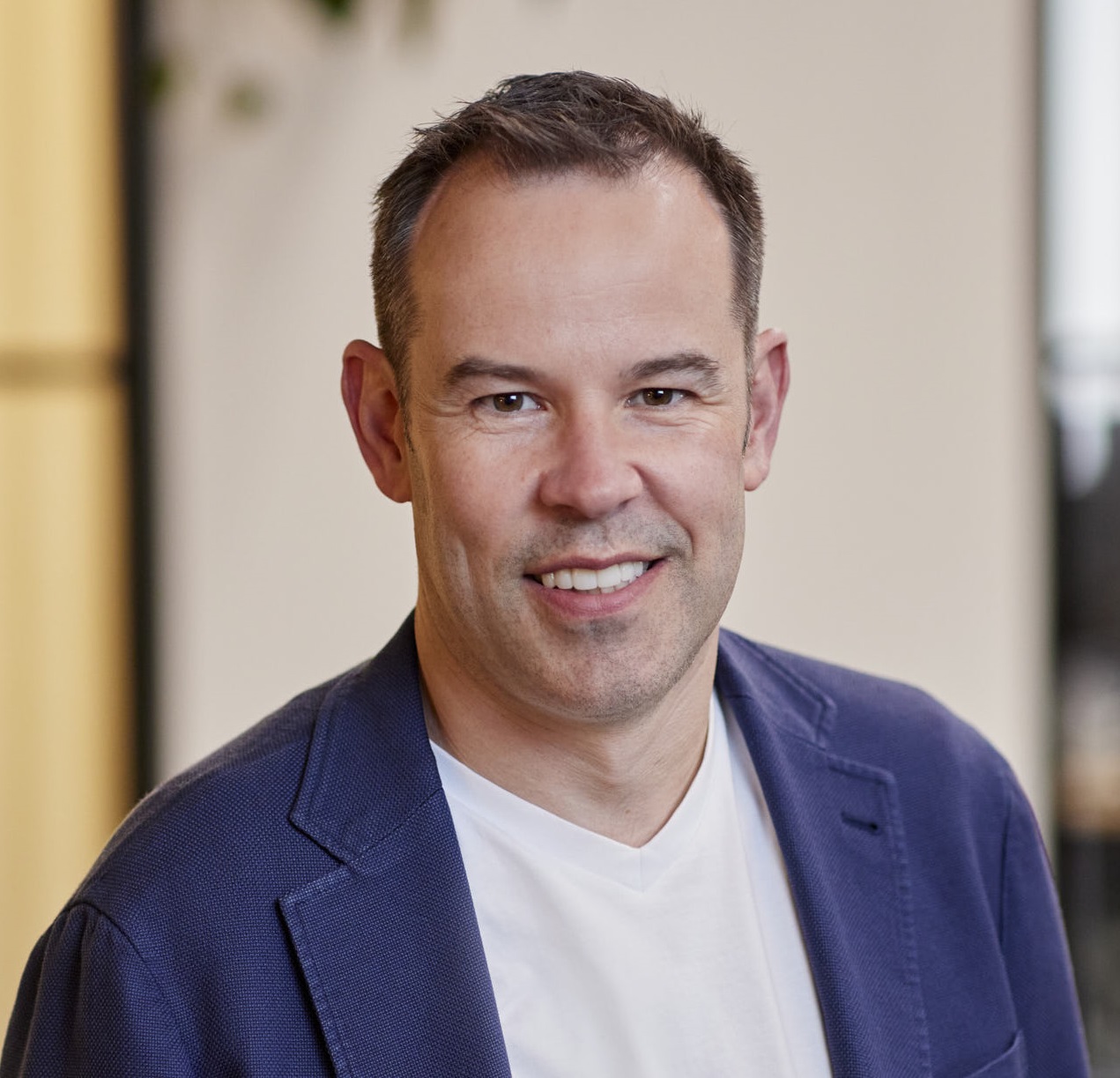 Dan is the Co-CEO of Local, an Australian Build-to Rent platform seeks to empower Australians to live a sustainable and socially conscious lifestyle.  In particular, Local will seek to provide quality, sustainable rental communities which incorporate social, affordable and specialist disability accommodation alongside mainstream market rental product.
Dan has over 20 years' experience in the Australian real estate industry with an exceptional track record in creating, structuring, funding, and delivering some of the country's most iconic buildings, including: Liberty Place, Sydney; Swanston Square Apartments, Melbourne; The W Hotel, Darling Harbour; and the 2018 Commonwealth Games Village, Gold Coast  
In addition to his previous roles as a development executive, adviser and corporate lawyer, Dan was the founding Chief Executive Officer of Summer Housing Ltd, a national not for profit NDIS housing provider. In this role, Dan raised over $350M in institutional social infrastructure funding to fully fund the acquisition of over 400 apartments for people with disability across Australia.
Carolyn Viney, Chief Executive Officer, Super Housing Partnerships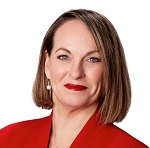 Carolyn is Chief Executive Officer at Super Housing Partnerships (SHP), which is a specialist fund manager focussed on increasing the at scale supply of Build To Rent residential housing, especially housing which is affordable to ordinary working Australians. The SHP platform seeks to unlock opportunities by establishing partnerships with superannuation funds and other institutional capital providers, well credentialled private developers as well as Community Housing Providers.   
Prior to joining Super Housing Partnerships, Carolyn held the role of Chief Development Officer at Vicinity Centres where she oversaw the growth of their $3 billion development pipeline and mixed use strategy and prior to that held a number of senior roles at Grocon including CEO, Deputy CEO and Head of Development.
Carolyn is the Chair of the Advisory Board to the Victorian Government's Office of Projects Victoria and an Advisory Board Member of Women's Property Initiatives, a not for profit housing provider to women and children at risk of homelessness. 
Carolyn is a Non-Executive Director of The Big Issue and Homes for Homes, both of which are not for profit providers of employment and support to homeless, marginalised and disadvantaged people and a Non-Executive Director of the Walter + Eliza Hall Institute of Medical Research.  
Carolyn is a former President of the Victorian Division of the Property Council of Australia.
---
Facilitator
Dr Michael Fotheringham, Managing Director, AHURI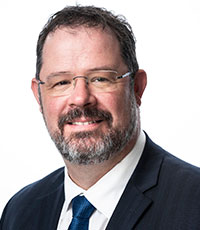 Michael is a research and policy development specialist with extensive experience in housing, homelessness, and urban policy, as well as community and health service planning. He has expertise in building research programs and policy agendas with not-for-profit, government and academic organisations.
After joining the Australian Housing and Urban Research Institute in 2014, he has led the Institute since 2017 and is responsible for setting the national research agenda, leading the curation of an internationally lauded policy research evidence base on housing, homelessness and urban issues.
Michael is a non-executive director of Homelessness Australia, and currently serves on a variety of expert advisory panels including the Australian Government's Cities Reference Group, the Housing Supply Expert Panel, the ANZSOG Research Council, the Social Policy Research Centre Advisory Board, and the Homes for Homes Housing Advisory Group.
Michael provides expert advice to Commonwealth and State Ministers, regularly gives testimony and guidance to parliamentary and government inquiries, and is sought for evidence-informed advice by senior policy makers in Australia and internationally. He is an in-demand facilitator and conference speaker, and an experienced media spokesperson.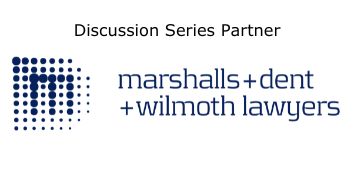 marshalls+dent+wilmoth lawyers (MDW) is a law firm based in Melbourne, advising clients on commercial, property, media, workplace relations and family law matters. 
MDW lawyers offer a unique blend of tradition and contemporary, drawing on their wealth of experience to advise clients across a wide range of topics. They have the ability to take on anything, from large and complex litigation to smaller issues involving private individuals. 
MDW lawyers recognise the need for social and affordable housing and the growth in the community housing sector. Within the last 3 years, they have carved a significant presence in this space drawing on their skill and expertise from their property and commercial backgrounds, which has allowed them to create partnerships between developer and community housing providers for the benefit of the sector.                                                                                          

View the presentation
Date: Thursday, 1 June 2023
Time: 4.00-6.30pm AEST
Venue: Crowne Plaza Melbourne, 1-5 Spencer Street, Melbourne, 3008