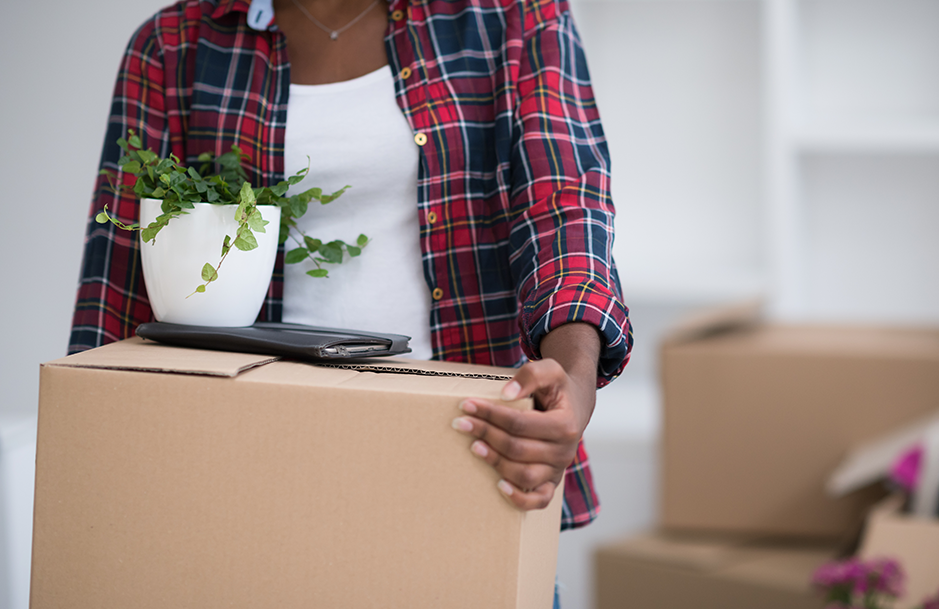 Discrimination in private rental housing
webinar
Wednesday 29 September 2021
Online
Discrimination in the private rental sector occurs throughout the entire rental system, from property procurement and investment prior to the search for a rental property, through to eviction. There is also an accumulative burden—financial, psychological, and physical—in those who experience discrimination. The COVID-19 pandemic has further highlighted systemic problems in Australia's private rental sector, particularly relating to: income and employment-based discrimination; threat of eviction; energy costs; and social security.
This free webinar presented findings from the AHURI research project — Understanding discrimination effects in private rental housing — led by Dr Sophia Maalsen, University of Sydney. This research examines discrimination and existing policy, law and practice in Australia's private rental sector including the impact of informal tenancies and the increasing role of digital technologies.
The webinar included a research presentation by Dr Sophia Maalsen, followed by an industry response from John Engeler, CEO of Shelter NSW, and an audience Q&A facilitated by Dr Gina Zappia, Research Manager at AHURI.
In this 90 minute webinar you will have learned:
What is the impact of informal tenancies, non-standard accommodation, and the increasing role of digital technologies on discrimination in the sector?
What are the omissions in existing policy, law and practice?
What are the next steps in producing further research and a policy agenda to further understand and address discrimination in the private rental sector?
---
Speaker
Dr Sophia Maalsen, University of Sydney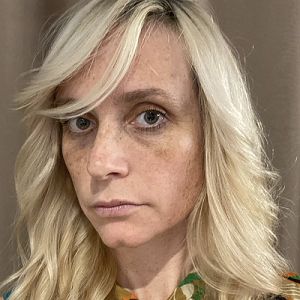 Sophia Maalsen is an ARC DECRA Fellow and senior lecturer in the School of Architecture, Design and Planning at the University of Sydney. She is currently researching how the translation of computational logics and technologies is being applied to 'hack housing' and address issues of housing affordability and innovation. Her research is predominantly situated at the intersection of the digital and material across urban spaces and governance, housing, and feminism.  She is interested with the way digital technologies mediate and reconfigure housing, the urban and the everyday.
---
Respondent
John Engeler, CEO, Shelter NSW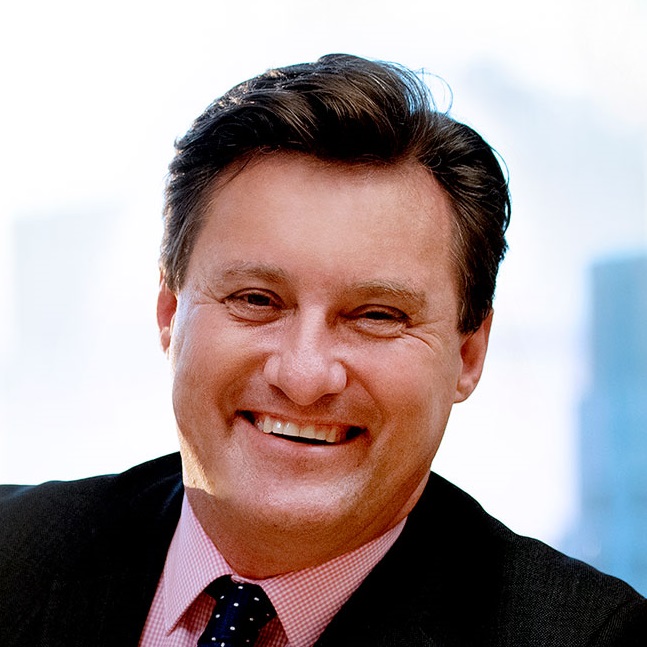 John Engeler is CEO of Shelter NSW, the State's peak body in the housing policy and advocacy space, and member of National Shelter's executive committee. He has been involved in the formation, development and operation of social, affordable & specialist housing for most of his professional life, having spent a number of years in the private, public and community sectors. He has a masters degree in urban and regional planning, and has undertaken post-graduate legal studies. He especially enjoys the opportunity to contribute to innovative housing responses, delivering solutions to those for whom the market falls short. Having been raised in a modest house and the youngest of 9 children, he is especially buoyed by the increasing recognition of the housing needs of people in severe overcrowding!
---
Facilitator
Dr Gina Zappia, Research Manager, AHURI 
Image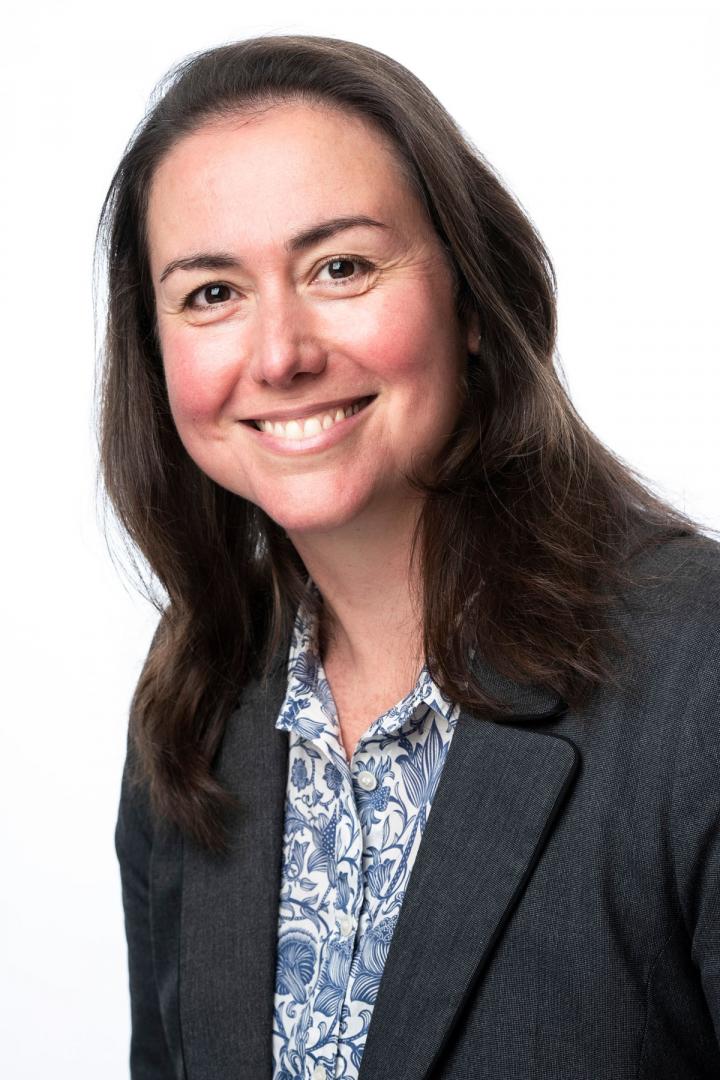 Gina is the Research Program Manager at AHURI, a role that focuses on ensuring the efficient operation of the National Housing Research Program. She is responsible for the development of the annual research agenda, the management of research contracts, and the advancement of expertise in the AHURI evidence base. Gina is a qualitative research professional with extensive experience in project design and stakeholder engagement. Prior to joining AHURI, Gina acquired skills and research expertise working within the university sector, state and local government and private consultancy.
Gina was awarded her PhD in 2019. Her research focused on the housing experiences of older women living long-term in the private rental sector. Her research interests also include place-based disadvantage and stigma. Gina is also engaged in activities across the organisation in support of the AHURI national events program and AHURI's Professional Services.