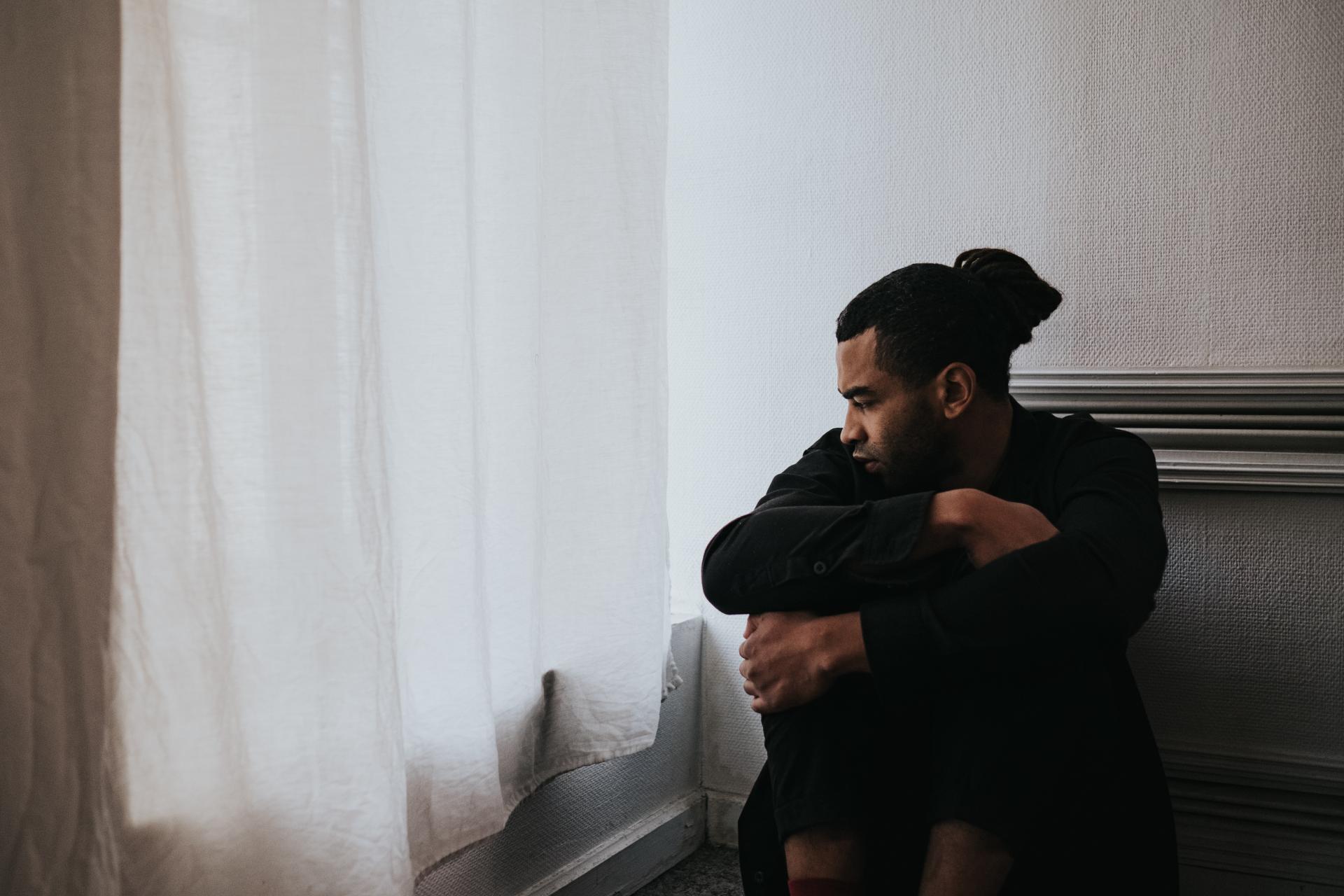 Improving transitions from rehab into stable housing
webinar
Wednesday 1 September 2021
Online
This webinar presented findings from the AHURI research project — Leaving rehab: enhancing transitions into stable housing — led by Assoc. Prof. Cameron Duff, RMIT University. This research presents policy and practice recommendations to enhance the coordination of housing, health and social care supports for individuals leaving residential treatment and strongly endorses the 'housing first' model, which emphasises the centrality of stable housing.
---
Speakers
Dr Cameron Duff, RMIT University
Cameron Duff is an Associate Professor at the Centre for People, Organisation and Work in the College of Business and Law at RMIT University in Melbourne. Duff's major areas of research explore the role of social innovation in driving social change in the community and not-for-profit sectors, with a focus on housing policy and mental health care. He is particularly interested in examining how organisational strategies such as workforce development, program design and leadership may sustain improvements in health and social care. Duff regularly collaborates with national and international research partners, and he publishes the results of this research in the top international journals in organisational studies, health and social care, sociology, geography and planning, public health and medical anthropology.
Sue Grigg, Director Housing and Homelessness, Unison (respondent)
Sue Grigg has been working in housing and homelessness for over twenty years and has extensive experience working in the not for profit sector, for government and in research and consulting roles.
Sue has postgraduate qualifications in Social Planning and also brings to the Director's role a passion for learning and practice development.
Dr Gina Zappia, Research Manager, AHURI (facilitator)
Gina is the Research Program Manager at AHURI, a role that focuses on ensuring the efficient operation of the National Housing Research Program. She is responsible for the development of the annual research agenda, the management of research contracts, and the advancement of expertise in the AHURI evidence base. Gina is a qualitative research professional with extensive experience in project design and stakeholder engagement. Prior to joining AHURI, Gina acquired skills and research expertise working within the university sector, state and local government and private consultancy. Gina was awarded her PhD in 2019. Her research focused on the housing experiences of older women living long-term in the private rental sector. Her research interests also include place-based disadvantage and stigma. Gina is also engaged in activities across the organisation in support of the AHURI national events program and AHURI's Professional Services.