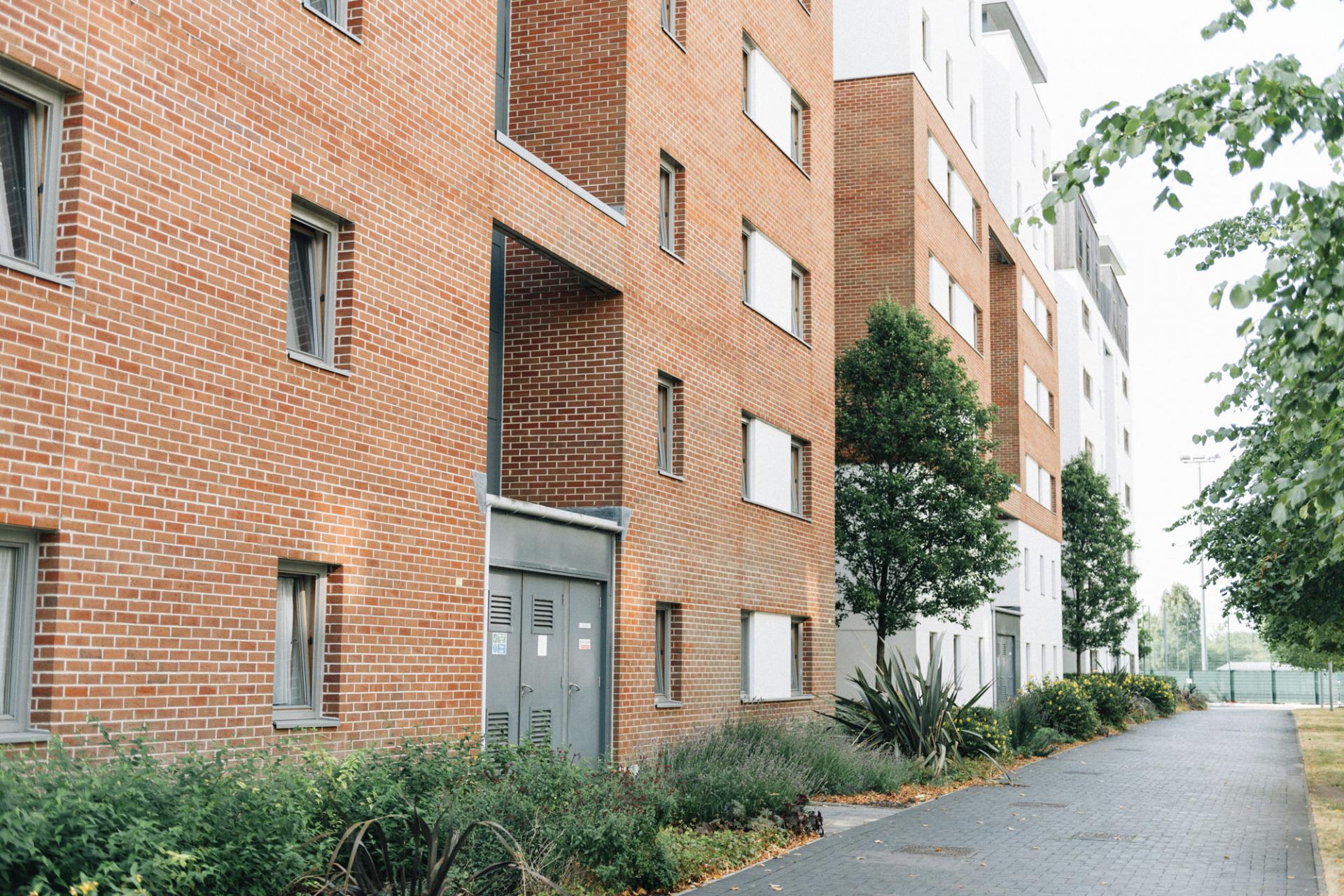 Learning from public housing renewal evaluations
webinar
Thursday 12 August 2021
Online
This webinar presented findings from the AHURI research project — Evaluation and learning in public housing urban renewal — led by Assoc. Prof. Andi Nygaard, Swinburne University of Technology. This research analyses how evaluation of public housing renewal is informing policy development and delivery to maximise financial returns and socio-economic outcomes, and seeks to understand how key public policies, such as mixed-tenure development, can enable both social and economic returns.
---
Speakers
Prof Andi Nygaard
Associate Professor Nygaard is Director of the AHURI Research Centre—Swinburne University of Technology. Associate Professor Andi Nygaard is a social and institutional economist. He is also currently the Deputy-Director and a Research Theme Leader at the Centre for Urban Transitions, Swinburne University of Technology. He has previously held research and teaching positions in the United Kingdom and Australia, most recently as a Co-Director of the International Centre for Housing and Urban Economics at the University of Reading, UK (2014-2017) where he developed a transnational education programme in China.
David Islip, Office of Victorian Government Architect, Department of Premier and Cabinet (respondent)
David is Principal Adviser in Urban Design and Architecture at the Office of Victorian Government Architect (OVGA). He is an architect with over 25 years' experience in the public and private sector advocating the benefits of good design. David is the OVGA's design lead for the State's Public Housing Renewal Program, which is being delivered as a Ground Lease Model. He advised in the development of Victoria's Better Apartment Design Standards and is an advocate for improving the procurement of design services, buildings and infrastructure across government. David is a Fellow of the Australian Institute of Architects, past Chair of the Architects Registration Board of Victoria and a Graduate of the Australian Institute of Company Directors.
Dr Tom Alves, Head of Development, AHURI (facilitator)
Tom leads the Professional Services and Strategic Initiatives components of AHURI's business. As Head of Development, he works closely with AHURI's University partners, Australian governments, industry, the community sector and other stakeholders to deliver responsive, high-quality professional services and to develop AHURI's standing as an authoritative voice in international housing and urban policy discussion. Tom has a PhD in Housing and Urban Studies and has held positions at RMIT University and The University of Melbourne in the disciplines of Property, Architecture and Urban Planning. He has substantial experience in policy and advisory work with the Victorian Government and fourteen years' experience working in architectural practices in Melbourne and Sydney.