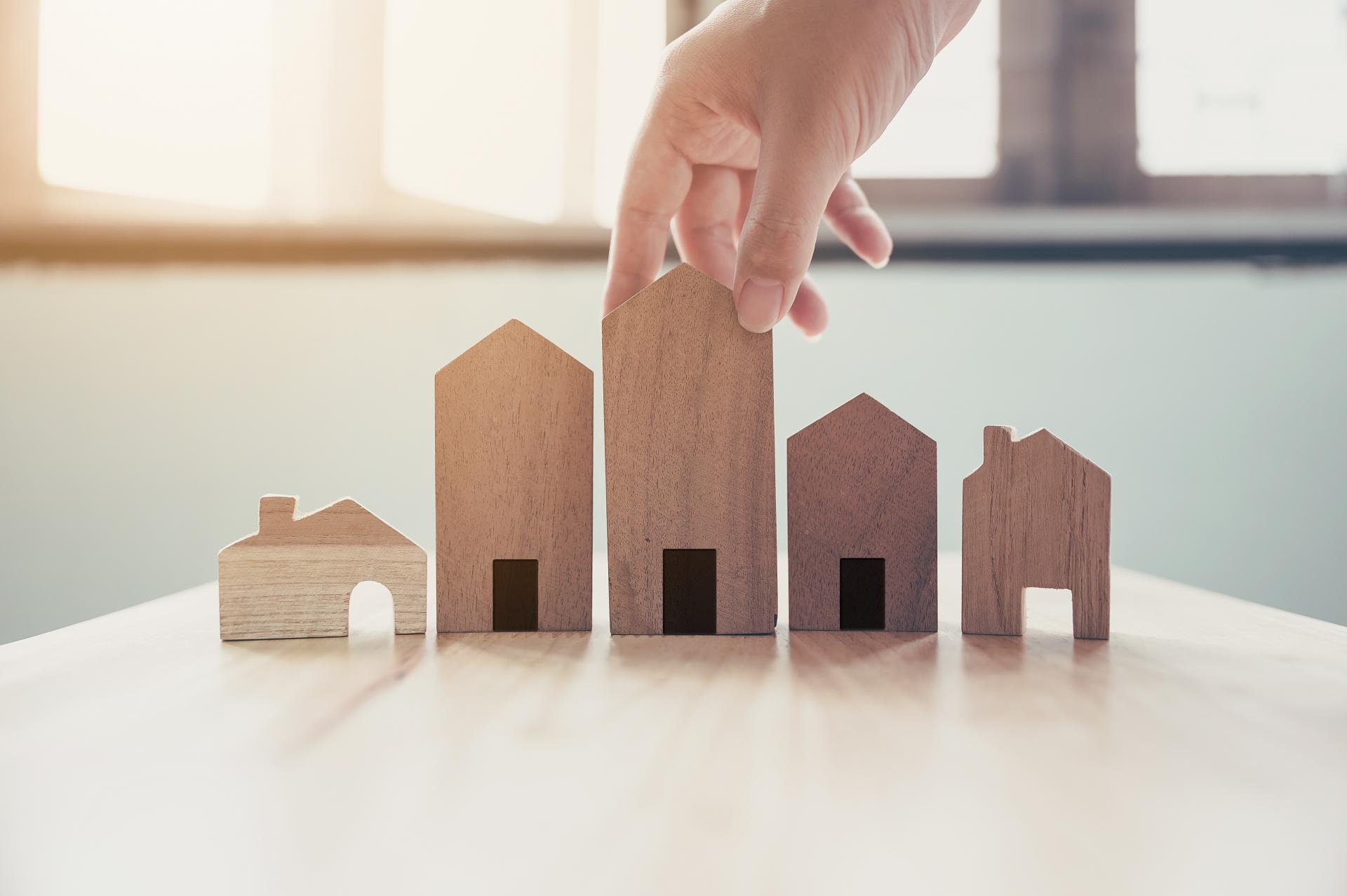 Social housing asset management in Australia
webinar
29 November 2021 at 12.30pm
Social housing is a distinct asset subclass with unique asset management challenges. Best practice asset management reflects a life-cycle approach to managing assets, which puts the social housing tenant at the centre of provision. It requires a whole-of-organisation commitment embedded through data collection and analysis, integration of systems and continuous improvement. 
This free webinar presented findings from the AHURI research project — Towards an Australian social housing best practice asset management framework — led by Dr Andrea Sharam, RMIT University. This research examines social housing asset management in Australia and develops a best practice framework that outlines asset management processes and criteria for making decisions; reflects the unique aspects of social housing; is flexible enough to be used by different types of social housing providers; provides metrics to drive organisational excellence; and provides the basis for national regulation and policymaking.
The webinar included a research presentation by Dr Andrea Sharam, followed by an industry response from Jess Pomeroy of CHIA Vic, and an audience Q&A and facilitated by Dr Tom Alves, Head of Development at AHURI.
In this 90 minute webinar you will learn:
The challenges for social housing organisations in maintaining, renewing and configuring stock to meet current and future demand.
What is needed to address current and future asset management needs, aside from the need for adequate revenues?
What are the environmental, social, economic, political and cultural costs and benefits of implementing an asset management plan and roadmap?
---
SPEAKERS
Dr Andrea Sharam, Senior Lecturer, RMIT University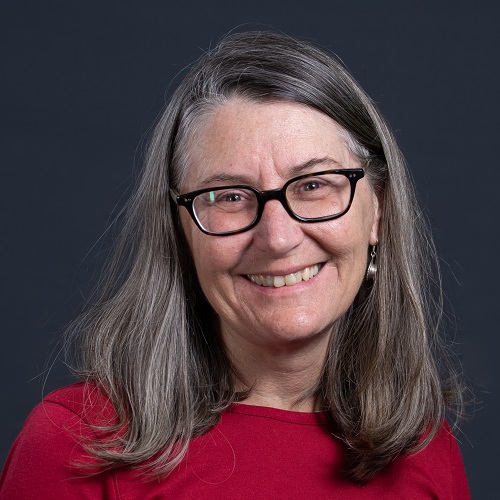 Sharam is a mid-career researcher in the field of housing. Her recent research has focused on housing production, management, and exchange. She has a specific interest in apartment development and social housing provision. Her application of matching market theory to housing is a significant scholarly contribution to the functioning of housing markets and highlights the way in which digital disruption in housing is occurring and may occur in the future. Since 2008 she has also been a leader in bringing attention to older single women as a new homelessness cohort. Prior to returning to the academy in 2010 she held several housing related roles including as a  project officer with the Community Housing Federation of Victoria and as an elected representative on the Urban Planning Committee of a large inner Melbourne Council.
Jess Pomeroy, Manager, Policy & Projects, CHIA Vic
Jess Pomeroy has over 10 years' experience in housing policy and research. Jess is currently the Manager of Policy and Projects at CHIA Vic, the peak body for community housing in Victoria. Her work involves translating and contributing to policy development across the wide range of issues facing the community housing sector; imagining and then managing projects; and actively engaging with members and other key stakeholders. In her work at CHIA Vic Jess has developed expertise in key issues arising from housing, including: climate change and energy efficiency; options to source, fund and secure social and affordable housing at various levels of government; and the social value and impact of affordable housing for it's residents.
Dr Tom Alves, Head of Development, AHURI (facilitator)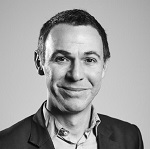 Tom leads the Professional Services and Strategic Initiatives components of AHURI's business. As Head of Development, he works closely with AHURI's University partners, Australian governments, industry, the community sector and other stakeholders to deliver responsive, high-quality professional services and to develop AHURI's standing as an authoritative voice in international housing and urban policy discussion. Tom has a PhD in Housing and Urban Studies and has held positions at RMIT University and The University of Melbourne in the disciplines of Property, Architecture and Urban Planning. He has substantial experience in policy and advisory work with the Victorian Government and fourteen years' experience working in architectural practices in Melbourne and Sydney.