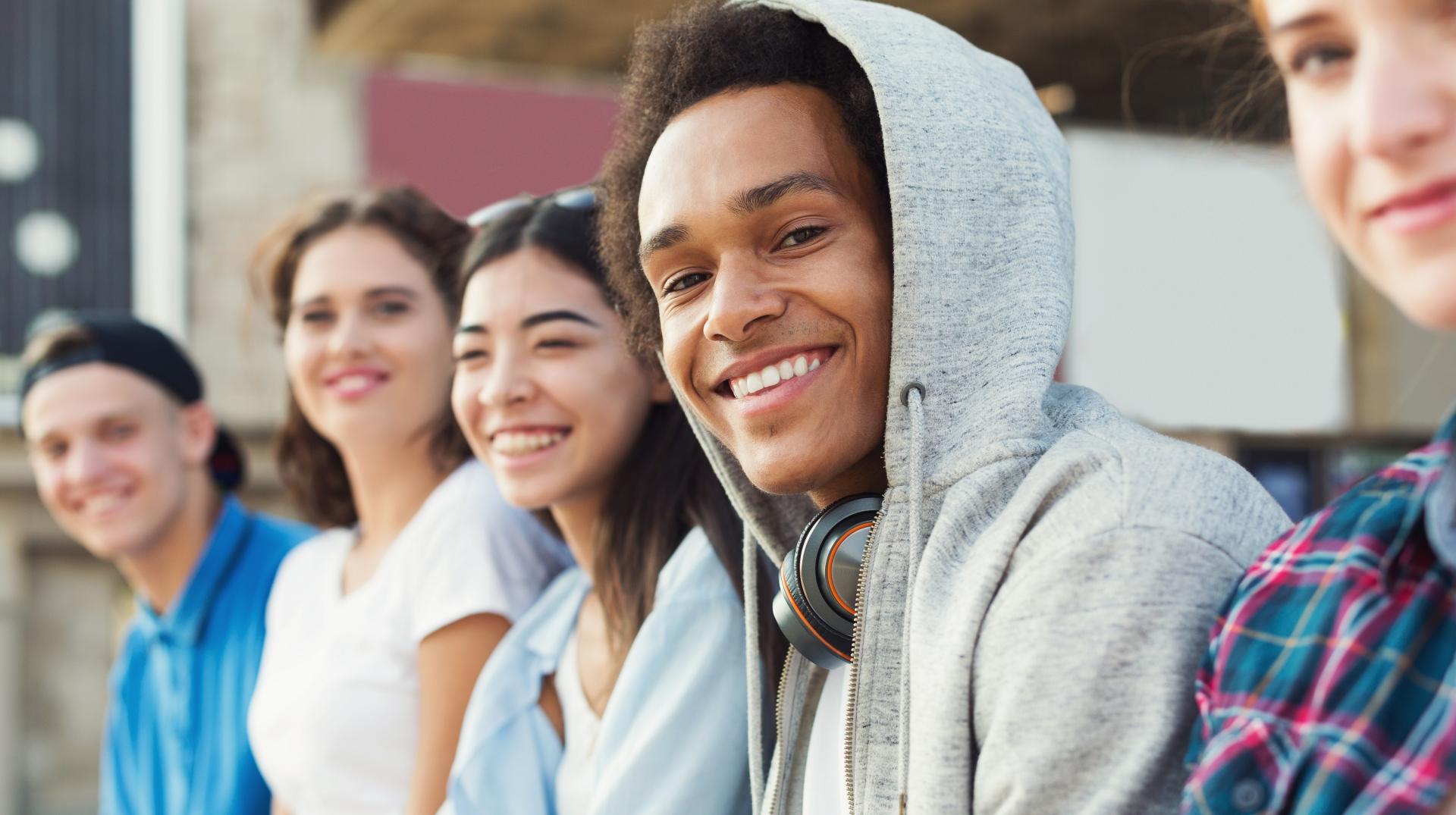 Towards a youth homelessness strategy for Victoria
webinar
26 October 2021 at 12pm
This webinar presents initial findings from research that AHURI's Professional Services team is conducting in partnership with Melbourne City Mission (MCM). There are many worthwhile programs and initiatives directed towards tackling youth homelessness in Victoria, and significant state funding is committed to supporting the sector in these efforts. However, the issue has not received strategic policy attention for well over a decade and currently there is no overarching plan or strategy. As the Victorian Government develops its 10-Year Housing Strategy, and a substantial review of homelessness policy in the state nears completion, join us as we discuss how youth homelessness fits into this emerging policy landscape.
Join us for this one hour panel discussion featuring representatives from Melbourne City Mission, AHURI and Victoria's peak homelessness body – the Council to Homeless Persons.
---
SPEAKERS
Wayne Merritt, General Manager of Homelessness and Family Services, Melbourne City Mission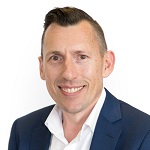 Wayne brings over 20 years of experience leading and working in community-based organisations, local government and health care settings with particular focus on young people. Wayne is the General Manager of Homelessness and Family Services within MCM. He is a leading sector voice, particularly on the homelessness experiences of young people. He is a member of the Victorian Government's Ministerial Homelessness Advisory Committee and a board director of the Council to Homeless Persons. He has lead the development of MCM's Trauma informed Healing Orientated Framework, Wayne has a background in health, post graduate studies in business management and is currently completing his MBA.
Jenny Smith, CEO, Council to Homeless Persons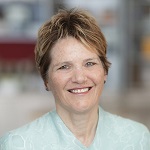 Jenny is currently Chair of Homelessness Australia and she is CEO of the Council to Homelessness Persons, Victoria's peak body.  Jenny's professional life has been dedicated to the public sector.  Jenny began her career as a social worker & family therapist, followed by thirty years in leadership and management roles in policy,  management, government, in training and service delivery, and in health, mental health, community health and community sectors.   Jenny is passionate about applying her skills and experience to ending homelessness, working in partnership with those who have had the experience of being without a home, the specialist homelessness sector, community sector, government, philanthropic and private sectors. 
Dr Nicola Brackertz, Manager - Professional Services, AHURI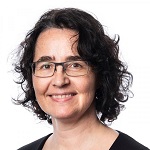 Nicola is a research specialist with over 15 years' experience in a wide range of areas related to public policy, social justice, housing and disadvantage. Research interests include interventions to address financial stress and financial hardship, social innovation, community participation in local government decision making, performance measurement and evaluation of services, and the relationship between gender, work and life outcomes. Nicola has expertise in the design, implementation and analysis of research in both academic and applied contexts. She has worked with a variety of stakeholders from the not-for-profit, government and community services sectors.
Dr Tom Alves, Head of Development, AHURI (facilitator)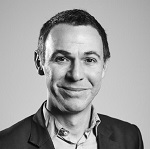 Tom leads the Professional Services and Strategic Initiatives components of AHURI's business. As Head of Development, he works closely with AHURI's University partners, Australian governments, industry, the community sector and other stakeholders to deliver responsive, high-quality professional services and to develop AHURI's standing as an authoritative voice in international housing and urban policy discussion. Tom has a PhD in Housing and Urban Studies and has held positions at RMIT University and The University of Melbourne in the disciplines of Property, Architecture and Urban Planning. He has substantial experience in policy and advisory work with the Victorian Government and fourteen years' experience working in architectural practices in Melbourne and Sydney.
Register
26 October 2021 at 12pm