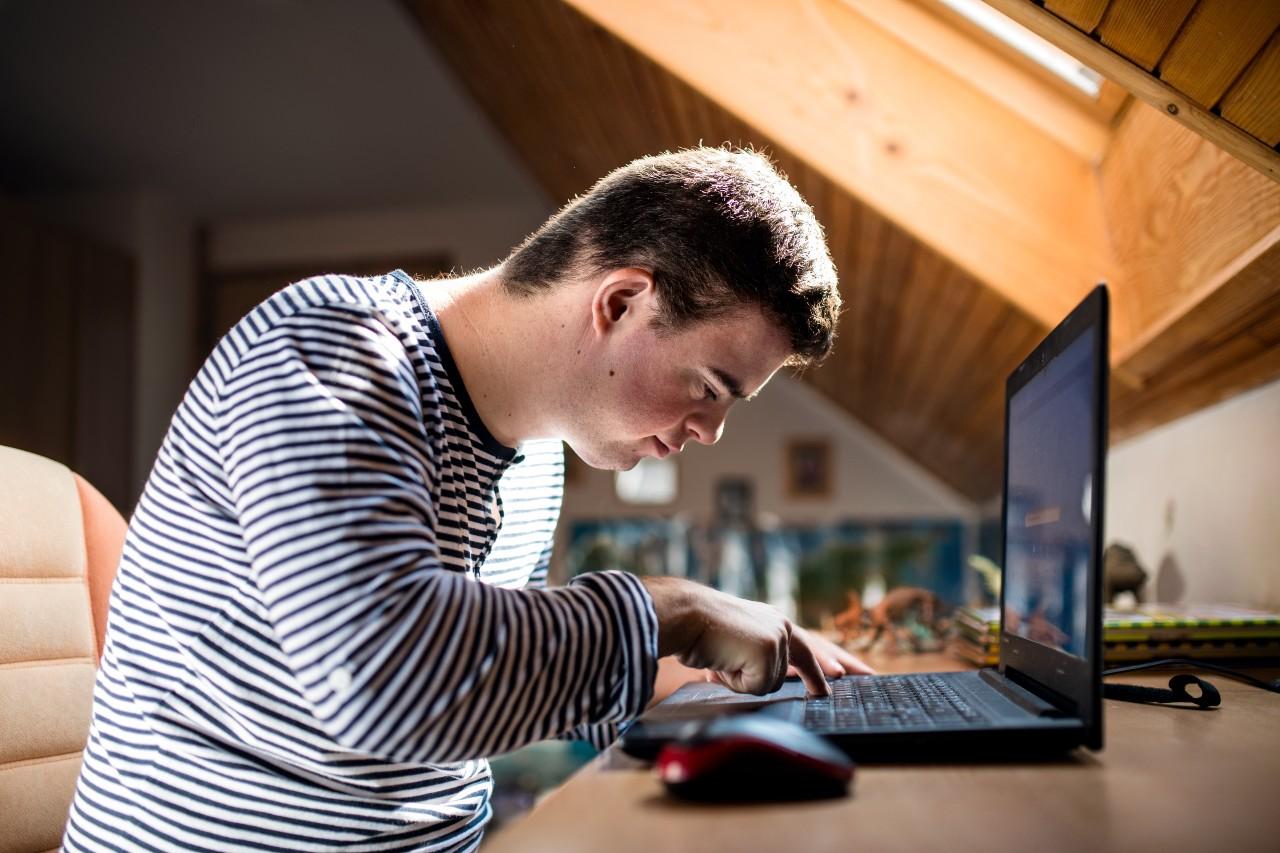 Individual Supported Living arrangements for adults with intellectual disabilities and high support needs
webinar
20 July 2022
10.00am - 11.30am (AEST)
People with disabilities have diverse housing needs and are one of several groups at heightened risk of poor housing outcomes. Historically persons with disabilities have resided in large residential institutions such as asylums, recently however there has been a shift to small group homes, collectively referred to as 'cared accommodation'. With changing community attitudes and expectations, living options for persons with disabilities, including those with intellectual disabilities and high support needs, have evolved too.
Individual Supported Living (ISL) is an approach to support persons with intellectual disabilities, including persons with high support needs, to live lives of their choosing in their own homes. This may take different forms but usually involves one of four arrangements - living alone, co-residency, relationships, and host family. Importantly, it is not focussed solely on the physical housing setting, as the nature of supports available to the individual is central to the model.
The webinar presented the findings from the recent AHURI report, Accommodating adults with intellectual disabilities and high support needs in Individual Supported Living arrangements, led by Professor Angus Buchanan, Curtin University, with presentations by Professor Angus Buchanan and Associate Professor Mary-Ann O'Donovan, Sydney University, followed by a short industry response by Alecia Rathbone, Summer Foundation and an audience Q&A facilitated by Dr Michael Fotheringham.
In this 90-minute webinar you will learn:
The four approaches to ISL - living alone, co-residency, relationships, and host family
The lived experience of ISL from those with intellectual disabilities and high support needs
Policy recommendations to better deliver sustainable and suitable ISL housing arrangements.
---
SPEAKERS
Professor Angus Buchanan, Head of School, Curtin School of Allied Health, Faculty of Sciences, Curtin University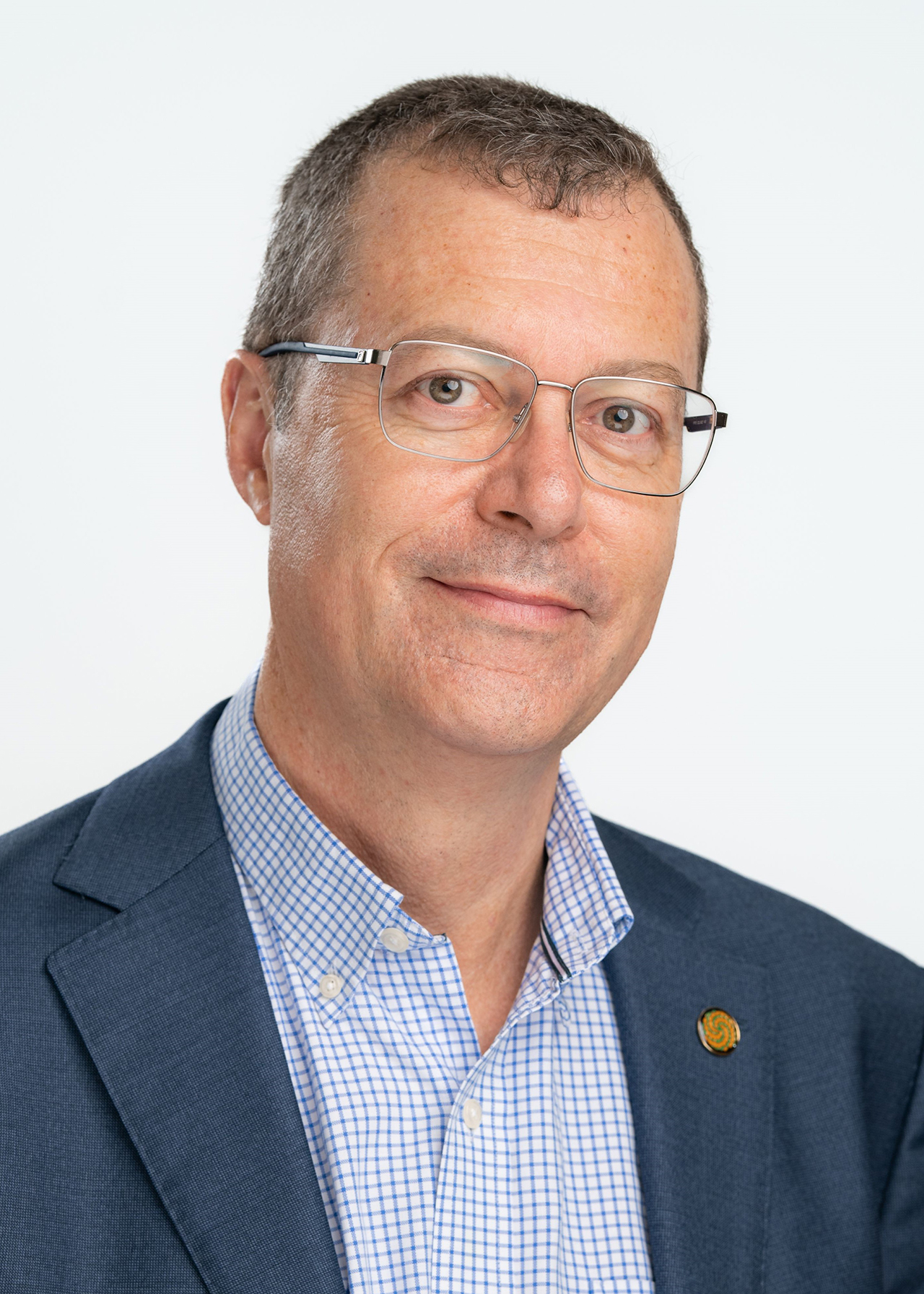 Professor Angus Buchanan is currently Head of School, Curtin School of Allied Health, and Academic Lead for the Enterprise Agreement.  Prior to this Angus held the role of Head of School, Occupational Therapy, Social Work and Speech Pathology (2015 – 2021). Before commencing at Curtin, Angus was a senior leader and Director at the Disability Services Commission of Western Australia implementing significant service developments and reforms in therapy and community coordination for people with disabilities.  Angus graduated as an Occupational Therapist in 1985 and remains deeply committed to the profession, its possibilities, and future.  
Associate Professor Mary O'Donovan, Associate Professor, Disability Studies, University of Sydney and Executive Director, Centre for Disability Studies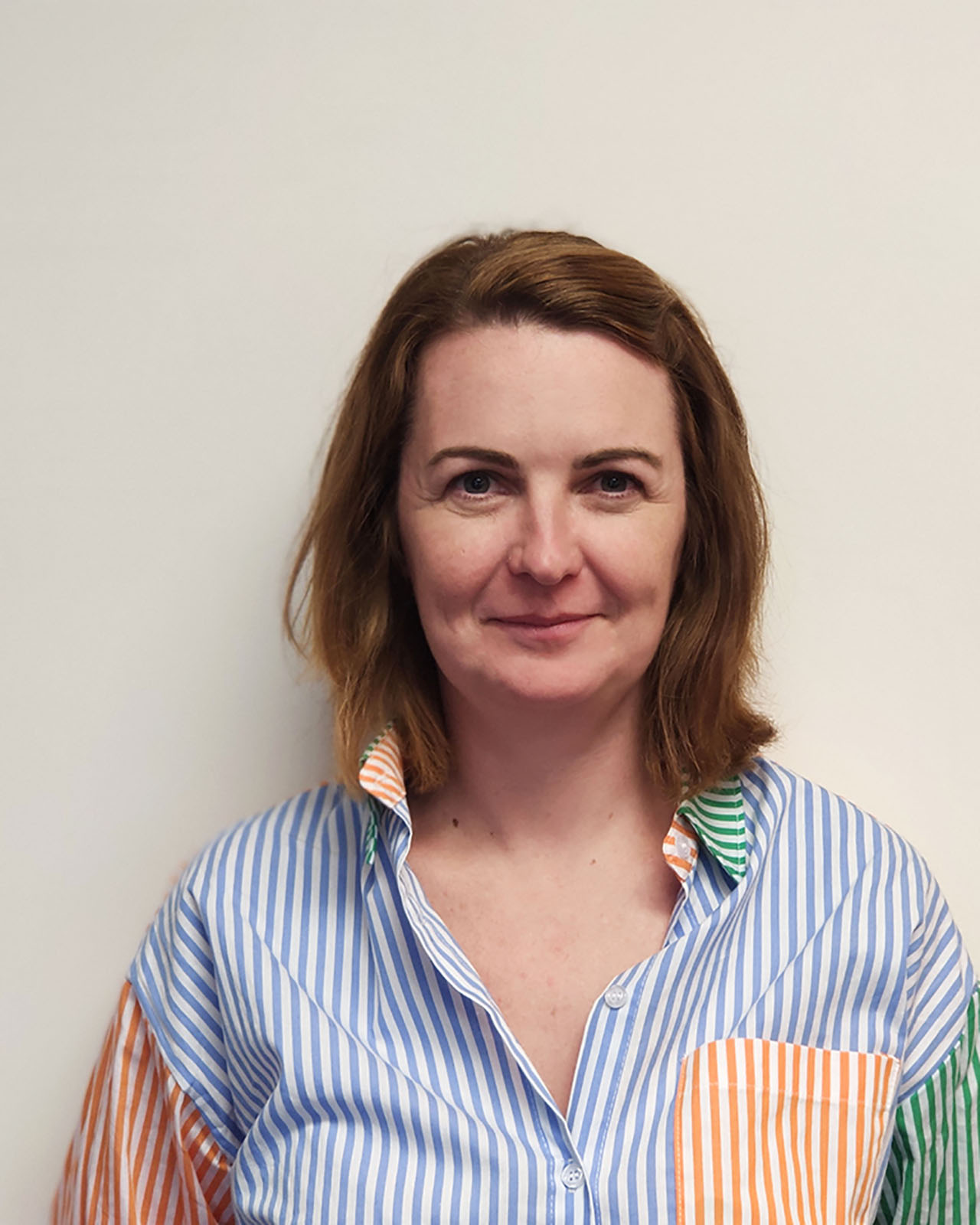 Associate Professor O'Donovan (PhD) holds a conjoint position of Associate Professor of Disability Studies at the University of Sydney and Executive Director of the Centre for Disability Studies, a research affiliate of the University. Mary-Ann has a breadth of research experience involving management of national disability databases, analysis of large datasets, qualitative research, and policy content analysis. Mary-Ann has a particular interest in housing for people with intellectual disability including de-institutionalisation, housing mobility and housing stability, homelessness, choice and impact of housing and where one lives on health and health service utilisation. 
Alecia Rathbone, General Manager Housing Hub, Summer Foundation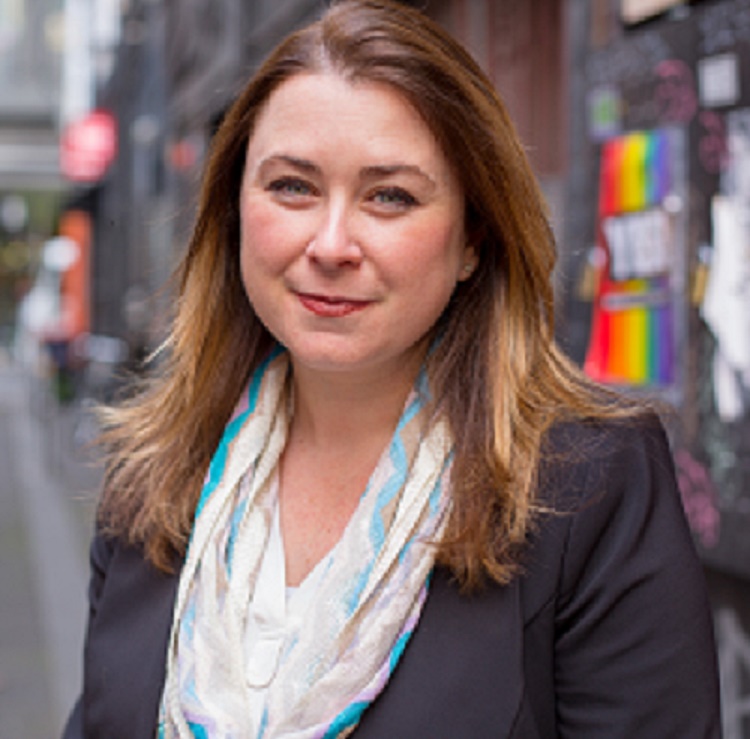 Alecia is the General Manager of the Housing Hub Social Enterprise. Alecia joined Summer Foundation in 2018 to lead the creation of the Housing Hub Social Enterprise. Alecia is responsible for the development of the enterprise's strategy, business plans and supports the team to deliver excellent products and services across the accessible housing sector. Alecia contributes to the Housing Hub's research program, authoring reports and presenting our insights to the sector. Alecia serves on the NDIA's SDA Reference Group, where brings insights form across our work with housing seekers, providers and supporters to discussions. Alecia is currently a non-executive director of inTouch Multicultural Centre Against Family Violence and Cohealth, and an independent member of the finance and investment committees for Philanthropy Australia and Parkinson's Victoria. Alecia is a Fellow of CPA Australia and chairs their Public Sector and Not for Profit Committee in Victoria. Alecia previously held leadership and governance roles with the Foundation for Young Australians, Girl Guides Victoria and YWCA Victoria.
---
FACILITATOR
Dr Michael Fotheringham, Managing Director, AHURI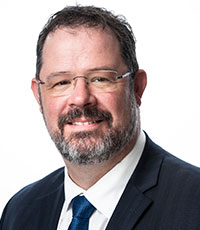 Michael is a research and policy development specialist with experience in a wide range of areas including housing and homelessness, public health, urban and community services planning. After joining the Australian Housing and Urban Research Institute in 2014, he was appointed Executive Director in 2017 and is now responsible for setting the strategic direction of the Institute and leading the development of a contemporary and policy relevant evidence-base on housing, homelessness and urban issues.