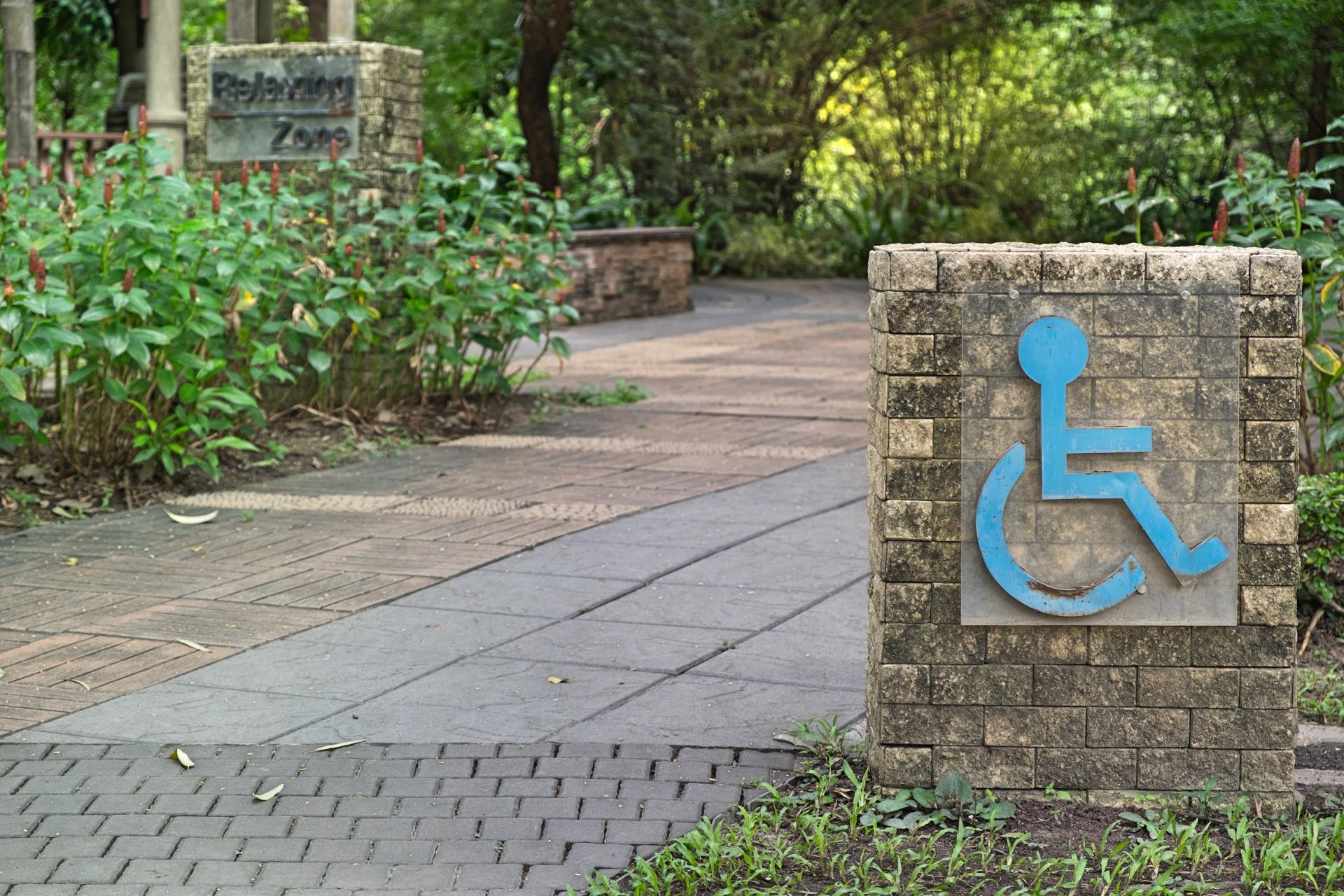 Accommodating adults with disabilities and high support needs
Individual supported living (ISL) enables adults with disabilities to live in their own homes. The study, based on established ISL research, will identify and examine housing strategies for adults with disability and high support needs, focussing on the range of tenures and support models that provide positive outcomes.
People with disabilities are a diverse group with diverse housing needs. Quality housing models for persons with disabilities and high support needs require approaches encompassing both housing and support.
This research focuses on policy issues and outcomes that are shaped by highly individualised services, including how such options emerge, their characteristics, how living environments influence quality of life, and how quality is sustained over time. The project will account for different tenure types, including home ownership, and various purchase support schemes, public and social housing, sub- or head- leasing (including from disability agencies), and private rental, and different types of living arrangements.
The project will consider three research questions:
How does individualised housing come about?
How does the quality of housing and support arrangements in ISL arrangements contribute to positive outcomes and benefits?
How are high quality ISL arrangements sustained over time?
The study will incorporate a systematic scoping review of the literature; secondary analysis of housing pathways established from a completed study; semi-structured interviews with adults (and/or support persons) living in ISL arrangements in NSW and WA; and workshops in NSW and WA) with key stakeholders and expert informants from disability advocacy, disability services, housing, persons with disabilities, family members and significant others.
Lead Researcher: Emeritus Professor Errol Cocks, Curtin University
Project Number: 81241