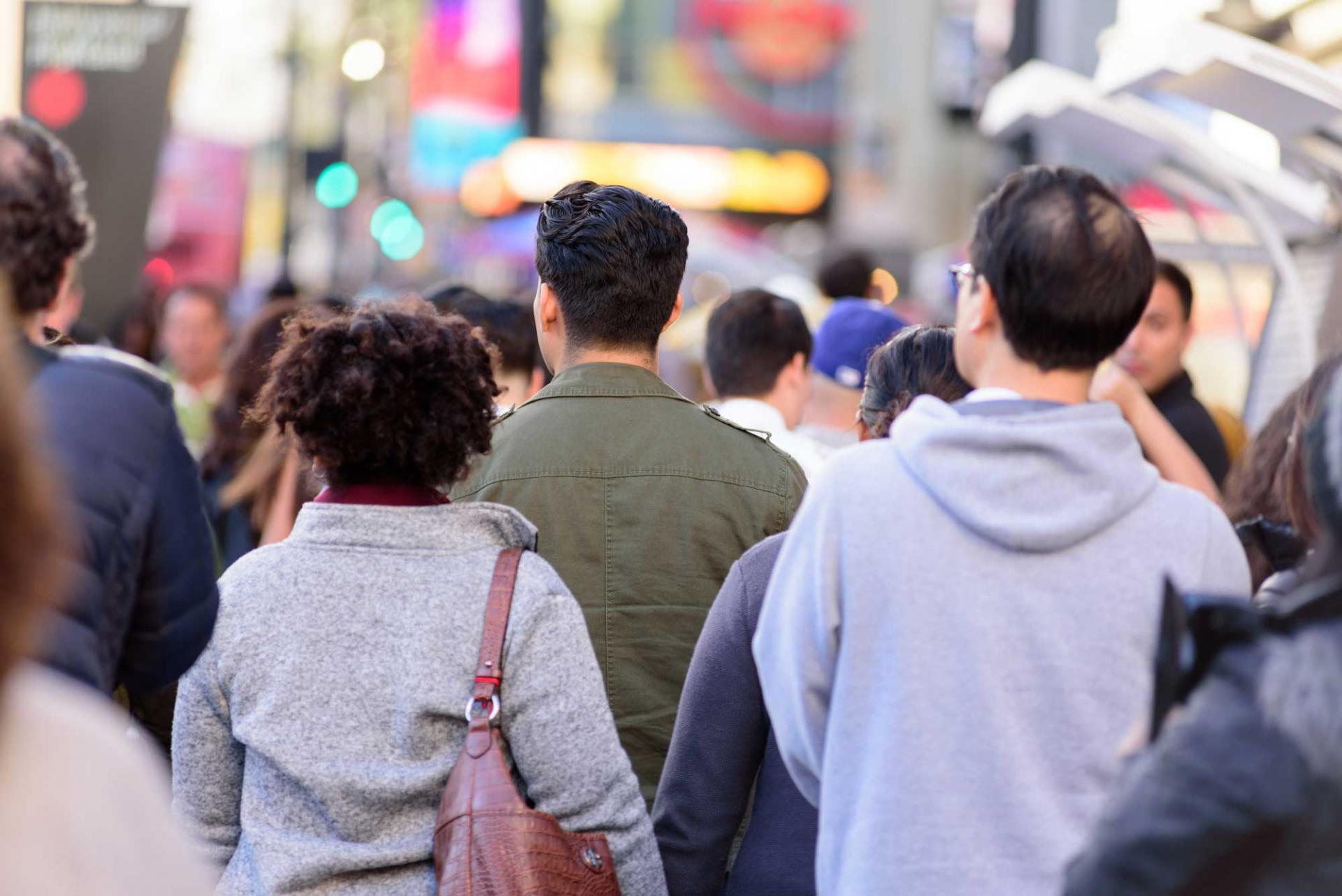 Inquiry into projecting Australia's urban and regional futures: population dynamics, regional mobility and planning responses
How can leading practice methods in projecting population growth and change be implemented across the diversity of Australian cities and regions?
This Inquiry develops new insights into population dynamics and the drivers of regional mobility. Recognising diverse place-based and demographic factors underpinning growth and change, it demonstrates techniques for small-area population projections and measures housing spillovers. Outcomes will inform Australia's settlement and infrastructure planning efforts at national, state and local levels.
Lead Researcher: Professor Nicole Gurran, University of Sydney
Project Number: 73300
Supporting research projects