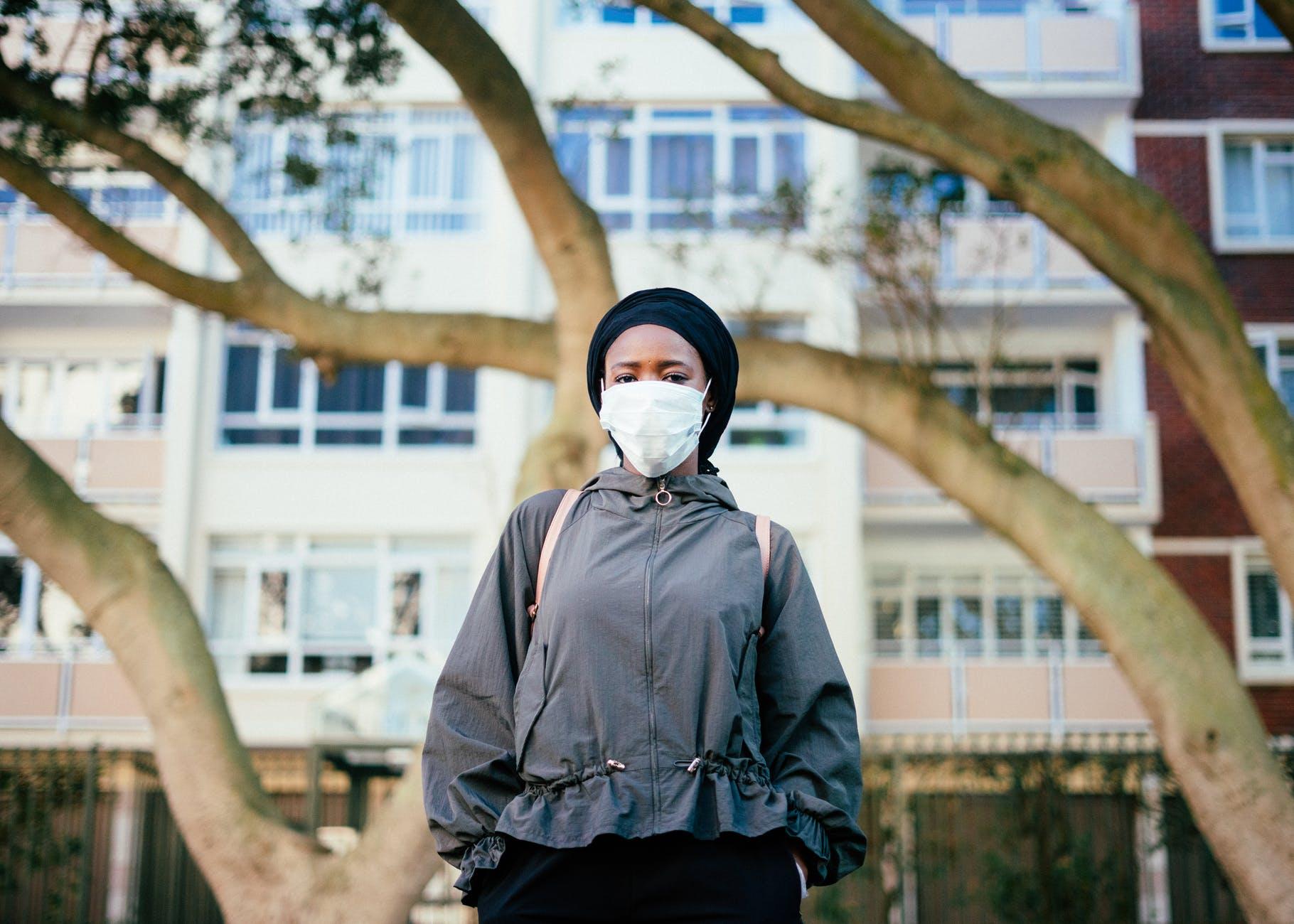 The new normal: changed patterns of dwelling demand and supply
COVID-19 has disrupted housing markets, delivering market outcomes no-one previously predicted. Recent dwelling price, rent increases and incentive driven housing supply growth have changed housing markets resulting in 1 in 5 households changing their housing aspirations as a result of the pandemic.
The research report will develop a detailed understanding of how consumer preferences and decisions have changed as a result of COVID-19 and if these new patterns are likely to persist in the long run.
The project will consider four research questions:
How have housing markets changed in 5 years since the 2016 census, what are the key components and drivers of change and what are the implications for low-income households?
How have patterns of dwelling supply (spatial pattern, density, structure, tenure) changed since 2016 and to what extent has COVID-19 driven recent supply outcomes?
Have households changed what they want from their dwelling as a result of COVID-19 and, if so, what are the implications for the economy and housing and urban policy?
Have the characteristics of dwelling transactions changed as a result of COVID-19?
The project uses a combination of ABS Census and Valuer General transaction data to analyse actual market outcomes supplemented by secondary analysis of survey responses around housing preferences.
Lead Researcher: Professor Steven Rowley, Curtin University
Project Number: 81294