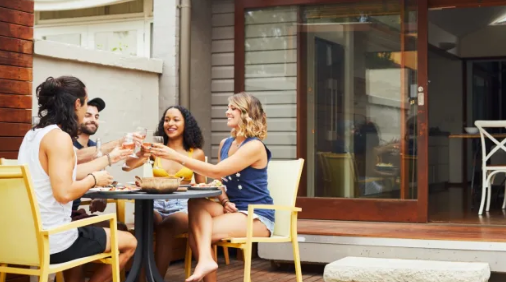 Towards an Australian Housing and Homelessness Strategy
Understanding national approaches in contemporary policy
Housing and homelessness are complex, extensive fields. Unaffordable, inaccessible and materially inadequate housing impose costs on individuals and society. Australian housing and homelessness policy lacks coherence and co-ordination as there is no national strategy in place while the state/territory-level strategies vary in form and commitment.
The project will substantiate the rationale for an Australian Housing and Homelessness Strategy. Applying contemporary thinking about the role of governments in complex problem-solving and lessons from other 'national approaches' here and internationally, the project will set out the different options for achieving cohesive, co-ordinated action in the Australian federation.
The project will chart the ways towards an Australian Housing and Homelessness Strategy by reviewing contemporary understandings of housing and homelessness problems, examining the lessons of national approaches internationally and conducting a workshop of expert policy practitioners and federal relations experts.
Lead Researcher: Dr Chris Martin, University of New South Wales
Project Number: 71279