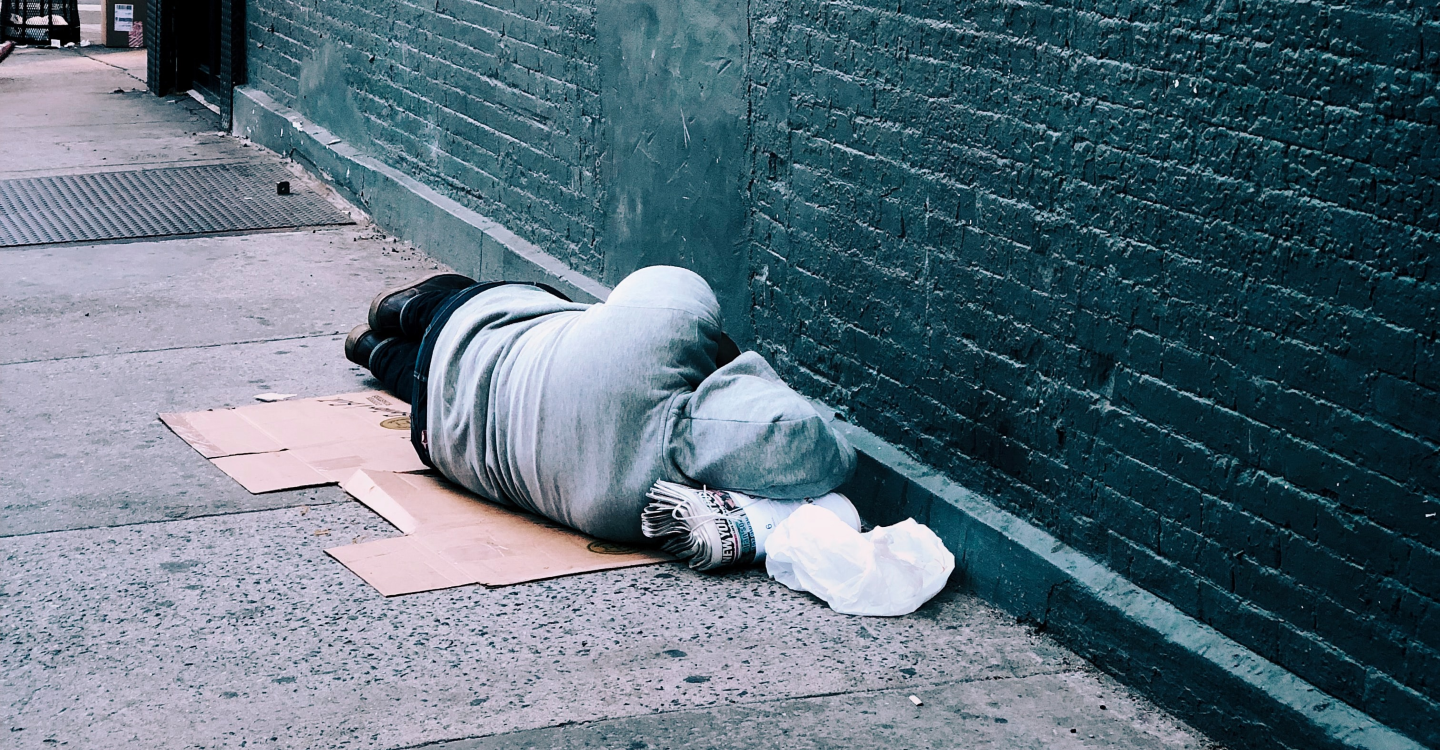 Understanding poverty in Australian housing
Well targeted and timely housing assistance, as evidenced throughout the COVID pandemic, matters for mitigating the impact of poverty and providing a pathway to greater financial independence and security.
The project aims to develop a comprehensive, contemporary account of the multiple ways in which housing experience, provision and management (policies, regulation and practice), and opportunities can act to systematically produce and reproduce poverty as well as mitigate it.
The guiding questions for this research will include:
What housing, planning, taxation and social security policies significantly affect housing-related poverty? (1a) What are the risks and potential benefits of changing policy settings? (1b) What lessons can be learnt from international policy and practice?
How do Australian housing markets and institutions (e.g. tenure regulations, costs, location, built form, capacity of affordable housing sector) intersect with individual capabilities (e.g. income support, labour market status, household type, race, gender) to produce and reproduce particular experiences of poverty?
What programs and policies are already operating which address the intersections of housing and poverty? What are the opportunities to extend and add to these?
Researchers will complete a framework document in the first phase of the project by drawing on their expertise in the topic, a focused evidence review, secondary data analysis and targeted stakeholder consultation with research and policy experts. This framework document will outline key concepts and questions for discussion that will support in-person group meetings.
Lead Researcher: Professor kylie valentine, University of New South Wales
Project Number: 71305