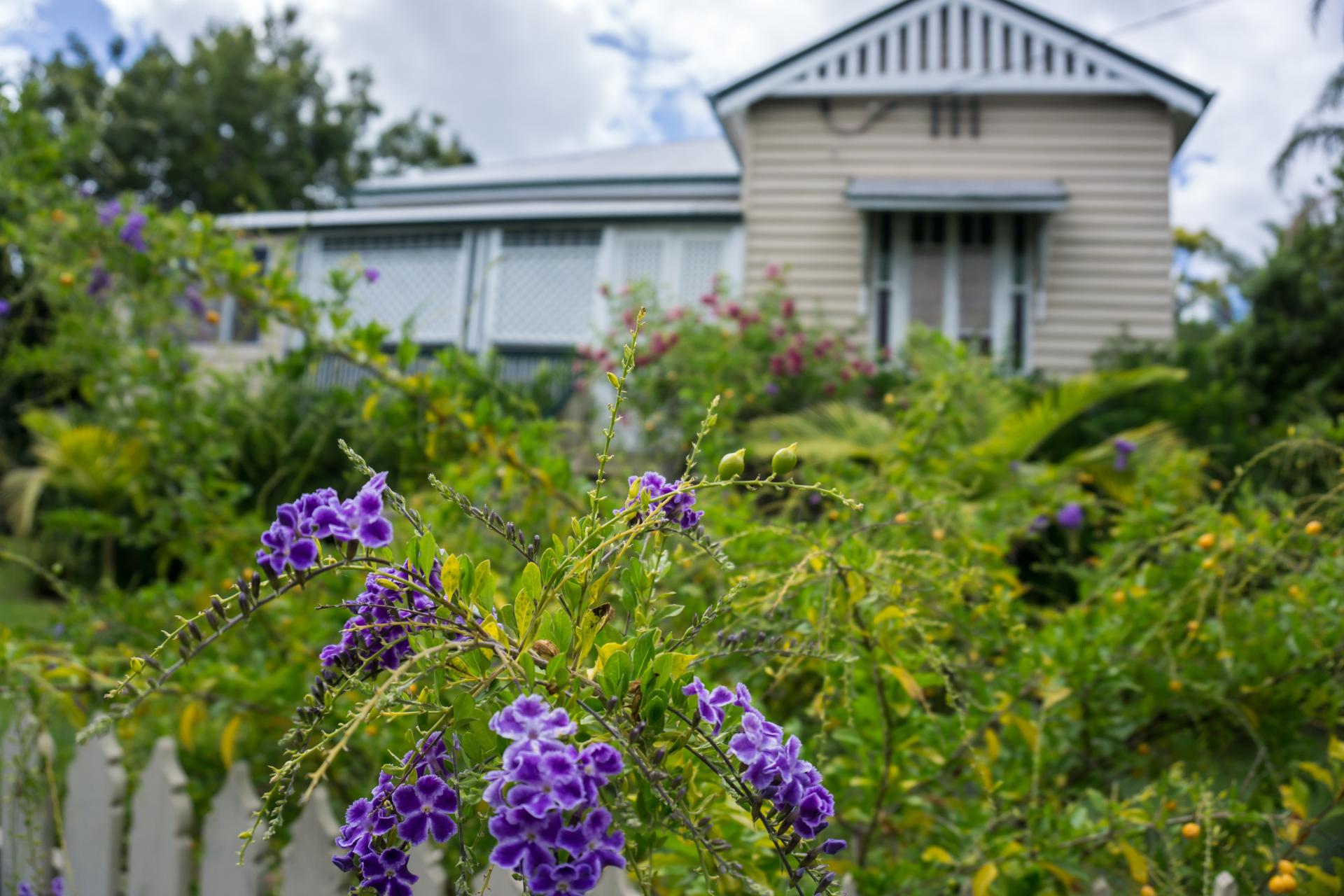 Understanding the administration of Australian housing policy
The administration of Australian housing policy is complex, multi-layered and inconsistent across states and territories. It is further complicated by the vertical fiscal imbalance and split responsibilities across the federation, and differing levels of involvement by the not-for-profit and private sectors. This results in varying levels of efficacy and efficiency, with uneven consequences for the outcomes experienced by individuals, households and communities.
Using a participatory research methodology, this project will convene a representative Panel of key informants to identify the optimal administration arrangements for the delivery of efficient, effective housing policy within a federal system, taking account the surrounding economic, social and political context, now and into the future.
The research will investigate the following questions:
What are the available models, past and present, of housing policy administration in Australia, and what are their strengths and weaknesses?
How and to what extent do social, political and economic factors mediate the outputs and outcomes of different administrative arrangements?
What are the best feasible models for housing policy administration available at state/territory and national government levels?
There are five sequenced parts to the research: an initial scoping stage to collect data through a literature and policy review with key informants including Panel members; three cycles of participatory research structured around Panel meetings; and a final reporting stage generating an AHURI Final Report and a policy paper outlining the best feasible models for housing administration reform.
Lead Researcher: Dr Kathleen Flanagan, University of Tasmania
Project Number: 41318