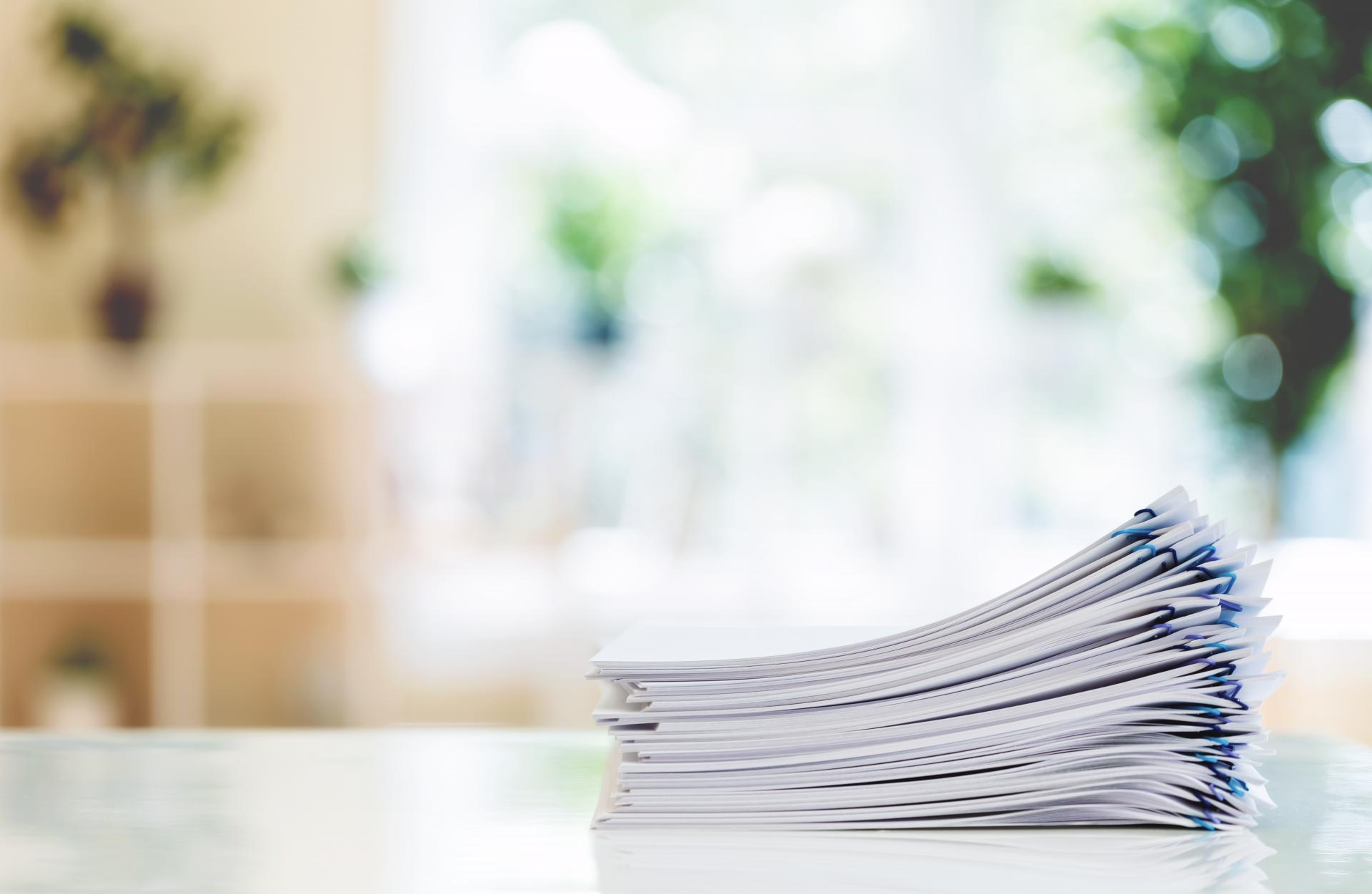 Research in progress
Explore our current research projects underway, examining a range of contemporary housing and urban policy questions. Current research priorities are determined in consultation with state/territory and federal government officials, industry and non-government experts.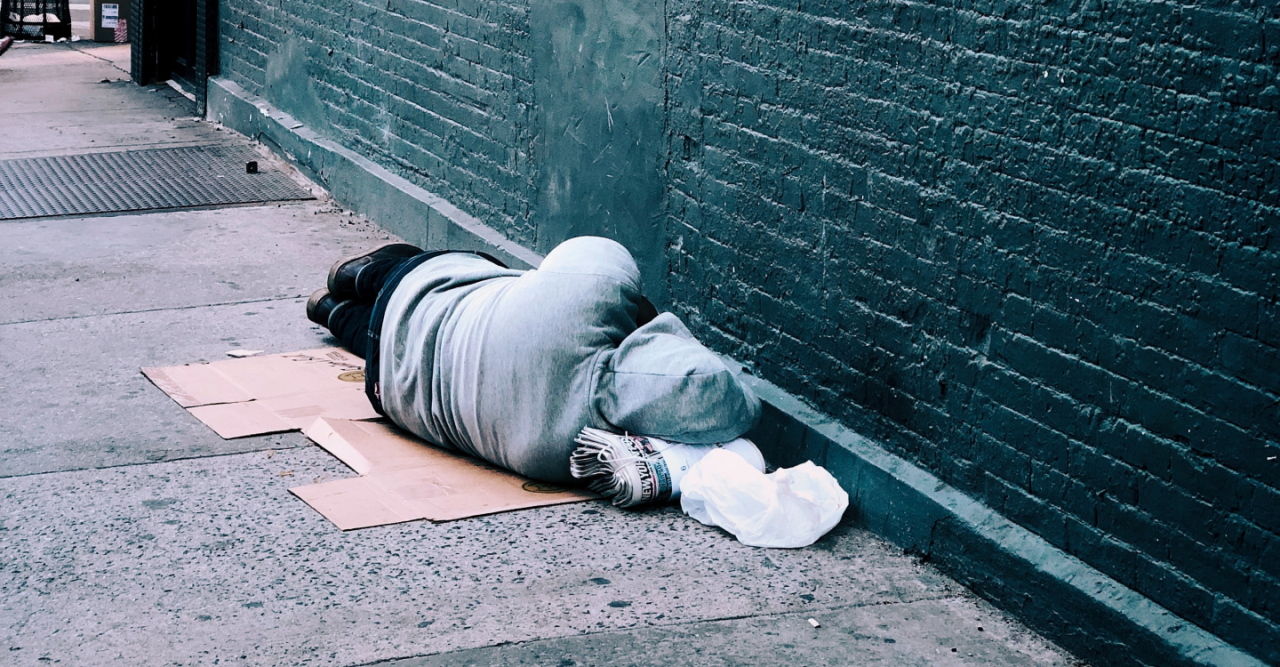 Well targeted and timely housing assistance, as evidenced throughout the COVID pandemic, matters for mitigating the impact of poverty and providing a pathway to greater financial independence and security.
view details

This project reviews policy, practice and service delivery in relation to Indigenous homelessness in urban settings.
view details