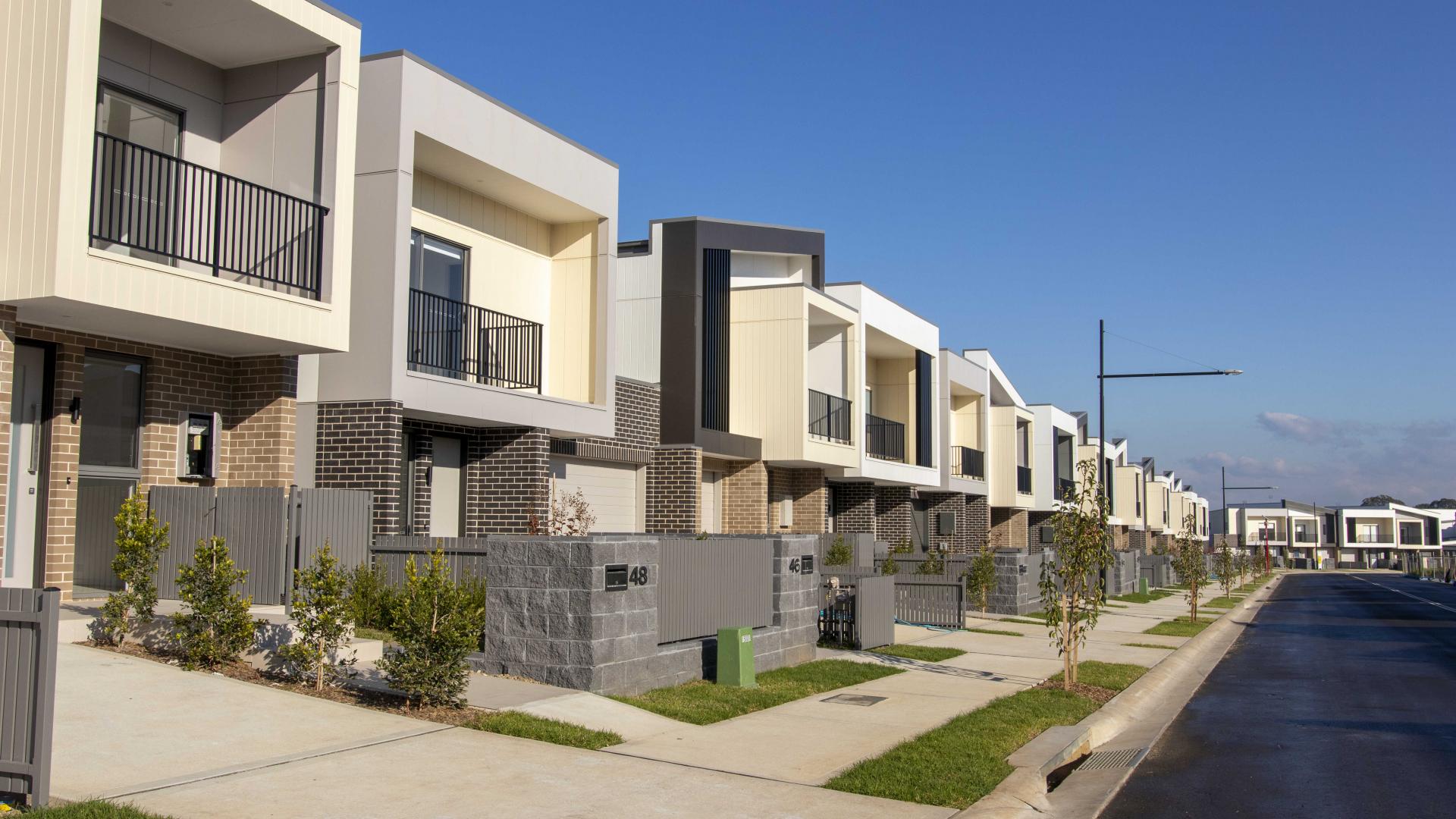 Does social housing asset management matter?
Understanding and improving contemporary asset management practices in Australia
A key element for state housing authorities (SHAs) or community housing providers (CHPs) to consider in providing social housing is to acquire and maintain a decent quality property portfolio. While this may seem straight forward, the reality is there are complex and competing tensions underlying the decisions that housing providers need to make to best use their assets to provide the most appropriate housing. These assets include more than just the housing stock of a SHA or CHP may own or manage, it also includes their other resources such as financial assets (including borrowing capacity and ratings profile) and personnel and skillset assets. Making it all work together effectively is the expertise of 'asset management'.
What does asset management involve?
Recent AHURI research identifies asset management 'as a whole-of-life process underpinned by a strategic plan with clearly defined objectives and performance measures'. It includes:
asset creation—the processes involved in the acquisition of stock through building and purchasing dwellings and land
asset management—the processes involved in reactive maintenance (repairs and critical/emergency repairs), cyclical/planned or programmed maintenance, the allocation of dwellings to tenants and the upgrade of current stock requirements
asset disposal—the processes involved in the demolition and redevelopment of sites so that they meet current or future demand, and the sale or transfer of land or dwellings that no longer meet current or future demand.
The research recognizes that social housing 'asset management is also about people; about the occupants of social housing, those wanting to access social housing, the residents in those communities that host social housing and all the employees that manage and administer the assets. This means many of the policy issues around asset management are also about tenancy management, stakeholder engagement and building communities.' This has real world consequences for vulnerable tenants, just under 20 per cent of all social tenants lived in substandard dwellings, with this rising to 31.5 per cent for Indigenous tenants.'
What is currently happening with asset management?
Even though demand for social housing is high across Australia, social housing Asset Management is 'inconsistently understood and diversely applied' across the country while those strategies that do exist tend to be focussed on the operation of assets rather than on the role of assets in achieving the objectives of the organisation—in essence, asset managers lack a business perspective. In addition, knowledge of asset management practices is inconsistent and generally poor.'
AHURI research has revealed that '(m)any social housing organisations do not develop Asset Management strategies or, if they do, do not implement them. The community sector is on two trajectories. Larger community housing providers (CHPs), largely driven by regulation and private capital finance, are on track to achieve Best Practice Asset Management (BPAM). Smaller CHPs do not have the same drivers, and there are worrying practices.'
Why does asset management matter?
Developing a robust asset management program helps social housing providers to tackle the problems of delayed and inadequate maintenance of properties, and to manage the financial development of their portfoloios. Currently, in some jurisdictions, 'the backlog is so serious that it results in the premature disposal of assets, (and) financial losses' and can 'manifest as housing unfit to be occupied. This is especially an issue for remote Indigenous housing.'
For CHPs, asset management has another important role if they wish to grow their housing assets by borrowing through the National Housing and Finance and Investment Corporation (NHFIC). As a provider of long-term debt, the NHFIC is 'very exposed to maintenance liabilities. Its credit assessment process therefore necessarily focusses on asset management and loan covenants relating to cashflow—for example, ensuring the CHP has sufficient funds to meet maintenance needs and other obligations.'
In addition, as many CHPs have received housing transferred (in title or long-term lease) from SHAs, they have also had to cover the maintenance liabilities of those properties. Without an established asset management strategy for each property, CHPs have been unable to fully identify the maintenance issues before they have accepted the properties. In a small number of cases CHPs have indicated 'they would be handing back some properties because they could not afford to keep them and the SHA would not address structural maintenance issues.'
Improving the way we manage social housing assets
AHURI research has developed an Asset Management Framework to give SHAs and CHPs a guide in implementing an effective asset management strategy. This Framework document clarifies the 'clear and transparent alignment of policy, strategy and programs of work' and is intended to evolve over time as 'the environment, political landscape, economy and legal, social and technology settings change within and around the business of social housing.'
The research also highlights a number of initiatives government and industry bodies could implement to improve asset management capacity in social housing providers, including:
ensuring CHPs can obtain high quality and affordable training to support on-the-job learning and tertiary courses (including for funding of Indigenous scholarships for Asset Management training)
requiring social housing providers adopt an BPAM framework based on ISO 55000 from the International Organization for Standardization (ISO)
including public housing in a uniform national social housing regulation scheme to ensure greater accountability and transparency
establishing national Asset Management measurement and performance standards.
This Brief is based on AHURI Final Report 367: Towards an Australian social housing best practice asset management framework.
Download the Asset Management Framework Guide.