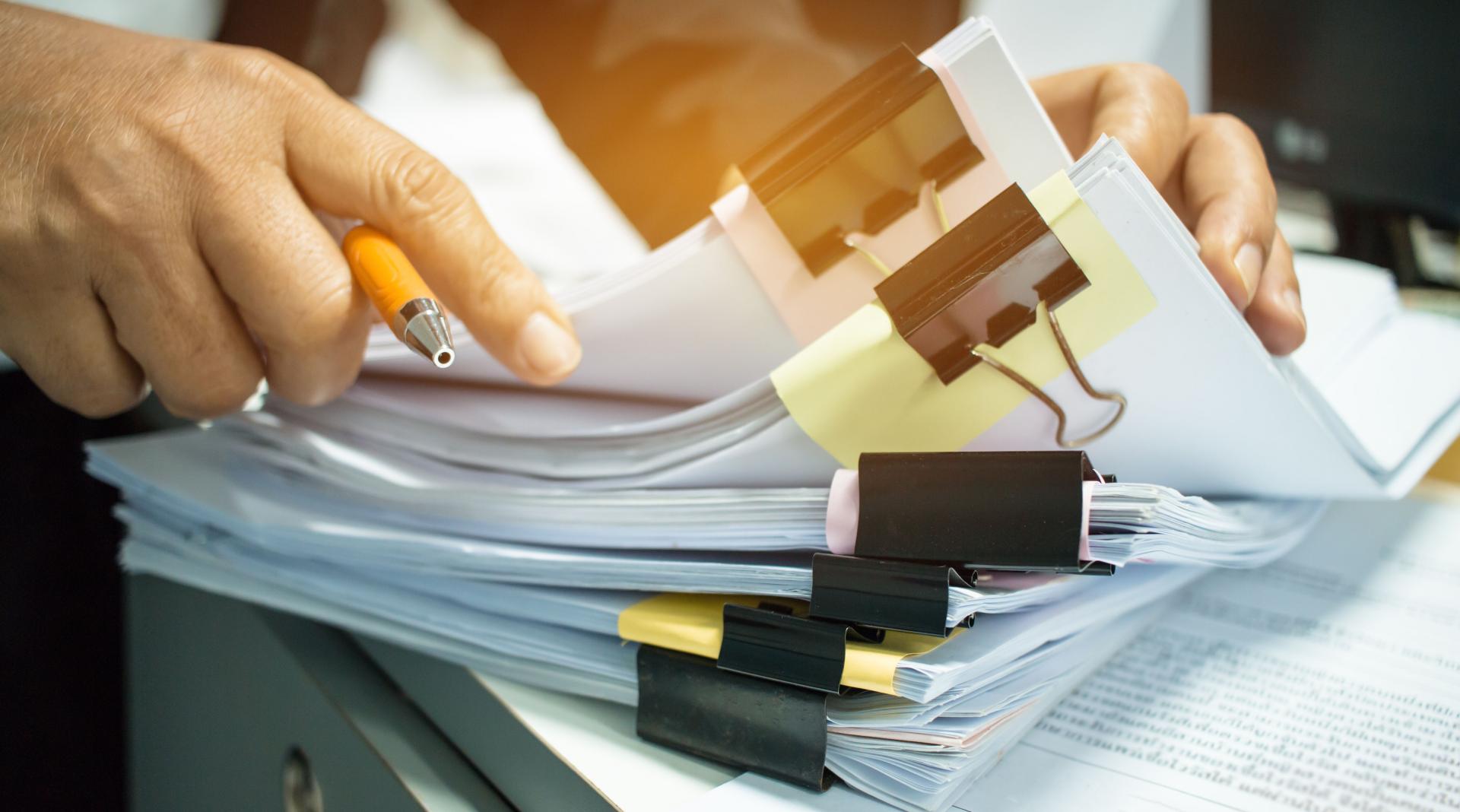 2022 Research Agenda
The NHRP is building an evidence-base of practical applied research to support policy development, and is adding new knowledge to housing, homelessness, cities, urban policy and related disciplines. The NHRP Research Agenda is updated annually to provide direction in the development of this evidence-base and to set research topic priorities for the annual funding round.
The Research Agenda is developed through consultation with government Housing Chief Executives, the Australian Government, relevant state and territory government departments, Research Centre Directors, the AHURI Limited Board and the NHRP Research Panel.
The 2022 Research Agenda is structured around one Priority Brief, two Inquiry topics, three Investigative Panels and topics provided for five Research projects plus a Data project and two Scoping projects. These topics have direct relevance to policy development priorities and call for research to inform practice and policy reforms.
NHRP Funding Round
The NHRP Funding Round is an annual, nationally competitive process. NHRP Funding Round 2022 opened on Tuesday 4 May 2021, and closed on Thursday 1 July 2021, 12 noon AEST.
The applications are assessed against key selection criteria by four assessors: two academic assessors, one state or territory assessor and one assessor from the Australian Government. They are ranked by merit, based on the findings of the assessment process, and subject to the deliberations of the NHRP Research Panel.
This ranking determines the advice provided to the AHURI Limited Board on the funding of applications, and it is the AHURI Limited Board who approve the funded applications.
Funding Round Assessment
Applications received in each funding round are assessed by the NHRP Research Panel - a sub-committee of the AHURI Limited Board, chaired by the Managing Director of AHURI. The Research Panel comprises two categories of membership: assessors and advisors.
Assessors
NHRP Assessors review all applications and provide formal assessments of their merit against selection criteria: Relevance, Research Approach, the Research Team, Budget, and Integration for Inquiries. Assessors include:
representations from the Australian Government Treasury
representation from the Australian Department of Social Services (DSS)
representation from the State and Territories
independent academics, with required disciplinary expertise.
Advisors
NHRP Advisors represent relevant stakeholder groups and provide advice on the relevance of applications, but do not assess them. Advisors include:
representation from the not-for-profit housing sector
representation from the housing industry
representation from the statistical agencies such as the Australian Institute of Health and Welfare and the Australian Bureau of Statistic
The NHRP Research Panel meets to achieve consensus on the ranked order of applications determined by merit and makes recommendations for funding of applications to the AHURI Limited Board.