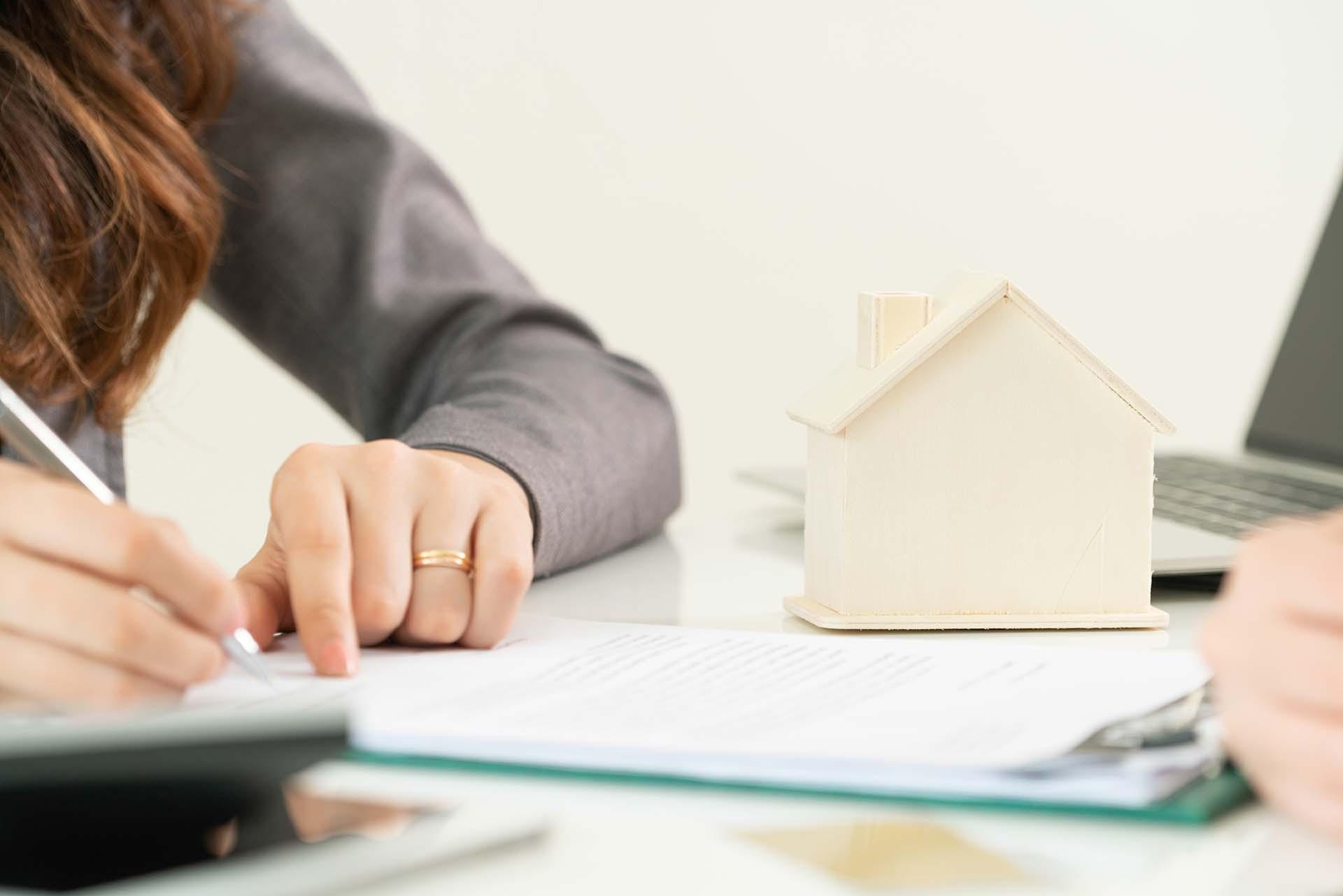 Research approach
It is the applied, policy focused nature of research funded by the NHRP that differentiates it from other sources of research funding. The Policy Development Research Model facilitates engagement between the research and policy communities.
Policy Development Research integrates the traditionally separate processes of evidence building and policy development into one set of practices.
Policy development research demands a high degree of collaboration within and between the research communities and the policy and practice community. This occurs through an AHURI Inquiry, which is established to address a priority policy issue or a Research Project which involves the conduct of research on a contained research topic.
Each Inquiry is guided by a panel of experts, who are informed by the integrated suite of supporting research projects. These supporting research projects build the knowledge and ideas critical to addressing the policy question.