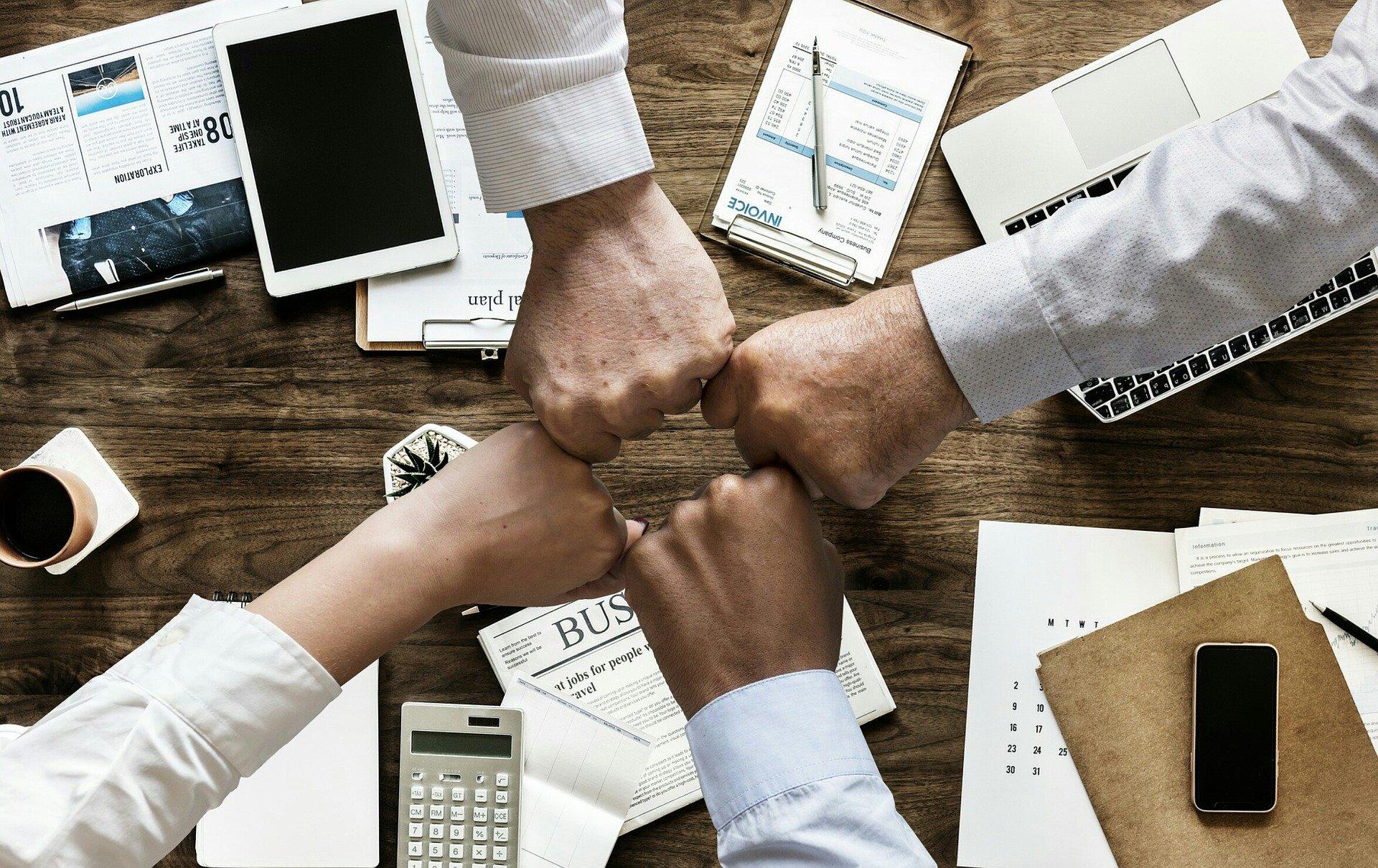 Research capacity building
Our research capacity building measures are designed to assist students and academics in their studies and build depth in their fields of research. They include a Postgraduate Scholarship Top-up, Postgraduate Symposium and Postdoctoral Fellowship.
Postgraduate scholarship top-up
We offer a Housing Postgraduate Scholarship Top-up to assist postgraduate students in their housing and urban research.
The top-up amount is $7000 for current holders of Australian Research Council, university or other similar postgraduate scholarships. Top-ups are only available to students of AHURI's National Housing Research Program partner universities.
Current postgraduate scholars

Anthony Broese van Groenou, University of Tasmania
Household Energy transition in Tasmania

Christopher Batt, University of Tasmania
What is Australian housing policy?

Fadzai Chikwava, Curtin University
Resilience, Mental health, Wellbeing and Homelessness of Young People Transitioning from Out-of-Home Care

Claire Daniel, University of New South Wales
Design of a Responsive Digital Planning Framework

Liam Davies, RMIT University
The State, markets, and the state of housing market: A case study of housing affordability in Victoria

Anita Frairuz, University of South Australia
Analysis of the factors influencing housing decisions of immigrants in Australia

Sukanya Rupa Ganguli, University of New South Wales
An institutional analysis of high density housing production

Zoe Goodall, Swinburne University of Technology
Accommodating share-house tenants: policy and technology

Philip Graus, University of New South Wales
An examination of how urban design thinking has influenced metropolitan plan making and implementation

Nestor Guity, Swinburne University of Technology
Collaborative housing and just cities in comparative context: Australia and Honduras

Ben Haman, University of Tasmania
Former Slum Dwellers, Urban Integration, and the Impact of the Ville Sans Bidonville Program: A case study in Casablanca, Morocco

Joseph Harvey, University of New South Wales
Urbanisation, wellbeing and green infrastructure

Jack Hewton, Curtin University
Housing, health and wellbeing: unpacking a complex multi-dimensional relationship

Laura Hodgson, University of South Australia
The impact of Airbnb on New South Wales housing markets

Ella Horton, University of Tasmania
Place Based Initiatives as a Policy Response to Housing Inequality and Social Marginalisation: A case study of the Social Impact Programs in the neighbourhood of Bridgewater/Gagebrook, Tasmania

Alhassan Ibrahim, University of South Australia
Green infrastructure for decentralized flood management: re-conceptualizing rainwater as a resource

Laura James, University of Adelaide
Housing and inequality in the twenty first century

Felipe Jara, RMIT University
Impact of window typologies on the indoor environmental quality in high-rise social housing

Matthew Kelly, University of New South Wales
Recognition and empowerment of Aboriginal and Torres Strait Islander peoples in the NSW Planning system

Alexandra Kleeman, RMIT University
Neighbouring behaviour and loneliness in apartment buildings: the impact of communal areas

Martin Larbi, University of Adelaide
Green Urbanism: Towards an operational framework and application to cities

Rachel Maguire, Swinburne University of Technology
The right to resist: theorising resident opposition to the Public Housing Renewal Program in Melbourne, Australia

Larissa Martins, University of Adelaide
Understanding comfort and wellbeing of older Australians using occupant-centric models

Armin Mehdipour, University of Adelaide
Achieving the Sustainable Development of Brownfield Sites; an Application to the Iranian Context

Sara Mirhadi, University of South Australia
Place Attachment in Transition; A Critical Evaluation of Design Elements and Human Perceptions of Migrants' Houses in Australia

Ananya Mujamdar, RMIT University
Power to the people: Integrating energy justice into housing decarbonisation transitions in Australia

Hector Padilla, RMIT University
Housing energy efficiency transitions (HEET): Scaling up affordable retrofit services

Melissa Pineda Pinto, Swinburne University of Technology
Designing Ecologically Just Cities by Effectively Enhancing Green Infrastructure's Multifuntionality

Jessica Porter, University of South Australia
Local Government and affordable housing provision in Australian regional cities

Marziyeh Riazi, University of Tasmania
Everyday multiculturalism in contemporary Australia

Susan Rouch, RMIT University
Settling in and making home: understanding early tenancy loss among chronically disadvantaged single adults in social housing

Philip Soos, Swinburne University of Technology
Control Fraud and Risk in the Australian Housing and Mortgage markets

Paul Stolz, Swinburne University of Technology
Crowding, Risk and Homelessness: A Study of Socio-Spatial Relations

Charmine Thredgold, University of Adelaide
Radical housing renovators and rule makers: the early days of rebellious retrofitting

Reg Wade, University of New South Wales
Automated development feasibility modelling and infrastructure sequencing in next-generation decision support tools for strategic planning

Julianna Walton, University of Sydney
Disconnectivity: transport infrastructure assessment and the integration of transport and land use planning

Zahra Yousefi, University of South Australia
The Role of Local Government in Promoting Active Travel for Older Residents

Zhuoran Zhang, Curtin University
The Analysis of Micro Property Data
Housing postdoctoral fellowship
We offer a Housing Postdoctoral Fellowship to help develop the careers of scholars in housing, homelessness and urban policy research. Fellowships are offered every three years or at the discretion of the board. They are available to students of AHURI's National Housing Research Program partner universities.
The current recipient of our fellowship is:
Adam Crowe — AHURI Research Centre, Curtin University, Innovation in Australia's private rental sector
Postgraduate symposium
We organise and fund an annual two-day AHURI Postgraduate Symposium where postgraduate top-up scholars are invited to present and discuss their research with peers and leading housing and urban researchers.
For more information email research@ahuri.edu.au