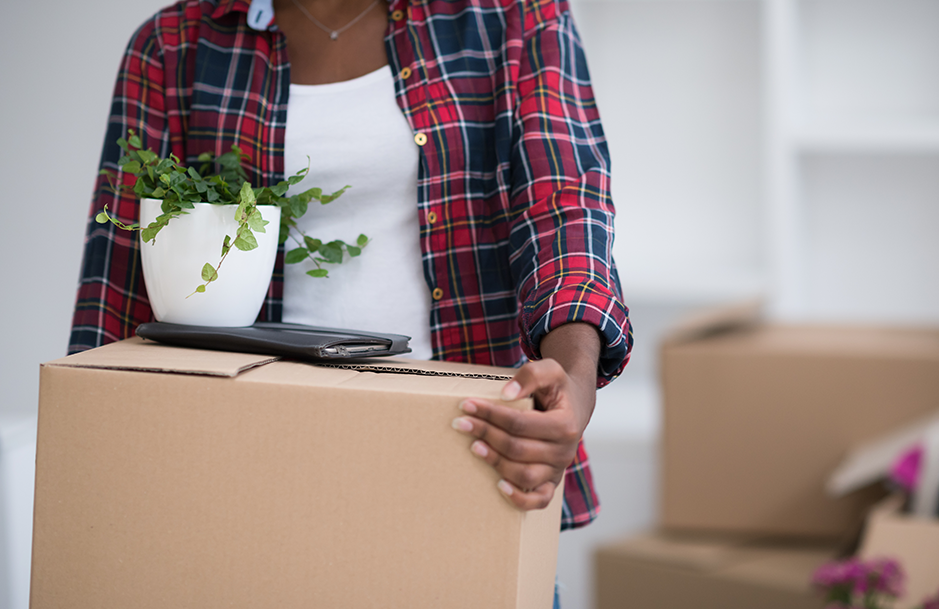 Community Rent Scheme evaluation
Client: Queensland Government
Summary
AHURI in partnership with Q Shelter – the peak body for housing and homelessness in Queensland – was commissioned by the Queensland government to evaluate the performance of the Community Rent Scheme (CRS). The CRS is a significant source of transitional housing in Queensland. Under the scheme, head-leased properties augment the state's social housing supply, enabling locally sensitive responses, and offering flexibility in the location and profile of housing depending on assessed household need.
What we did
Analysis of administrative data, including housing register data, funding schedules, Community Housing Annual Reporting Framework and provider reporting data
Consultation with key stakeholders from all housing providers, DHPW staff, real estate agents and property owners
An investigative panel with senior central government officers
Interviews with 11 CRS clients and a survey of housing providers to gather demographic and needs data on CRS clients
An evidence review of transitional and supportive housing informed the investigative panel.
Outcomes for the client
The evaluation recommended continuation of the Community Rent Scheme, including a range of refinements for processes, outcome measurement and data collection.
Impact of the work
Funding for the Community Rent Scheme, which was lapsing at the time of the evaluation, was renewed by the Qld Government. The Scheme continues to offer transitional housing support, delivered by registered community housing providers to high and very high need households in the State.