Eleri Morgan-Thomas
Director – States and Territories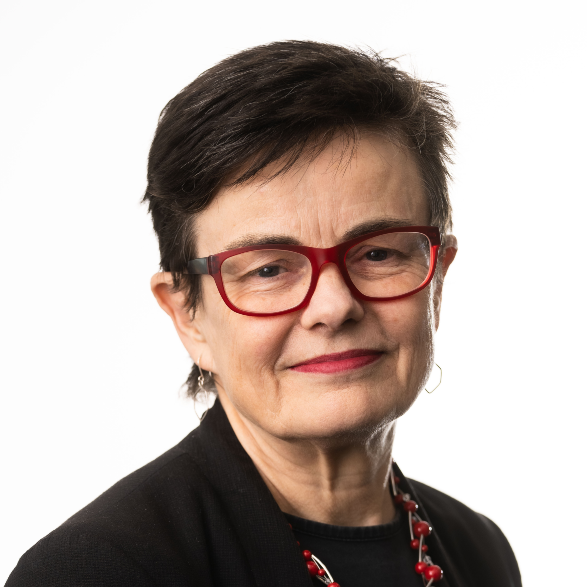 Eleri Morgan-Thomas is the inaugural CEO of Homes Tasmania, a new statutory authority that is charged with providing more social and affordable housing for Tasmanians in need.
She has worked in the frontline of youth homelessness, in policy and advocacy roles including as Chair of National Shelter and headed the NSW peak for community housing. She established Mission Australia Housing before joining the NSW Department of Communities and Justice.
Eleri has degrees in environmental science, economics, business and law.