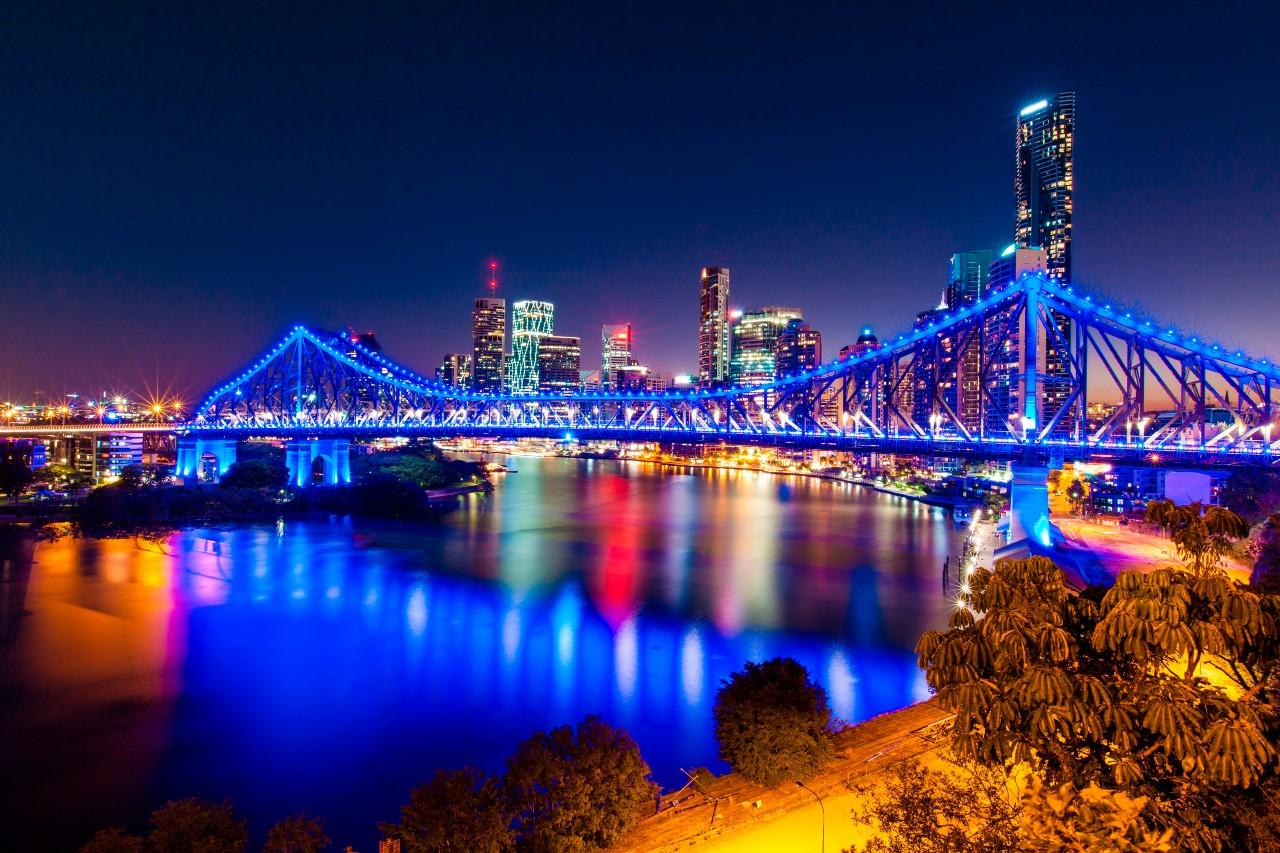 National Housing Conference 2023
event
10 - 12 October 2023
Brisbane Convention and Exhibition Centre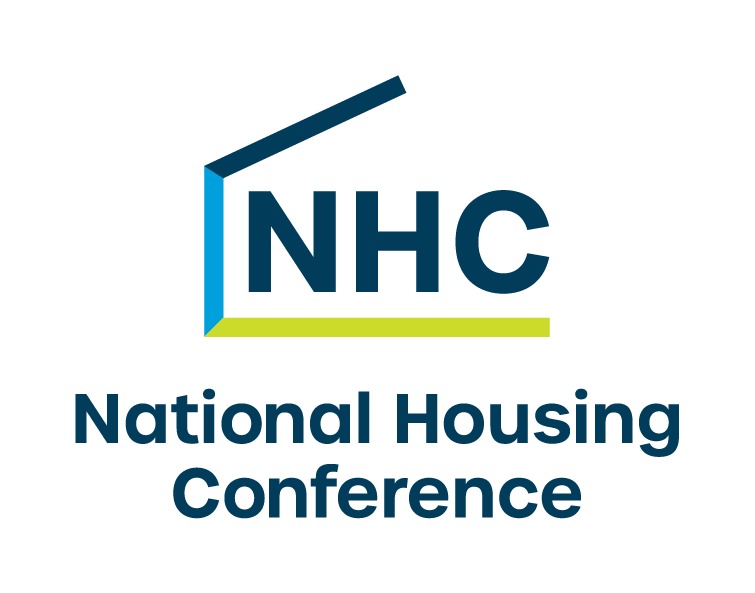 The National Housing Conference, Australia's premier housing event returns in 2023, which brings it back to the biennial schedule and will be in Brisbane for the first time since 2012. We are pleased to welcome the Queensland Government as Host Partner for NHC23.
Convened every two years by AHURI, NHC is a 3-day forum that examines the latest evidence, significant policy reforms and the shining examples of best practice in delivering housing options to Australians.
More than 1,250 delegates joined us in Melbourne for a memorable conference in March 2022 and we expect an even larger audience will join us in Brisbane, both in-person and online, for NHC 2023.
Now accepting abstracts for NHC23 
From Monday 30 January the submission portal for abstracts for the National Housing Conference 2023 - A Way Forward will open and close on Sunday 5 March 2023.
NHC23 has three major themes under the tagline of "A Way Forward" and your abstract should align with at least one of the major themes:
Community and wellbeing
Investment and supply
Innovation and collaboration
There are also a series of key words/theme that are listed in the Submission Guidelines that your abstract should align with – please select as many as applicable.
We are inviting abstracts that focus on a program, project or pilot didn't work, sharing the reasons why and what was learnt. This is a great learning opportunity, especially for other organisations who may be heading down a similar path.
You are also encouraged, where appropriate and applicable, to include people with lived experience/tenants/consumers as presenters.  If you intend to include someone with lived experience as part of the presentation, please indicate that in your abstract submission.
During the review process, abstracts will be evaluated considering the following:
relevance to the conference themes
originality of ideas
significance of results
application of existing ideas in ways that provide new insights and progress
usefulness to audience, clarity and timeliness.
Research related abstracts should refer to research that will be completed before NHC23 and comprehensive results, not preliminary, are able to be available and shared at the conference.  Pilot projects should also be completed and results available to be shared.
Abstracts that refer to policy or practice should relate to best practice case studies or innovative developments relating to housing issues.
Please read through the Submission Guidelines before you submit an abstract and you can find the terms and conditions here.  Follow this link to the Abstract Submission Portal where you need to create an account to be able to submit an abstract.
If you have any questions please email events@ahuri.edu.au or call 03 9660 2309.
Conference Host Partner: