Helen Glanville
Director—Independent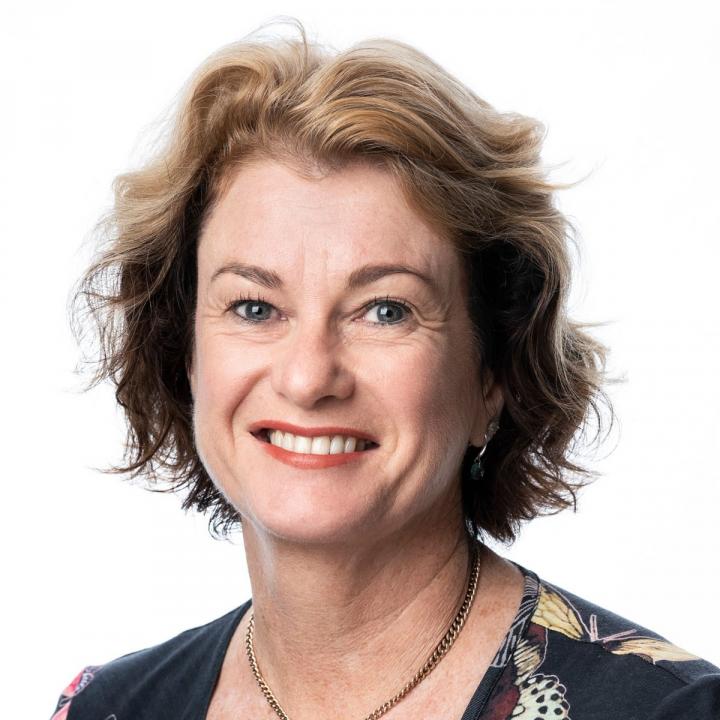 Helen Glanville has 30 years of experience in housing and property related industries and currently manages a commercial and residential property portfolio. She has partnered in numerous residential and commercial property development projects during her career.
Helen has been a director of a regional Community Housing Organisation in Queensland for over 15 years and also is also the Chair of a not-for-profit real estate business.
She formerly had a management role in a family business brokerage and online real estate business and worked in the Queensland Department of Housing for 12 years in various roles, primarily in regional areas.
Helen has a Graduate Diploma in Housing Management and Policy from Swinburne University and is a licensed real estate agent.