Professor Anthony Koutoulis
Director – University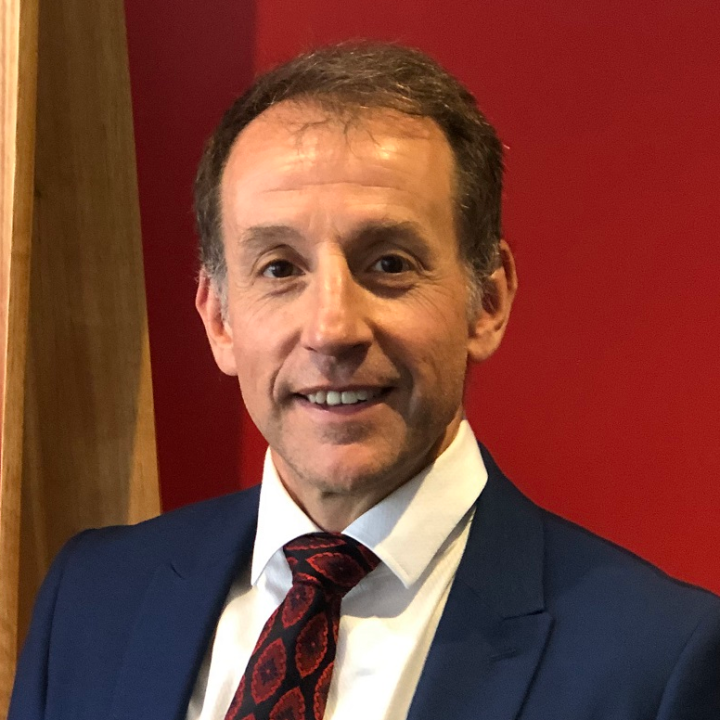 Professor Anthony Koutoulis is Deputy Vice-Chancellor (Research) and Professor of Plant Science at the University of Tasmania. For over 17 years, Professor Koutoulis has served in senior academic roles at the University of Tasmania, including as a Head of School and Associate Dean Research, and served on the University's Council, Academic Senate and numerous University committees. Professor Koutoulis has provided academic leadership to the University's Transformation Programs and is currently driving research excellence and research impact for Tasmania and from Tasmania to the world.
Professor Koutoulis completed his BSc(Hons) and PhD at the School of Botany, University of Melbourne. He undertook post-doctoral research at the University of Adelaide and Worcester Foundation for Biomedical Research in Massachusetts, USA before joining the University of Tasmanian in 1996. He is a strong advocate for the role universities play in both developing individuals and transforming societies.
As Deputy Vice-Chancellor (Research), Professor Koutoulis has strategic oversight of the University's research mission and translating research outputs to outcomes that contribute meaningfully for Tasmania, and from Tasmania to Australia and the world.