Jim Davison
Senior Research Analyst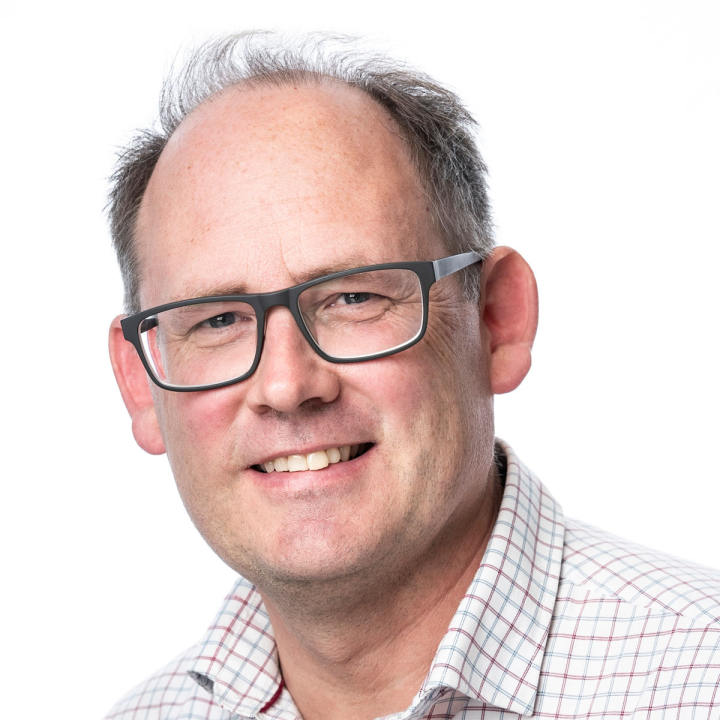 Jim is a member of the Professional Services team at AHURI. Jim has unique blend of skills and experience of conducting housing and homelessness research, developing public policy, and practice in the field of homelessness services. He has an honours degree in economics and history and is currently studying for a Master of Social Work at Melbourne University.
Jim has participated in professional services research projects at AHURI and has also drafted submissions to various public inquiries. Before joining the Professional Services team, Jim helped manage the National Housing Research Program at AHURI, which funds housing and homelessness research through university partners.
Jim has front-line experience of working with people experiencing homelessness, helping to establish and manage weekend drop-in meal services staffed by volunteers.
Prior to joining AHURI, Jim had 12 years experience in public policy related roles in the federal public service, including middle management experience, and involvement in welfare policy.
Contact Jim
t. +61 3 9660 2318