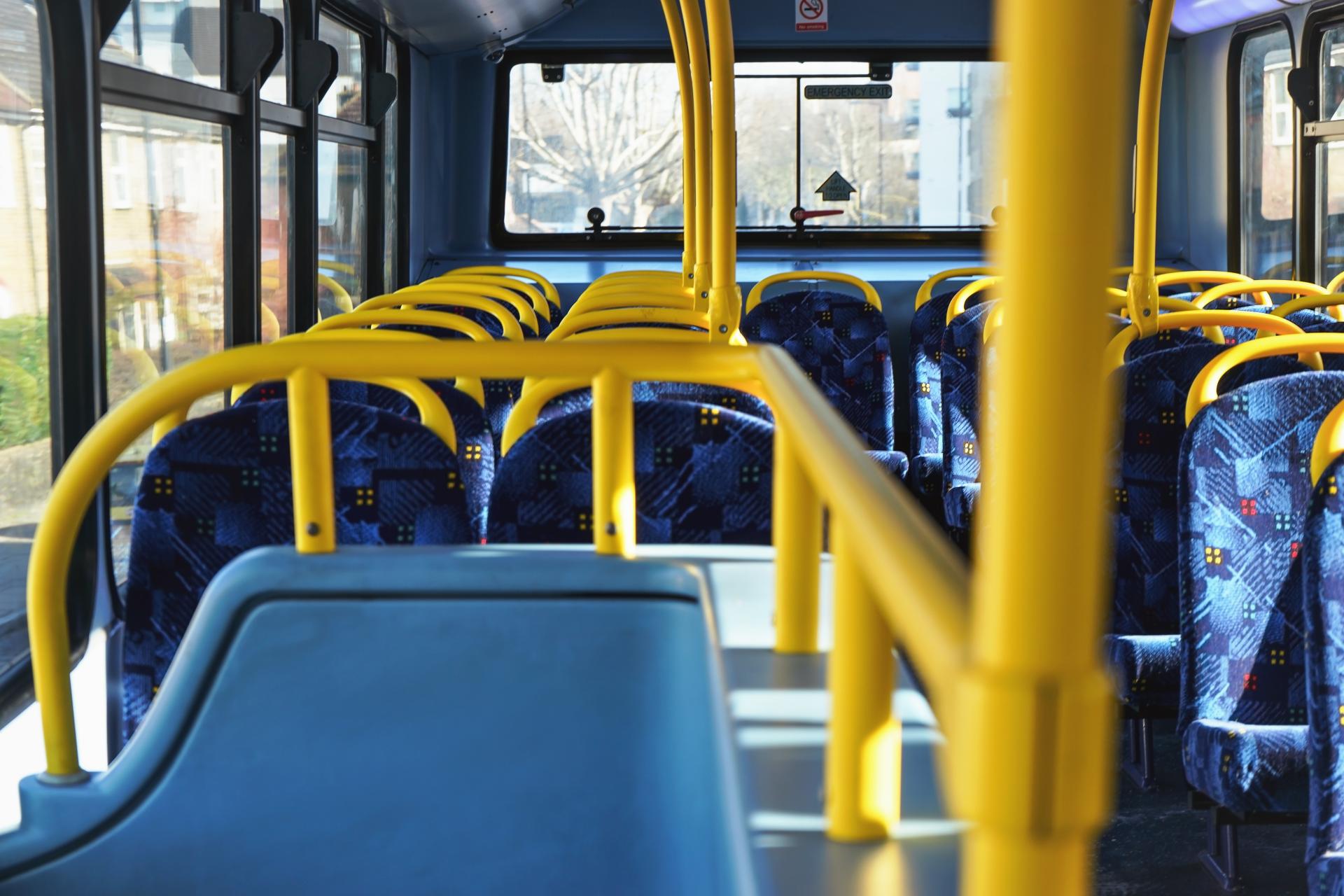 How linking housing, infrastructure and transport policies can improve Australia's urban productivity
There are costs to the general economy when there is a mismatch between the location of jobs, affordable housing opportunities and inadequate public transport. This Brief demonstrates that when good transport and other infrastructure connects householders to a wide range of employment opportunities, urban productivity can be enhanced.
This Brief incorporates material previously published in AHURI's Policy Issues Analysis series in 2015.
Two large transport infrastructure projects previously built in Melbourne demonstrate the impact of transport infrastructure development on urban productivity.
City Loop is an underground public transport railway system that ties together all areas of the CDB (in particular the northern areas) for commuters from across Melbourne. Since its completion in 1985, City Loop has created $1.21 billion by boosting labour productivity in the city areas that were made more accessible. By 2011, City Loop had generated a gross value added (GVA) uplift of more than $10.4 billion and facilitated 74,000 jobs to locate to Greater Melbourne. [GVA measures the value of goods and services, excluding costs of production, produced in a defined area, industry or sector of the economy.]
The Western Ring Road, completed in 1999, connects the Melbourne port area with developing residential suburbs and industrial zones to Melbourne's west and north. From completion to 2011, the Western Ring road has created $227.8 million due to improvements in labour productivity. To 2011, the Western Ring Road had generated a GVA uplift of more than $2.5 billion, has facilitated 24,900 net new jobs and facilitated 17,400 households relocating to Greater Melbourne. Eight per cent of the benefits (or $227.8 million) to 2011 came from improvements in labour productivity.
Housing policies and infrastructure
Rather than just seeing the commuting to work/labour market mismatch as a transport problem it can be seen as a joint transport-housing issue. Policies that raise residential densities could serve the same policy goal of reducing housing costs by increasing the numbers of dwellings in 'well-located' areas, thereby also reducing transport time and costs.
It is important that infrastructure investment (including support for housing development that improves accessibility of housing in relation to jobs and stimulates new supply and/or jobs) ensures that such public investments leverage increased quantities of lower and moderately priced housing, rather than resulting in increased land and housing values for higher income households.
In addition, measurements of the benefits or costs of infrastructure developments (and therefore of productivity growth) have to take into account factors that may be difficult to assess, such as impact on leisure, promotion of culture and sustaining the environment.
This Brief incorporates material previously published in AHURI's Policy Issues Analysis series.