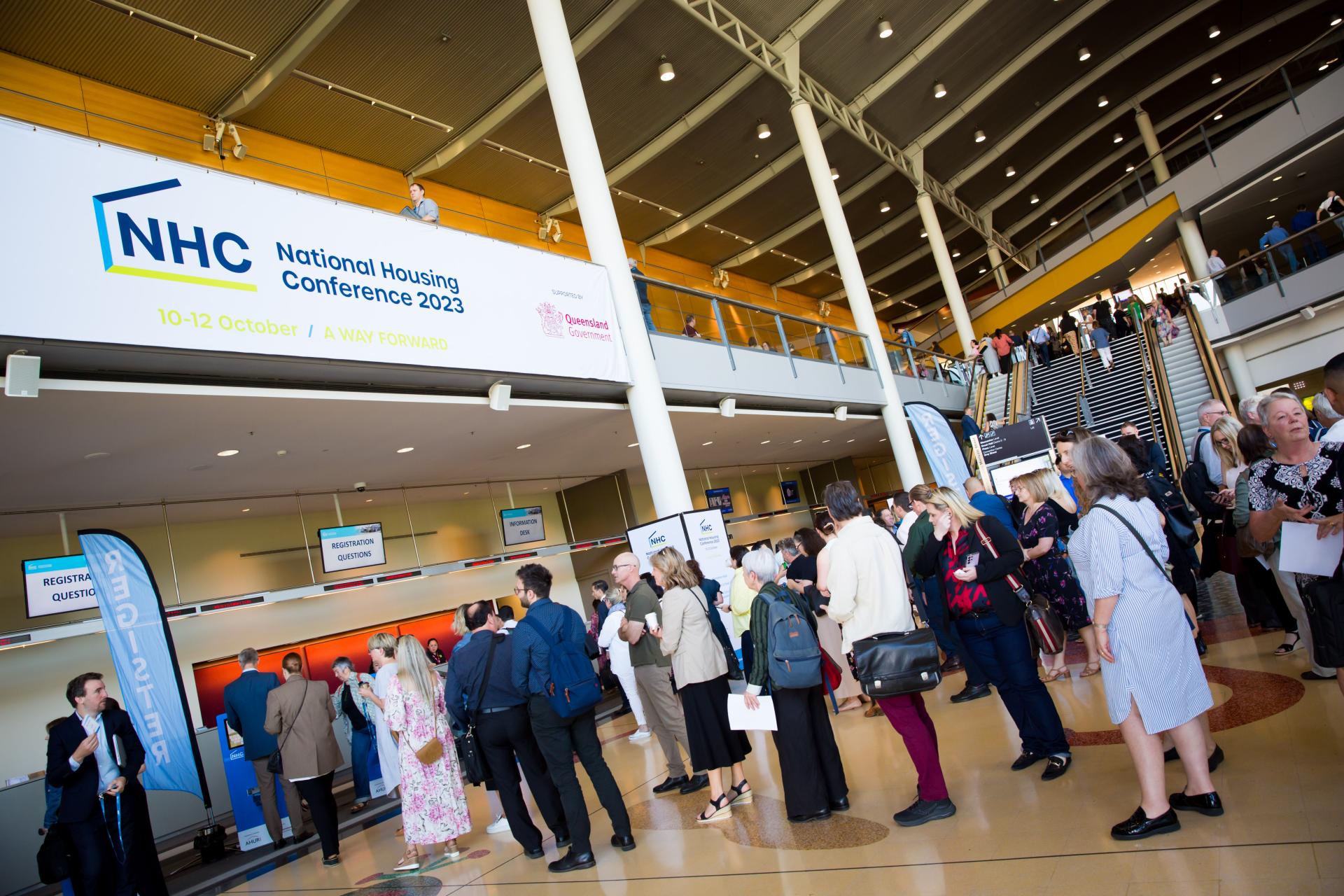 news
Australian Housing Sector gathers to find A Way Forward
13 Oct 2023
---
The biennial National Housing Conference was abuzz once again on 10-12 October 2023, bringing together around 1300 leaders from across the Australian housing and homelessness sectors to examine and plot A Way Forward for housing in Australia. NHC 2023 was convened in Brisbane by AHURI with the support of the Queensland Government and 25 generous sponsors.
The conference was addressed by both Federal Housing Minister, the Hon Julie Collins MP, and Queensland Housing Minister the Hon Meaghan Scanlon MP, each laying out ambitious agendas to address significant challenges.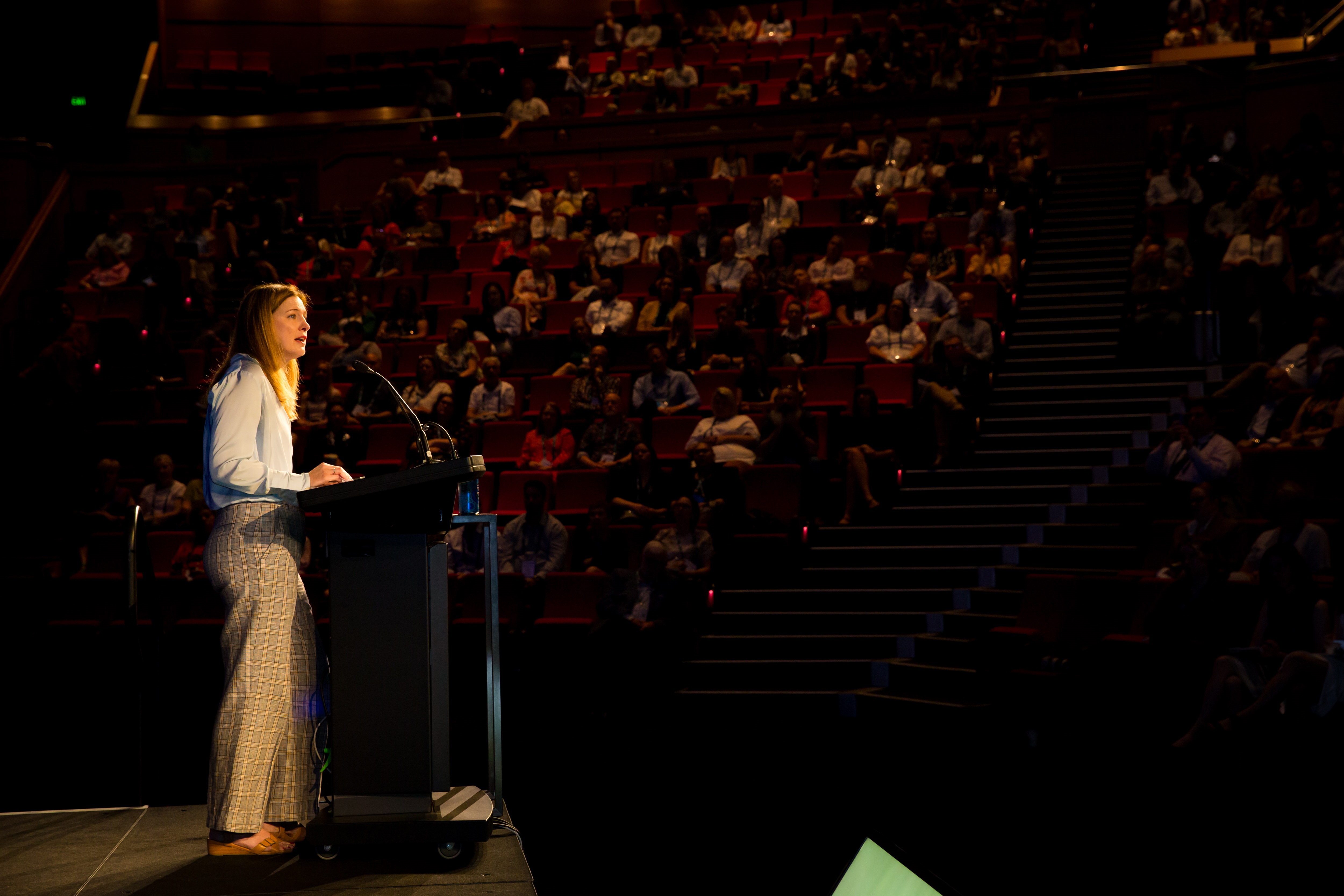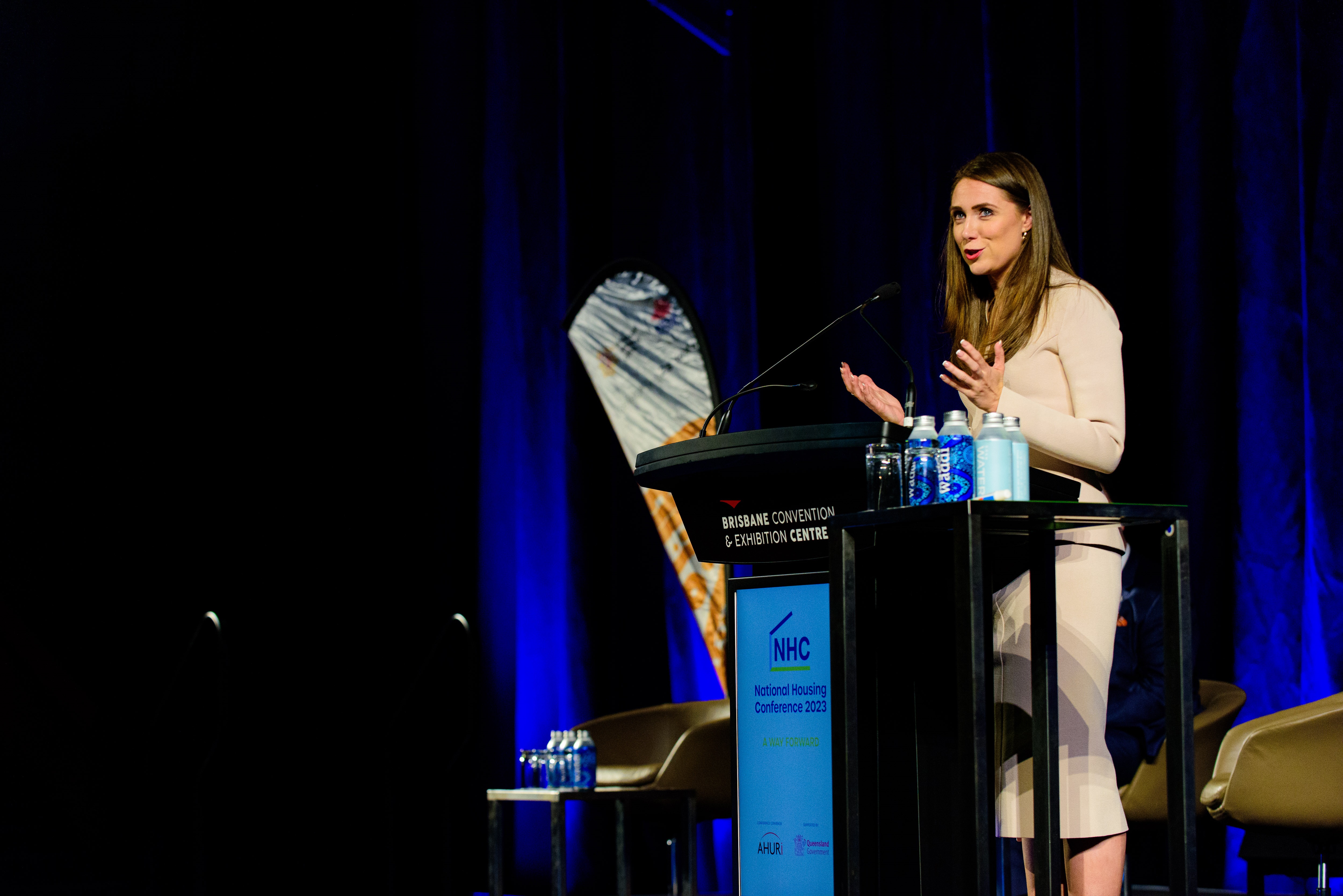 Some clear themes emerged. In the opening session, Susan Lloyd-Hurwitz, Chair of the National Housing Supply and Affordability Council, and John Engeler, Chair of National Shelter, set the scene discussing the national agenda. Lloyd-Hurwitz put early stakes in the ground, urging all players to move beyond viewing housing as an 'asset' toward housing as 'a human right'; and dismissing the vaguaries of affordable housing definitions with the assertion that 'affordable' housing should be housing that its occupants are 'able to afford'. Engeler emphasised there are no simple solutions to Australia's housing crises, and encouraged conversations about solutions to be framed with an '&', highlighting the need for cross-sector collaboration and for fostering many different solutions concurrently. NSW Rental Commissioner Trina Jones later built on this theme, urging Australia to 'allow 1000 flowers to bloom' in the search for solutions.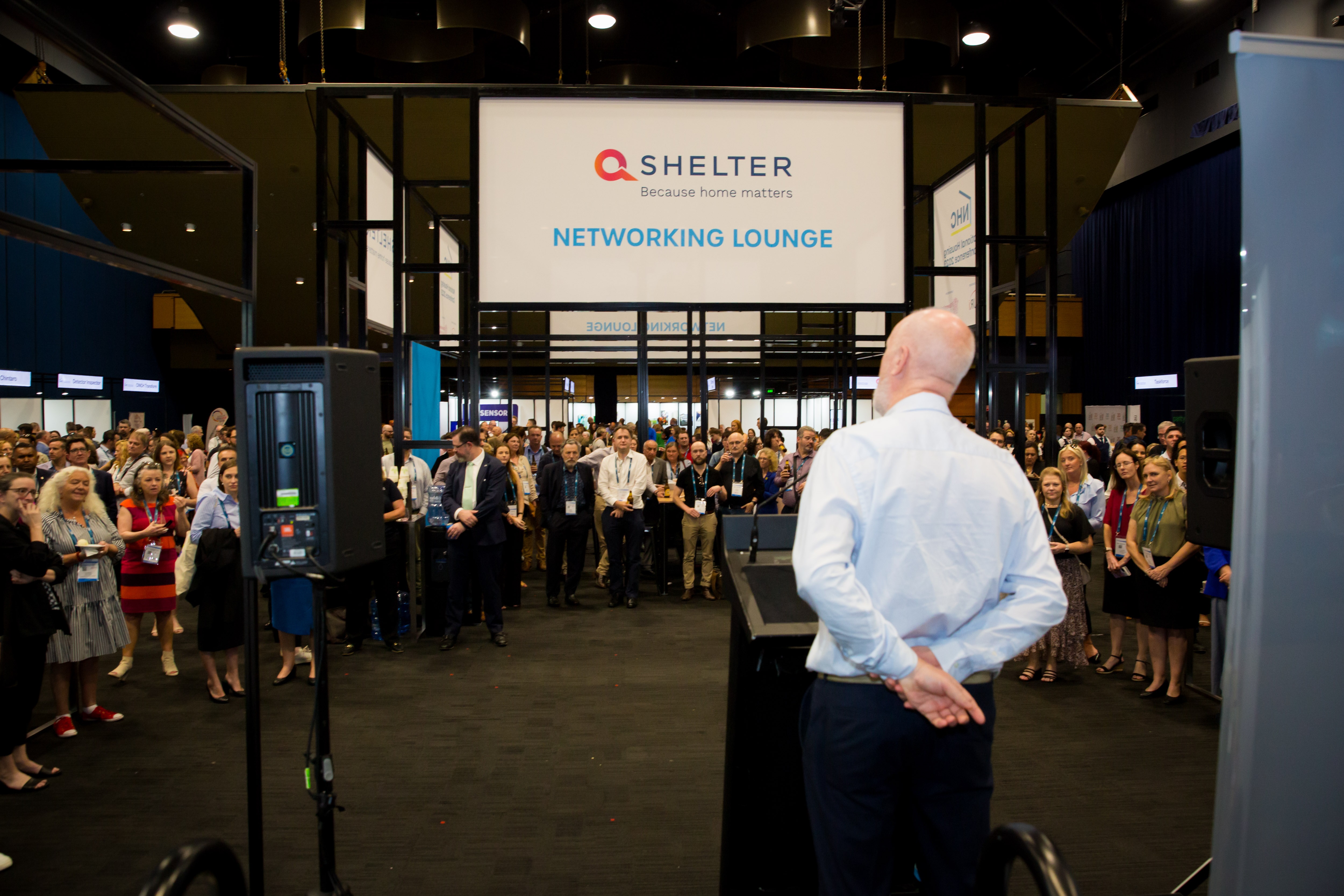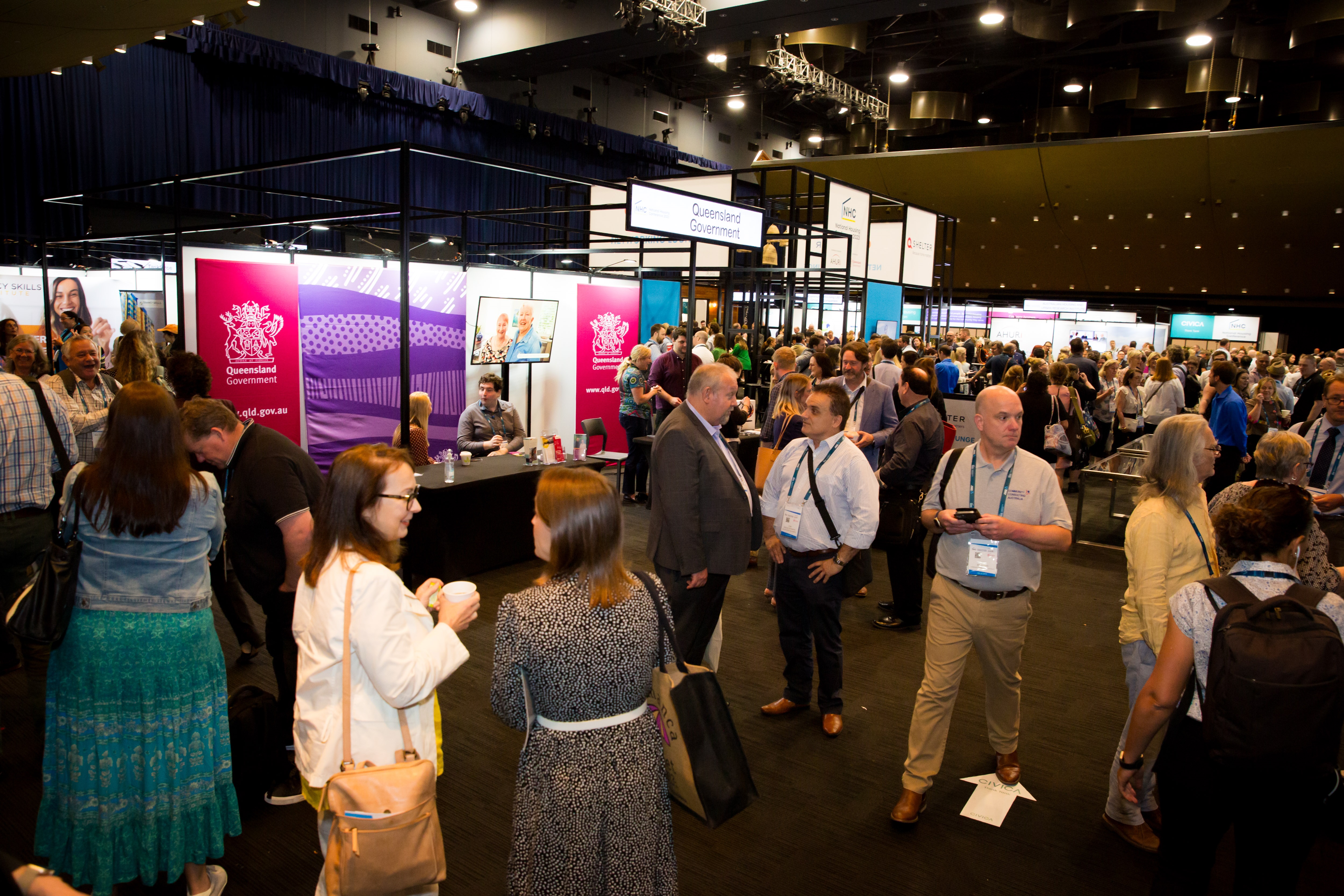 The conference program was wide-ranging – both in terms of the issues addressed, and in the backgrounds of speakers and delegates. Strong representation of government sectors (Federal, state and local) from several portfolios was balanced by contributions from various community and non-profit sectors, and significant input from private sectors including financing, planning, building and development, and real estate.
The inclusion of people with lived experience of housing vulnerability was a key feature of the conference program. There was a strong theme on the housing challenges and opportunities for Aboriginal and Torres Strait Islanders. Speakers from across Australia were complemented by a substantial group of New Zealanders, and invited speakers from Canada, the US, Europe and the UK. 
Themes of innovation, cooperation and the multiplicity of solutions continued to weave their way through sessions exploring different housing access models (such as head leasing, shared equity and cooperatives); the future of housing for Aboriginal and Torres Strait Islander people; housing solutions for a range of specific groups (regional Australians, young people, older people, people living with disabilities and others); planning, design and environmental considerations; financing and investing; renters and the housing system as a whole.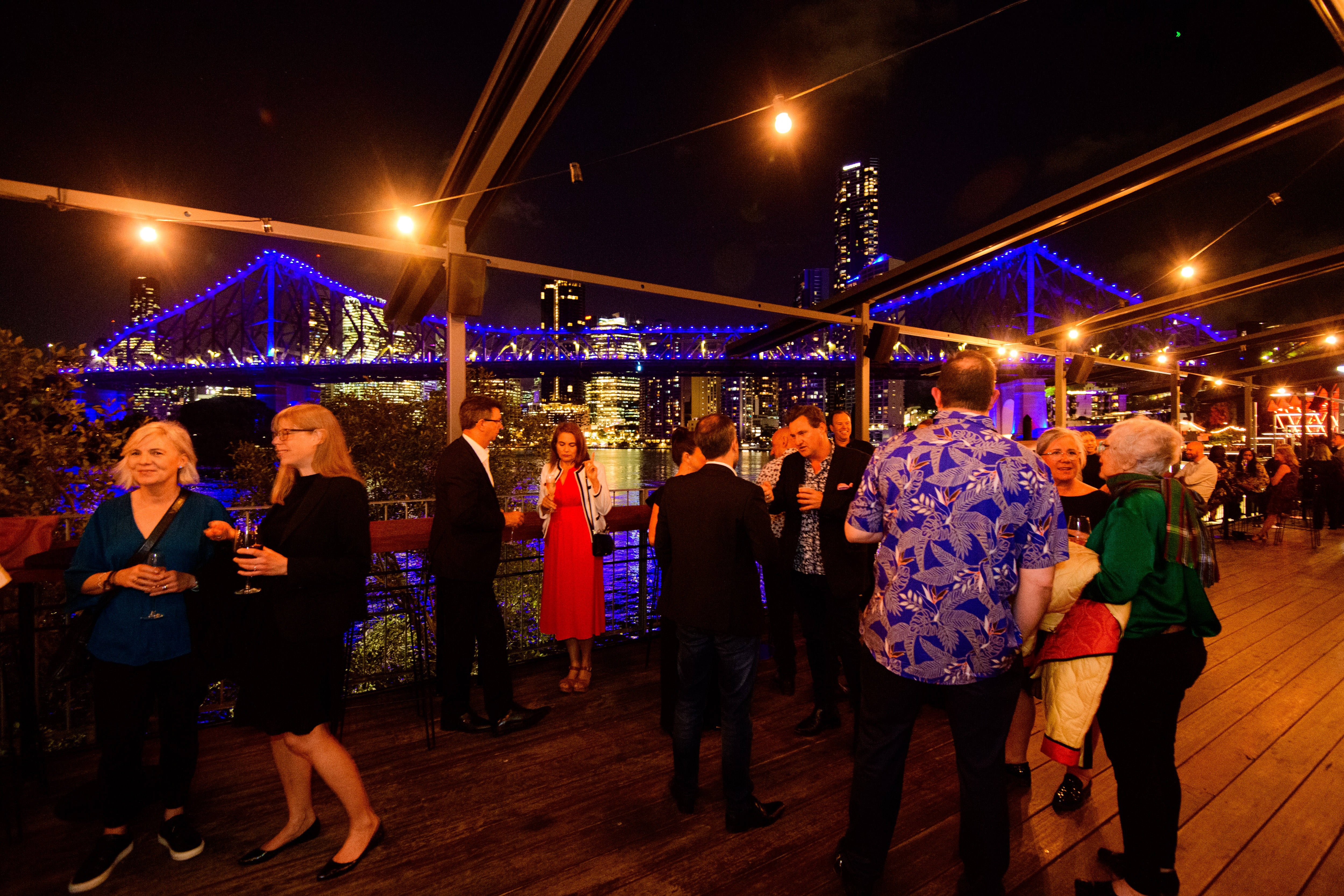 Networking opportunities were embraced enthusiastically by attendees, with the Indigenous Business Australia Conference Dinner a notable highlight.
In the final session, the panel reflected on key themes across the conference and looked to the future of housing in Australia. A growing interest by institutional capital in working with the Australian housing sector toward win/win solutions was evident and welcomed, and an increasing sophistication in collaboration between big funders and housing providers was acknowledged. The panel exuded optimism at the increasing coordination and cooperation on housing challenges developing between all levels of government, across States and Territories, and even across government portfolios. It lauded the role of larger scale in improving the efficiency of solutions, but warned the sector it must retain a focus on the very specific housing needs of people at a local level, and that big money must not become 'the coordinating body' - urging government to continue to play a strong role in the provision of housing for those most disadvantaged.
National Housing Conference will reconvene in Perth in 2025. For information about AHURI events, view our upcoming events.
Conference attendees will be able to access videos and presentations from recorded sessions in the coming days. Selected resources will be made publicly available on the AHURI website later this year .